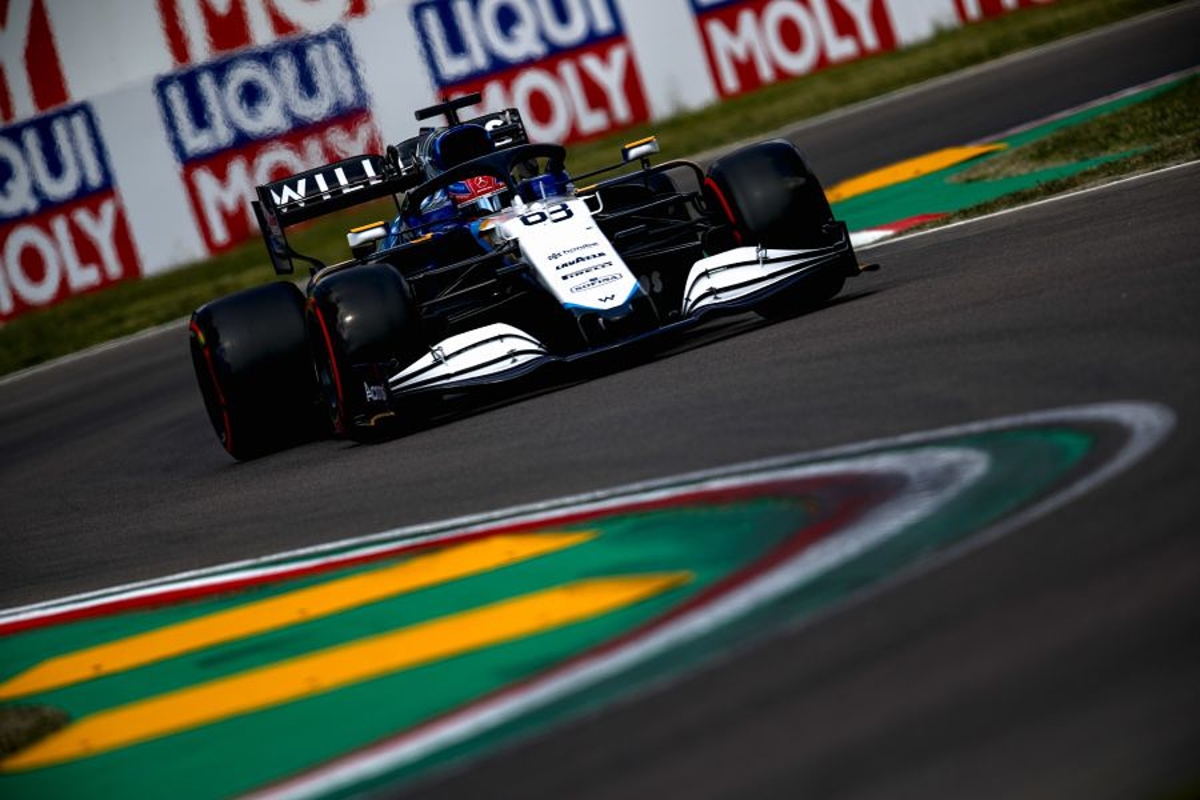 Williams has no shortcut to success despite positive progress
Williams has no shortcut to success despite positive progress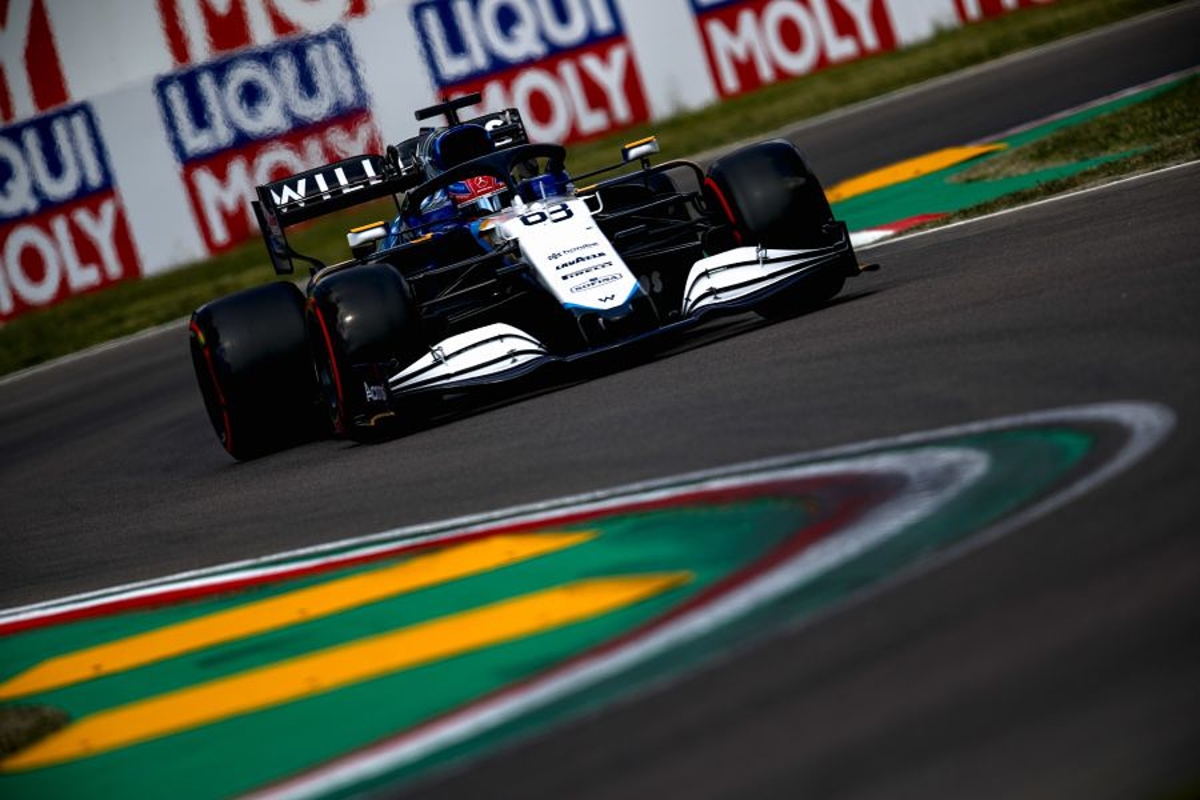 Williams team principal Simon Roberts has warned there is no shortcut to regular points-scoring finishes despite a promising start to the season.
George Russell and Nicholas Latifi both advanced to Q2 for only the second time as team-mates at Imola before both crashed out of the race when chasing points.
The team finished rock bottom in the championship last year and despite showing signs of improvement, Roberts warned: "We think we've moved up a notch and we are looking at the next step and what we need to do to get there, but there are no quick wins here."
Roberts conceded rival Alfa Romeo has improved "really well" since last season, thanks in part to a power unit upgrade from Ferrari, while Williams is currently investigating the issues of its car's sensitivity to wind direction.
But head of vehicle performance Dave Robson believes the steps that Williams has made itself have given Latifi the confidence needed to extract the potential from the car.
"Having that confidence in the car helps for sure and Nicki needs that kind of momentum through the weekend," said Robson.
"He had it [in Imola] and even when he had the little blip in FP3, We got him back out and he was back on it.
"It didn't perturb him at all in terms of his faith in the car or what is going on in his mind.
"He has tremendous mental strength and had a great approach all weekend and I am sure having confidence in the car and having a bit more pace and not just fighting right at the very back definitely contributes."