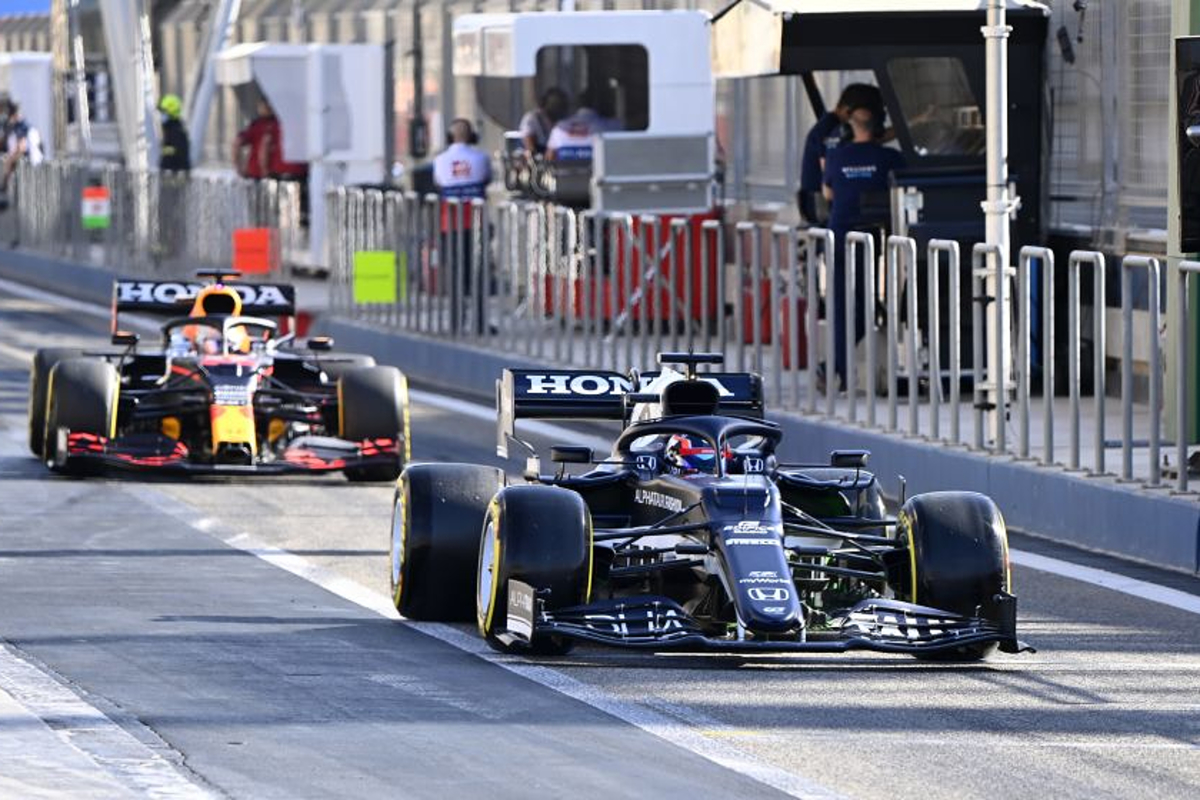 F1 pre-season testing - 10 things we learned
F1 pre-season testing - 10 things we learned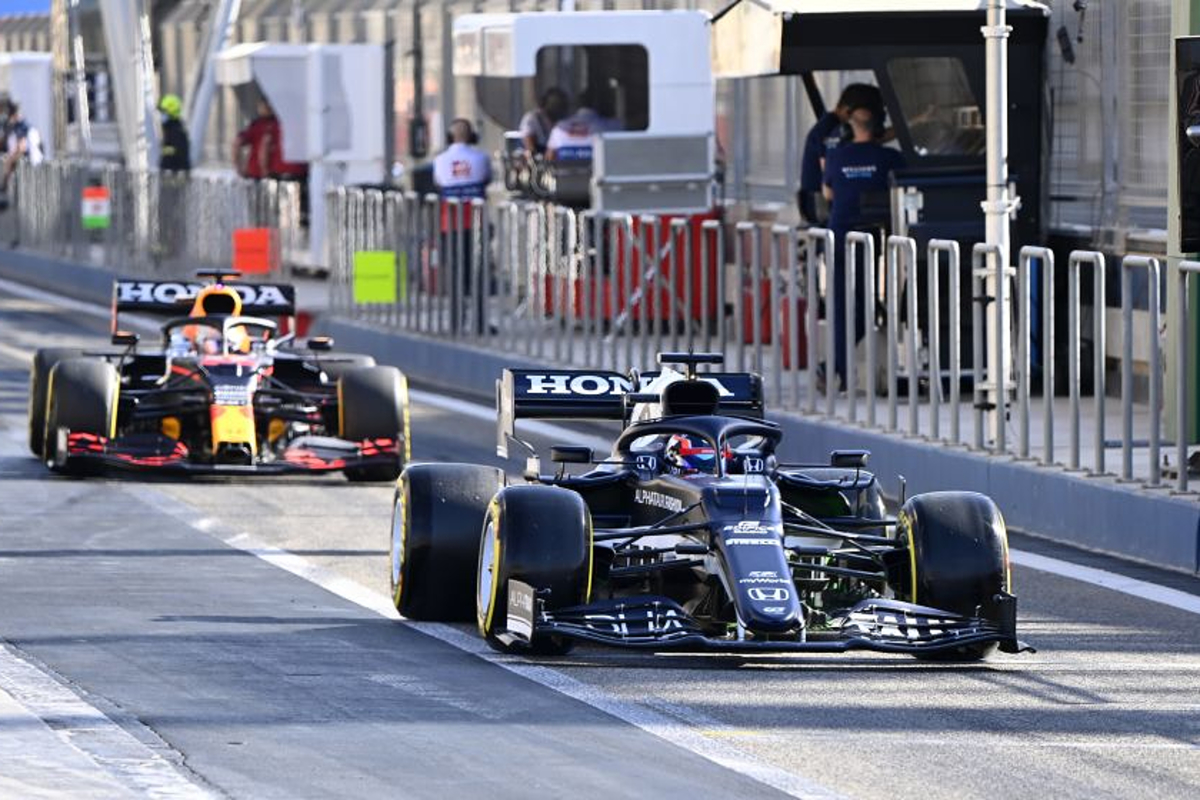 Formula 1 pre-season testing came to a close in Bahrain after three busy days of on-track action with the 10 teams leaving the circuit with varying levels of satisfaction.
The limited amount of testing meant teams could not afford to waste a moment, and whilst some enjoyed three days of near-faultless running, others were not so lucky.
GPFans has reviewed all the action and has come up with 10 things we learned from pre-season testing.
Red Bull is genuine title contender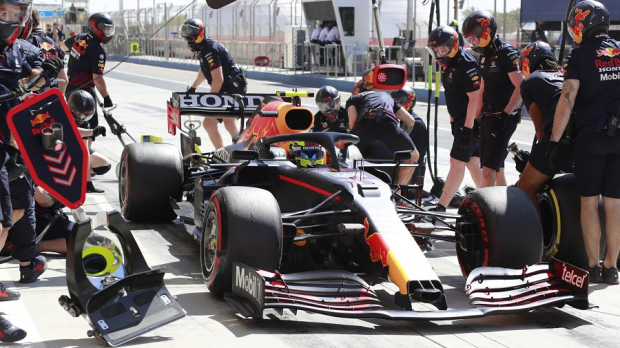 We had to stop ourselves from declaring Red Bull as the favourite but with strong pace and largely uninterrupted running across the three days, it appears to be in its strongest position to mount a challenge since 2013.
With Sergio Perez alongside Max Verstappen, the constructors' fight could be the closest it has been since Mercedes began its dominant spell.
Max Verstappen's time to shine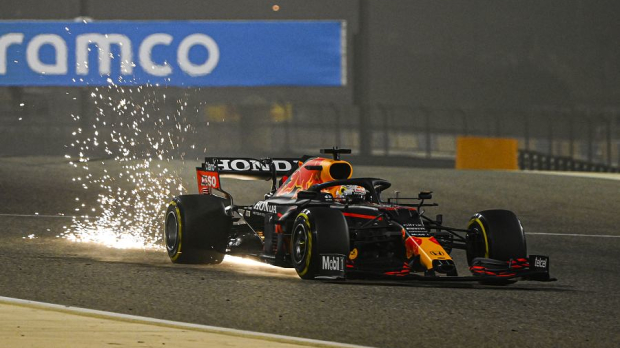 Verstappen set the fastest time of pre-season testing in the final session on Sunday evening. Doing so is nothing special and, in testing, can often indicate a weakness the team is keen to hide but this was not the impression given here due to the overall consistency of the RB16B.
His one minute 28.960secs lap was over a second clear of Lewis Hamilton's best on the same tyre compound, although engine modes and fuel loads were unknown.
But the fact Verstappen did not utter a single negative word against the car spoke volumes and bodes well for a long-overdue championship challenge.
Mercedes dominant era under threat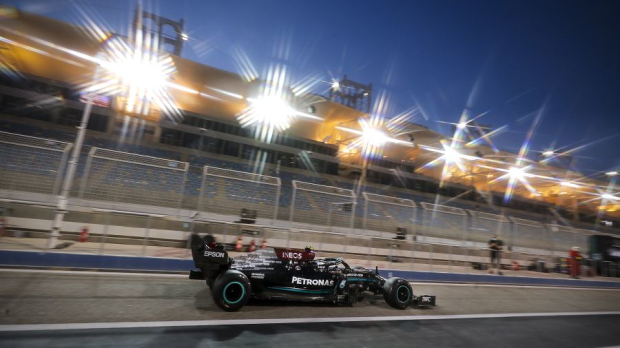 On day one of testing when Valtteri Bottas lost three hours of running with a gearshift problem, this was a question but after three days of troubled running and statements from the team saying it has its "work cut out" to overcome issues faced, this is now a genuine possibility.
Mercedes remains the bookmakers' favourite to win the title, but the odds on Red Bull have shortened considerably over the past few days.
Hamilton is uncomfortable in the W12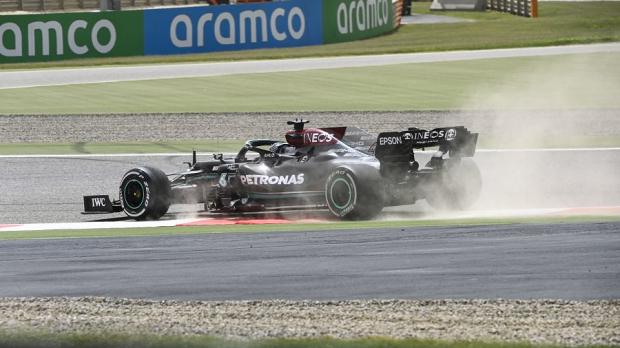 This one is two-fold. On the first day of running, Hamilton revealed he had made some "quite big changes" to his seat to "try something different" but after a lap he reverted back to his old seat.
Across the following two days, Hamilton spun twice - causing a red flag on one occasion after beaching his car in the gravel - and was forced to endure a car with a rear-end far livelier than in recent years.
Read More (1/2)