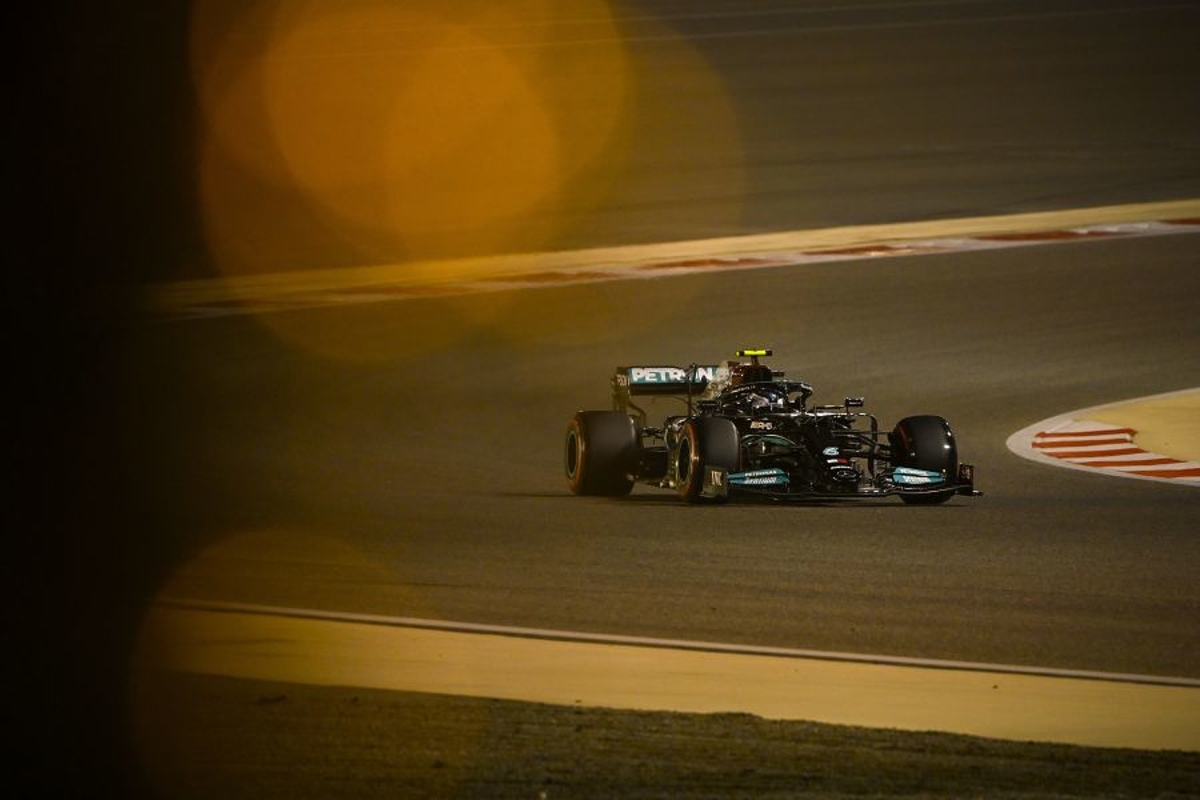 Mercedes "snappy and unforgiving" W12 needs 'calming down' - Bottas
Mercedes "snappy and unforgiving" W12 needs 'calming down' - Bottas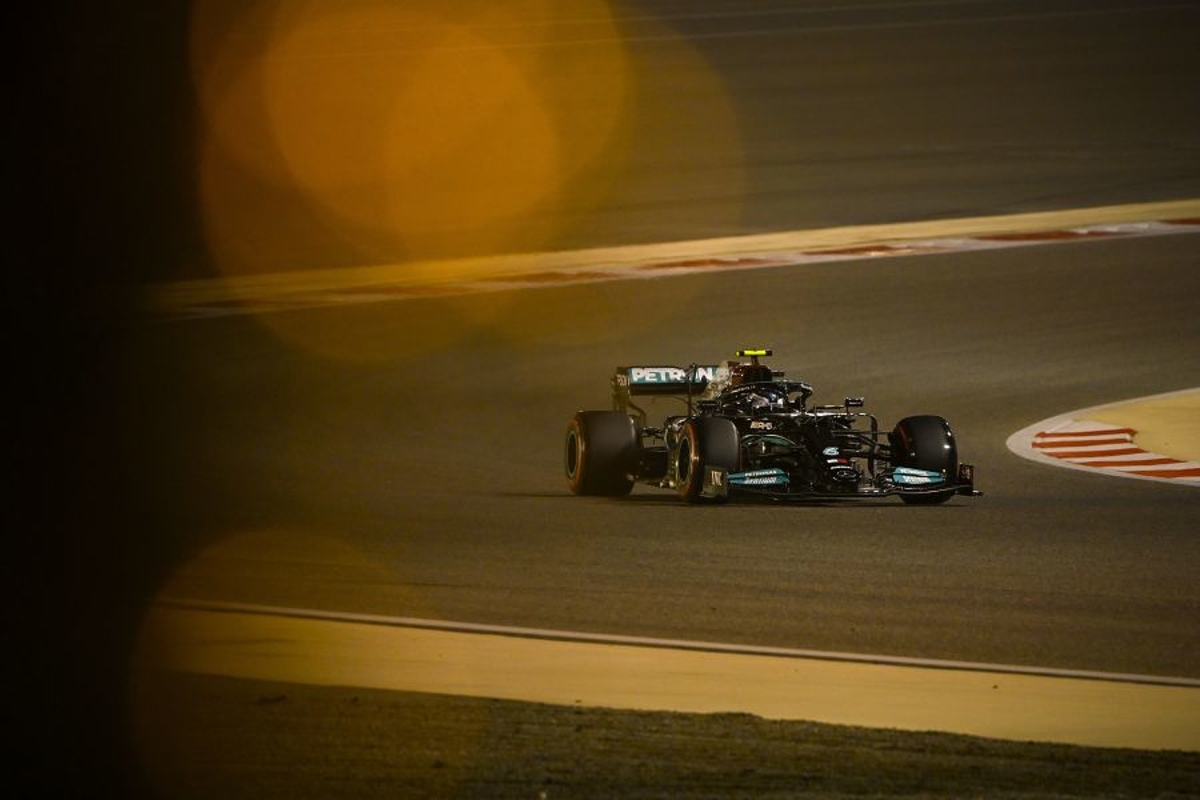 Valtteri Bottas has claimed the Mercedes W12 possesses "a snappy and unforgiving" rear end he believes needs calming down ahead of the season-opening Formula 1 grand prix.
Following the first day of pre-season testing in which Bottas managed just six laps of Bahrain's International Circuit due to the car requiring a gearbox change, the Finn enjoyed a more productive second day.
Bottas took to the softest of Pirelli's five compounds available for testing to post the fastest time, although more importantly, he completed 58 trouble-free laps.
The 31-year-old, however, experienced the same issues with the rear of the car that team-mate Lewis Hamilton had experienced before lunch and left him declaring that it "doesn't feel particularly great...and we're trying to find the sweet spot".
"It was a lot better for me, for sure," said Bottas of his second outing. "I finally managed to get some laps and some clean runs to really learn about the new car and try some things.
"It's always good when you learn and that's what testing is all about - the opportunity to run different things and see how the car reacts.
"As a driver you use that information in a race weekend so it's hugely important. If the setup changes work or don't work, it's all valuable information. "For sure it's windier here than we've had at a race but one of the bigger issues with the car is the rear end, it's quite snappy and unforgiving. With the new tyres, it's quite sensitive so we need to calm the car down a bit."
Bottas is hoping for a "nice and clean" final day, adding that he just wants "more laps and more feeling with the car". Mercedes trackside engineering director Andrew Shovlin confirmed the team had at least "made progress on the setup" of the car, notably that "the balance was more together by the end of the session, albeit in calmer and cooler conditions".
Shovlin recognises, however, there are still vagaries, adding: "The car is still a bit of a handful in the warmer and windier conditions and that's something we need to get to grips with."