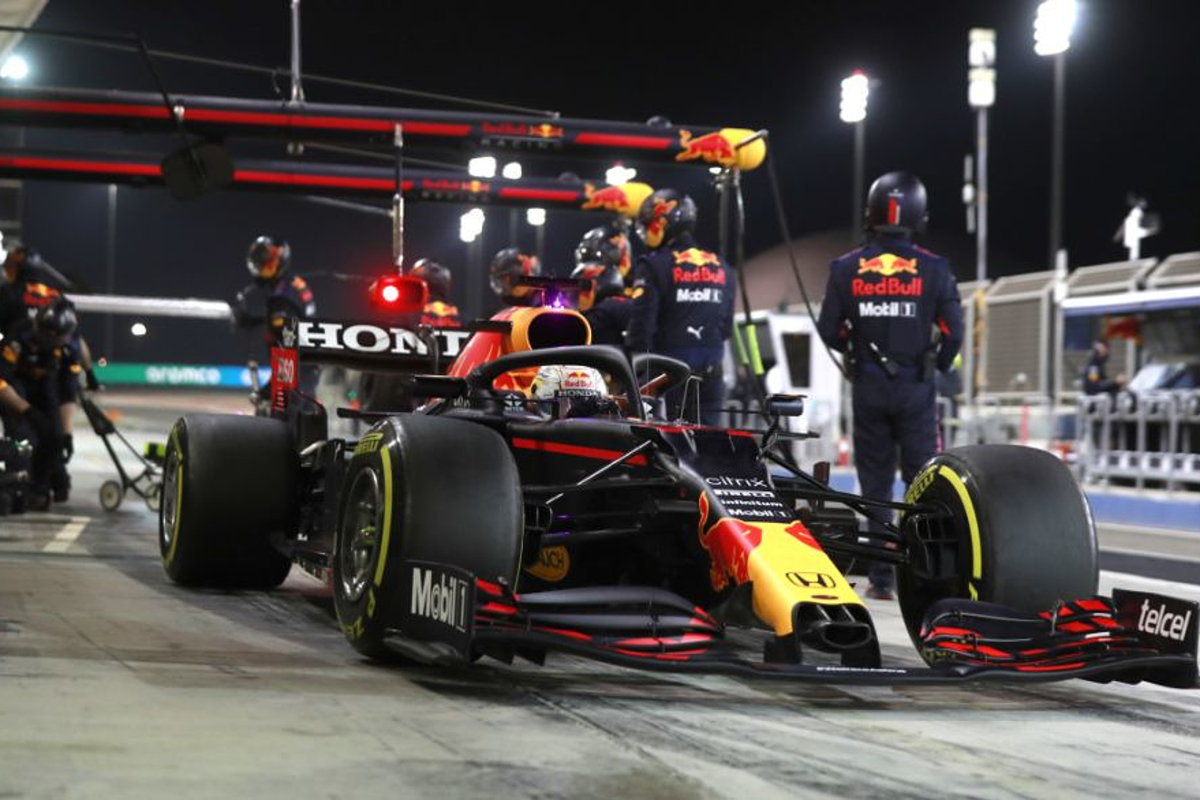 Verstappen's key pointers to Red Bull title tilt
Verstappen's key pointers to Red Bull title tilt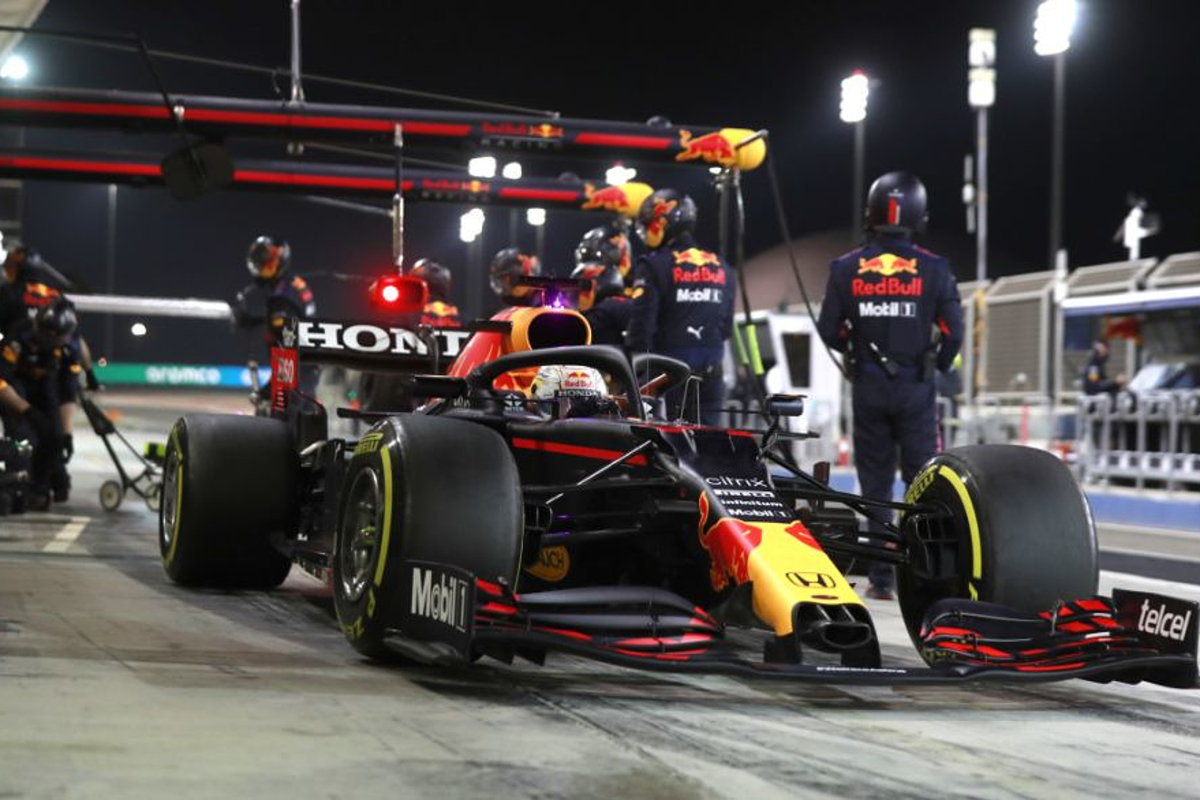 Max Verstappen has dropped several hints that Red Bull will challenge Mercedes for this year's Formula 1 titles.
Verstappen and Red Bull emerged from three days of pre-season testing in Bahrain as the frontrunners as its RB16B appears to be a stable, balanced and quick car.
In contrast, Mercedes endured issues and a lack of pace which has led to the team openly declaring it is not as quick as Red Bull.
Although Verstappen has played down the early-season favourites tag, the Dutch driver still gave enough away to suggest he is incredibly happy with the car he will have beneath him this year.
Asked as to whether the test could have gone any better, Verstappen replied: "The most important was to get a lot of laps on the board and start to understand the car, the setup, and try things on the car.
"I have to say they are all responding like we would have hoped, so that was very positive."
In terms of the car being a better package and better to drive, he added: "From the start, compared to last year, it feels better.
"I think we have improved our car a lot compared to the beginning of last year, even throughout the season last year."
With regard to the rear of the car, in particular, that was known to be sensitive and twitchy, Verstappen can feel improved changes.
That is despite new regulations to cut downforce, which has resulted in alterations to the floor, which in turn affects the rear.
"From my side, it's never good enough, but at least it was stable enough to feel comfortable in the car," said Verstappen.
"It was all good. There are always things that can be done better, but it's been a positive start to a test."
The new Honda power unit, which has undergone a number of revisions, notably in terms of power deployment from the engine and to the MGU-H, also received praise.
Asked where it has improved most, Verstappen replied: "I think in general it was overall. It feels good.
"Of course, we knew we had to improve in that area, so I hope we have improved enough to be even more competitive.
"I definitely think it [MGU-H] has improved. Of course, we have to wait and see what the others have done. It's still early days."
There may have been a degree of caution towards the end, but on the whole, this was a positive Verstappen as he did not utter a single negative word about his team's challenger which appears to have its best chance of ending Mercedes' domination.