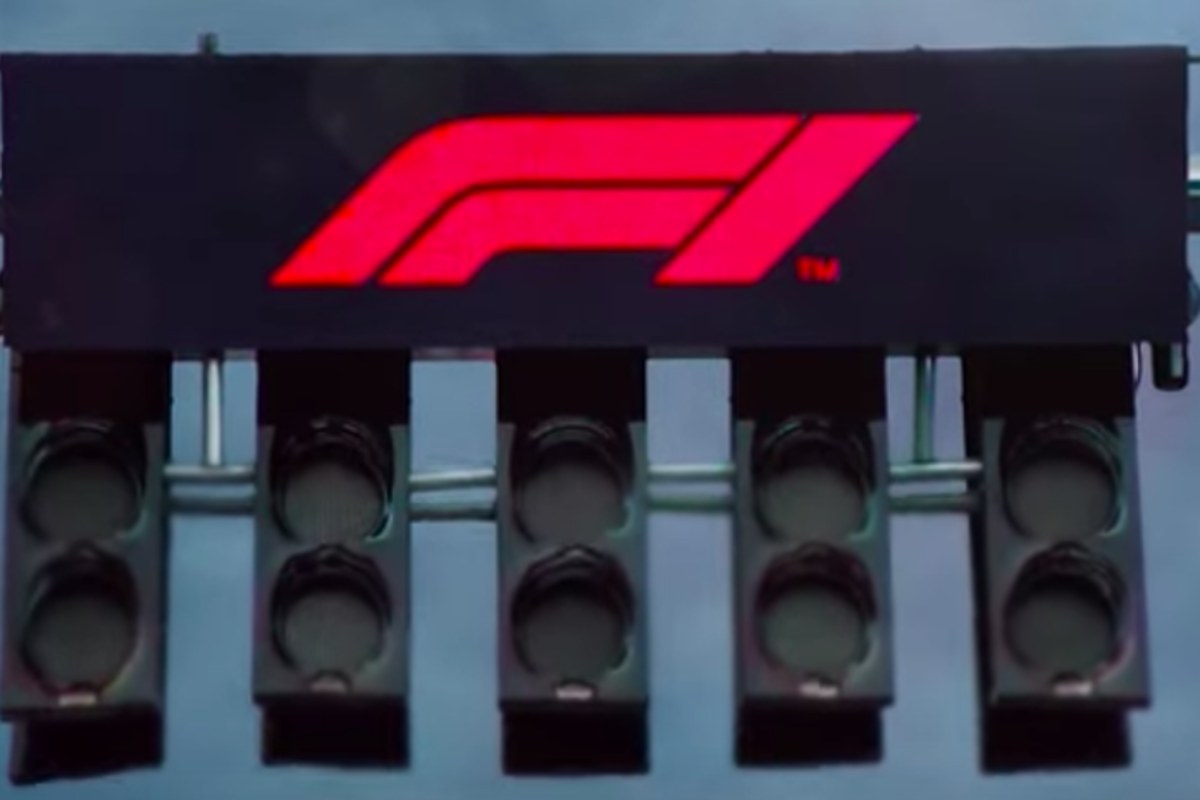 F1 TV launches improved and expanded service for 2021 season
F1 TV launches improved and expanded service for 2021 season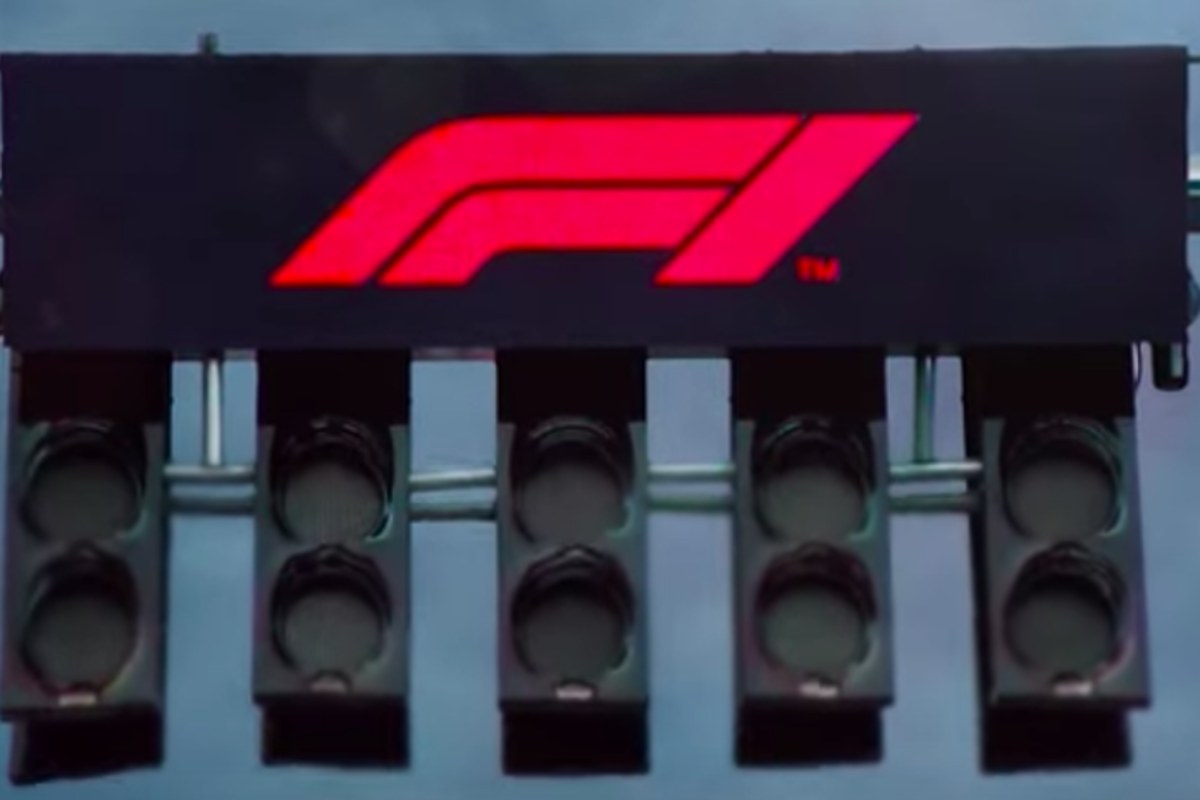 Formula 1 has confirmed it is launching an improved and expanded service of its F1 TV platform ahead of the forthcoming new season.
Brazil, Slovakia and the Czech Republic have been added to the list of 82 countries that currently access the subscription video service.
F1 claim that in conjunction with its developers they will now be able to provide "an enhanced underlying platform, higher video quality and improved user experience"
F1 TV provides coverage of grand prix weekends, but also features over 2000 hours' worth of footage from every grand prix over the last five decades.
As part of the user experience, viewers will have improved player controls, offering them full control over the live stream which allows them to play, pause or rewind any action, across every channel, including on-board cameras.
There is also improved channel switching across its streams: Pit Lane Channel, Data Channel, Driver Tracker and Onboard Cameras, and an improved user interface that allows users to easily browse and search the archive content, exclusive series and documentaries.
Enhanced technology means video streaming at 1080p at 50fps for the first time, while the use of Chromecast and AirPlay (iOS) will allow live and on-demand content on a home television.
The new version is immediately available on F1TV.com, with upgrades to be rolled out on iOS, Android, and Amazon Fire tablet devices and Roku in the first half of the season.
F1 TV for Apple TV, Android TV devices and Amazon Fire TV is currently in development and will be launched later this year.