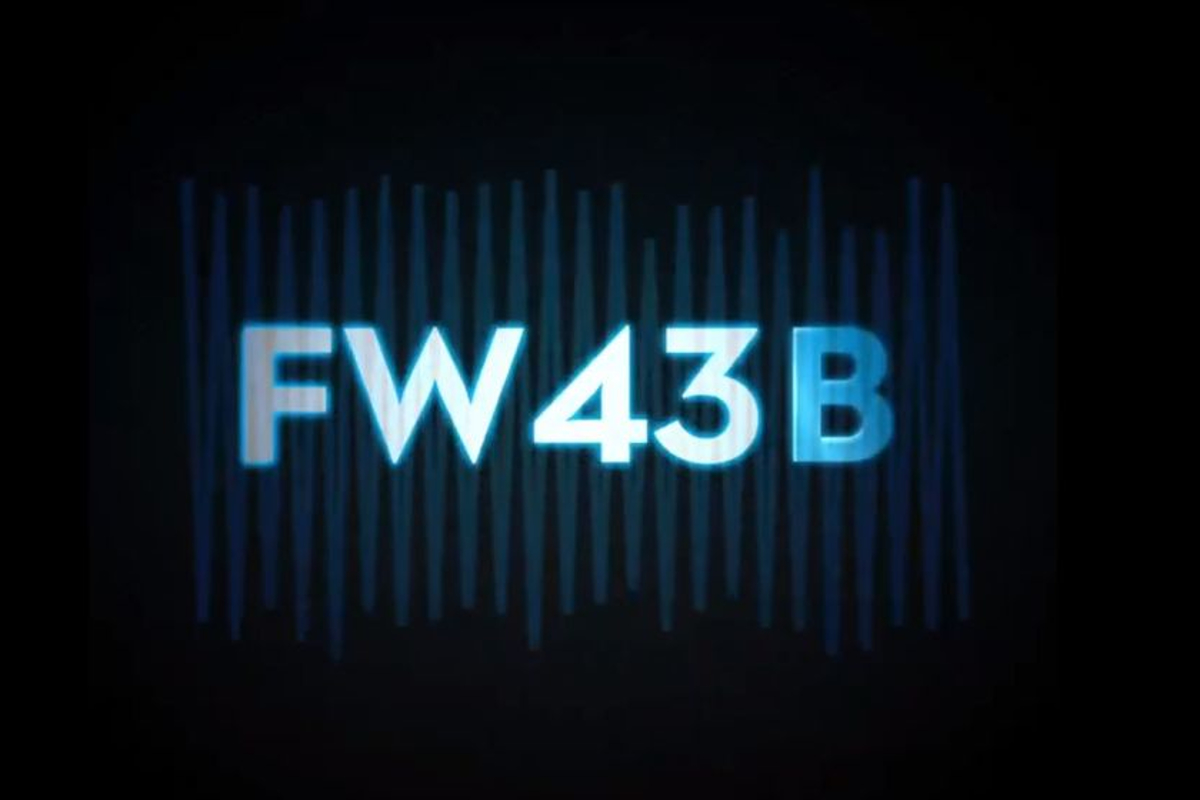 Williams hack forces abandonment of AR app launch
Williams hack forces abandonment of AR app launch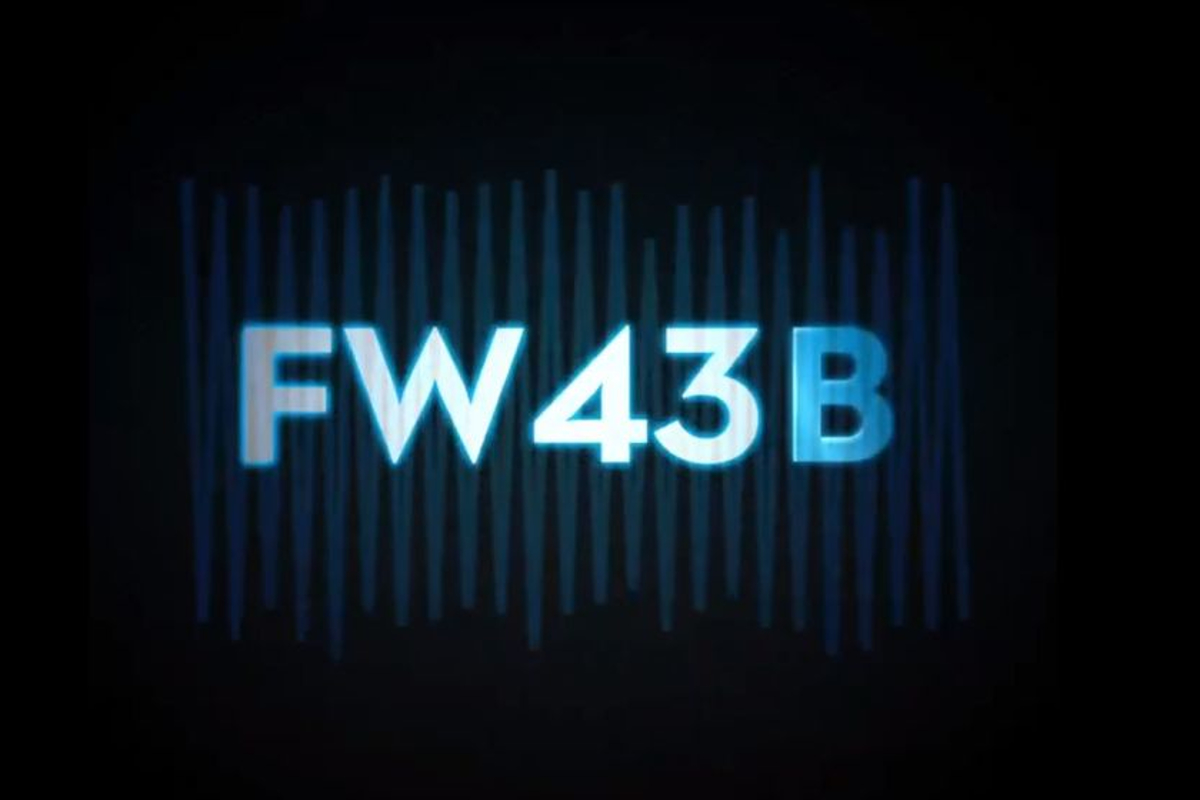 Williams plans to unveil its new car for this season via augmented reality have had to be abandoned.
The team has confirmed that a hack of the system has unfortunately forced them to remove the app, and it will now reveal the FW43B via traditional methods.
A Williams statement read: "Williams Racing planned to reveal its 2021 challenger, the FW43B, via an augmented reality app later today (5th March).
"However, sadly, because the app was hacked prior to launch, this will no longer be possible. We have subsequently removed the app from both the Apple App Store and Android Google Play store.
"We were very much looking forward to sharing this experience with our fans, particularly during this difficult time when being able to bring in-person experiences directly to our fans is sadly not possible.
"We can only apologise that this has not been possible."
It had been hoped the futuristic launch would have allowed fans and media to project a full-scale, 3D model of the car into their homes.
Williams driver George Russell has declared it "a massive shame" as he feels fans would have been in for a treat.
Massive shame. I've seen the app and it was going to be an awesome experience for you guys. Whoever did this, seriously not cool. Still buzzing to show you the car later though. See you at 14:00 💙 https://t.co/ZKfE8WwBJU

— George Russell (@GeorgeRussell63) March 5, 2021