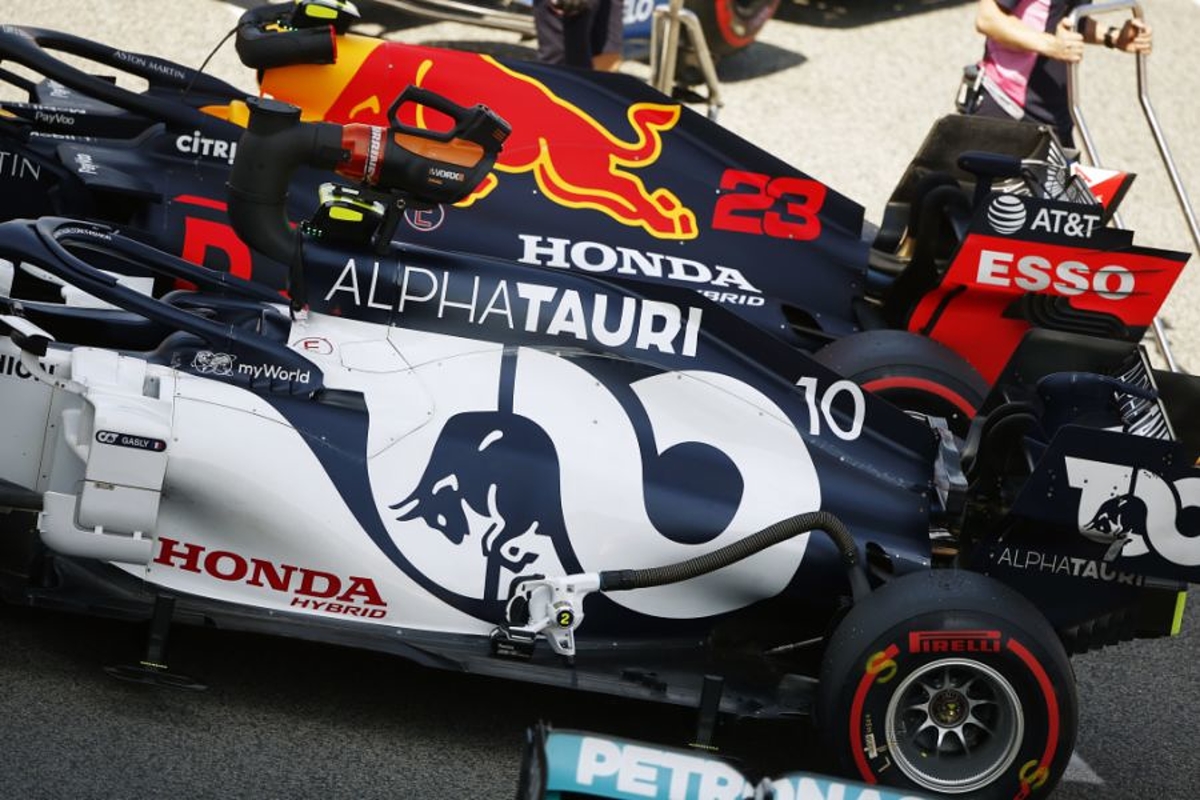 Red Bull-Honda powertrain deal the "best solution" for AlphaTauri
Red Bull-Honda powertrain deal the "best solution" for AlphaTauri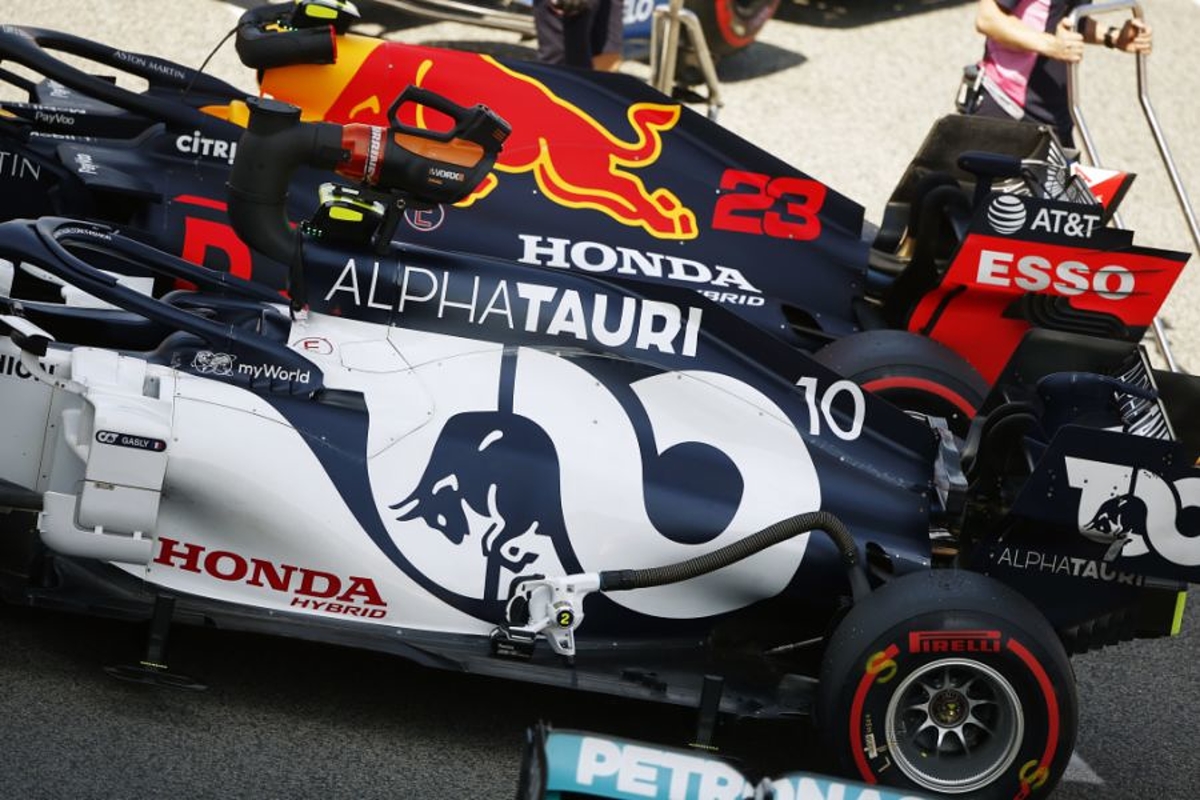 AlphaTauri team principal Franz Tost has labelled the deal struck that will see Red Bull take over the Honda power unit technology in 2022 as the "best solution" for his team.
In October last year, Honda announced the 2021 season would be its last in Formula 1, bringing to an end a relationship with Red Bull and AlphaTauri that began in 2018.
In a recent meeting of the F1 Commission, it was agreed there would be a development freeze on power units between 2022-'25 when a new generation of power units will replace the current V6 turbo-hybrid incarnations.
Shortly after the freeze was announced, however, Red Bull confirmed it would takeover the Honda technology and create a new company to run this operation - Red Bull Powertrains Limited.
"Honda has invested tirelessly and intensively in hybrid technology to achieve a highly competitive Power Unit, our relationship has always been both very efficient and enjoyable, and that's why their decision to pull out at the end of 2021 was quite disappointing for the team," Tost said.
"We are very pleased to hear that this cooperation will not end, as from the beginning of 2022 we'll continue using Honda Power Unit technology through the newborn Red Bull Powertrains Limited.
"I would like to thank the FIA and Formula 1 Management, together with all the teams, for having unanimously agreed on the engine freeze from the start of next year, which has enabled this agreement to be reached.
"We believe this is the best solution for the future of both Scuderia AlphaTauri and Red Bull Racing until the next generation engines are introduced in 2025.
"It's also a great incentive to achieve the best possible results in Honda's last season in the sport."
Honda's journey since rejoining the grid with McLaren in 2015 has been a rocky ride, having struggled for power and reliability with the Woking-based team before partnering Red Bull and AlphaTauri.
The manufacturer has tasted success with both teams its current teams, scoring wins with Max Verstappen and Pierre Gasly, and Tost praised Honda's current performance level.
"It's a shame that Honda stops at the end of this year because the engineers in Sakura did a fantastic job over the past years," he added.
"Currently the Honda Power Unit has reached a really high level of competitiveness, while also being reliable."