Jenson Button has sensationally returned to Williams ahead of the 2021 season as a senior advisor.
The 2009 world champion retired from full-time Formula 1 racing in 2016 after beginning his career at Williams in 2000.
With the team seemingly on an upward trend following a diabolical 2019 campaign, what can Button bring to the team to help boost its chances even further?
Experience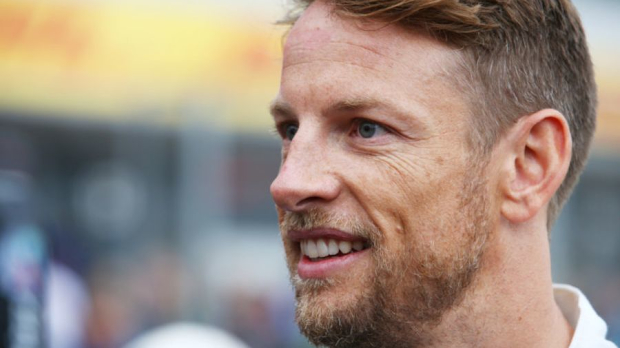 The chasm of racing knowledge and experience left by the Williams family following their departure last year should not be disregarded.
Simon Roberts is a fine choice to lead the team for the future from the pit-wall, but quite obviously the new owners do not possess the wealth of F1 know-how as that of Sir Frank or Claire.
Having someone like Button, therefore, who knows the team and understands the sport as well as he does should provide fresh impetus and, as a world champion with 15 race victories under his belt, he is someone who knows how to win.
Ingraining a winning mentality into a team that has scored just one point over the past two seasons and finished last in the constructors' championship in the last three will be an added bonus in its fight to rise up the grid.
Business and management awareness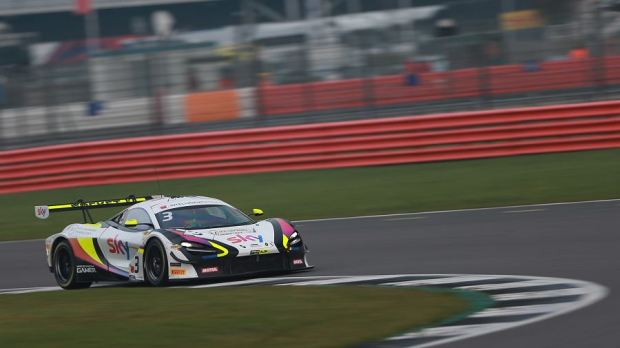 Whilst Button is best known for his racing exploits, of course, the Briton is also adept in the business world.
In partnership with Daniel Ricciardo, amongst others, Button part-owns a craft beer company based in France.
In the motorsport world, Jenson Team Rocket RJN has performed well since joining the British GT Championship, finishing 4th in the 2020 standings.
Whilst these may not have a direct impact on Williams as a team, the fact Button can take such management and ownership experience into his advisory role adds another string to the bow. It is clear he is not there solely for the driving and performance side of the race team.
Broadcast work and analysis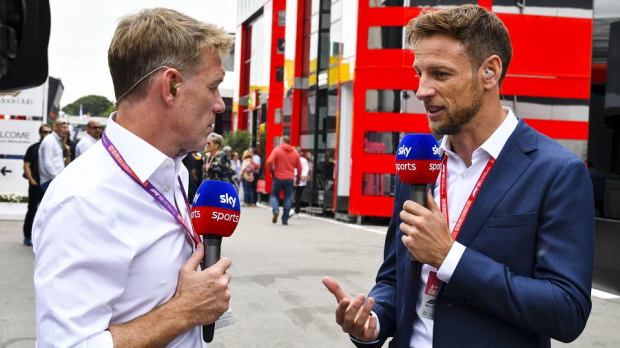 Button has fulfilled a punditry role with Sky Sports F1 over the past two seasons on a regular basis.
But why could this help Williams? His job has been to analyse across race weekends. The first thing any person or team has to do ahead of a restructure or regrouping is to analyse the good and the bad.
Therefore, the punditry work carried out by Button on an impartial level on British TV should allow for him to instantly make an impact in his new role.
Driver development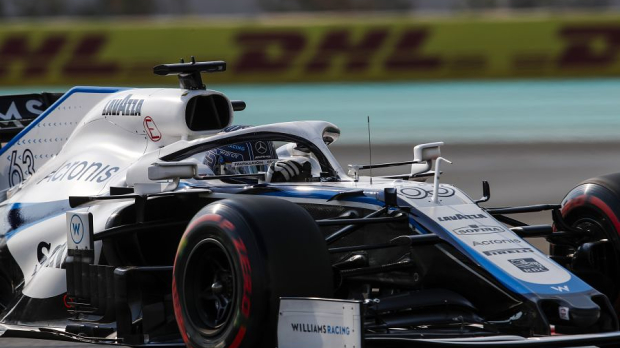 Possibly the biggest role Button will have across this season will be to aid driver development.
Star-in-the-making George Russell will no doubt benefit from absorbing knowledge from the world champion as he aims to put himself in a position to score points for Williams and eventually step up to Mercedes.
Nicholas Latifi will prosper too. The Canadian had a solid rookie season and in many ways has a similar style of attack to Button - smooth inputs into the steering wheel and a methodical approach to race weekends.
If both drivers can tap into Button's experience to drive themselves forward, there is no reason the team cannot be challenging the lower end of the midfield in the near future, given how much more competitive it was during 2020.
It will be interesting to see how the partnership between Williams and Button pans out.
But what you cannot criticise is the desire of Dorilton Capital to try and implement positive changes to aid the team's resurgence.