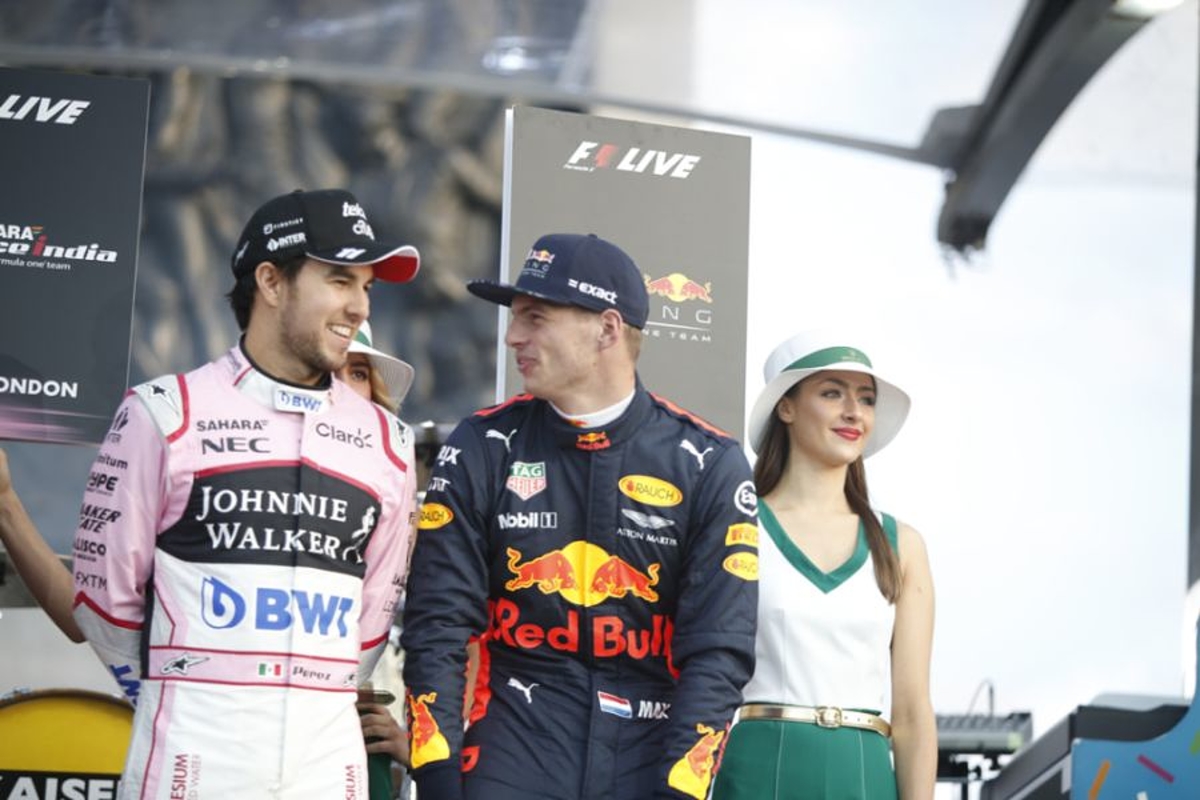 Verstappen 'gave his opinion' as to who should be his Red Bull team-mate
Verstappen 'gave his opinion' as to who should be his Red Bull team-mate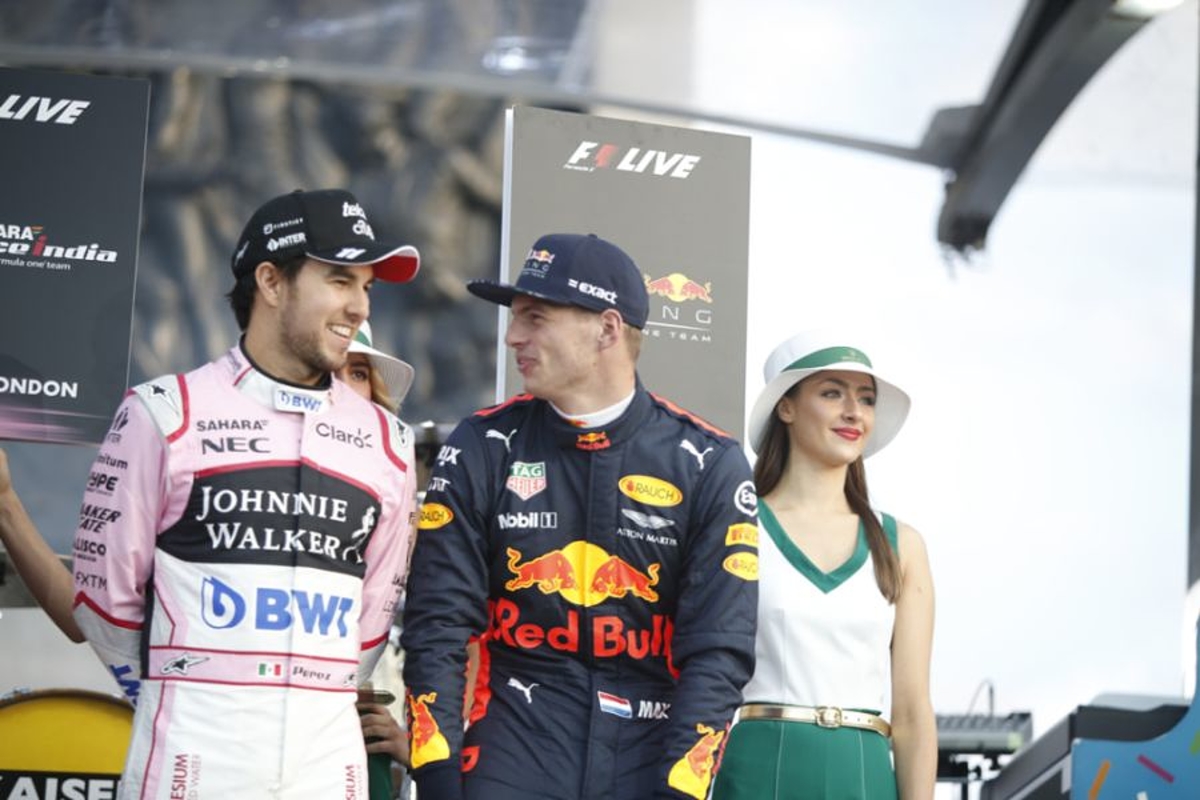 Max Verstappen has confirmed to providing an opinion as to who should occupy the second seat at Red Bull this season.
Verstappen has quickly gained a reputation in Formula 1 for being a tough team-mate to compete against as Daniel Ricciardo, Pierre Gasly and Alex Albon will all testify.
Last season Verstappen finished a superb third in the drivers' standings behind only Mercedes duo Lewis Hamilton and Valtteri Bottas, racking up 214 points and winning two races. In contrast, Albon was seventh, 109 points adrift and with only two podium finishes.
For the coming campaign, Red Bull has ditched Albon, and instead signed Sergio Perez after the Mexican was himself dropped by Racing Point last term as the team that has since rebranded to Aston Martin recruited Sebastian Vettel.
Asked by GPFans Global if he had a say in who would sit on the other side of the garage, Verstappen said: "Of course, I gave my opinion.
"But at the end of the day that is purely because I have a very good relationship with Christian [Horner] and Helmut [Marko]. We can say anything to each other about racing, personal life."
The Dutchman added: "I'm not afraid of anyone. I don't mind anyone sitting next to me. I'm fine with that."
Albon is without an F1 drive this season, with the Thai-Briton dovetailing a test and reserve role with Red Bull by competing in "selected" DTM races this year.
Offering a few words of comfort to his former-team-mate, Verstappen reflected on the difficulties Albon faced in reaching F1, which included being dropped from the Red Bull young driver programme in 2012 before working his way back. "Alex is a great guy," insisted Verstappen. "I have known him for a very long time. He had a tough path to get to Formula 1 as well but we have a very good relationship."