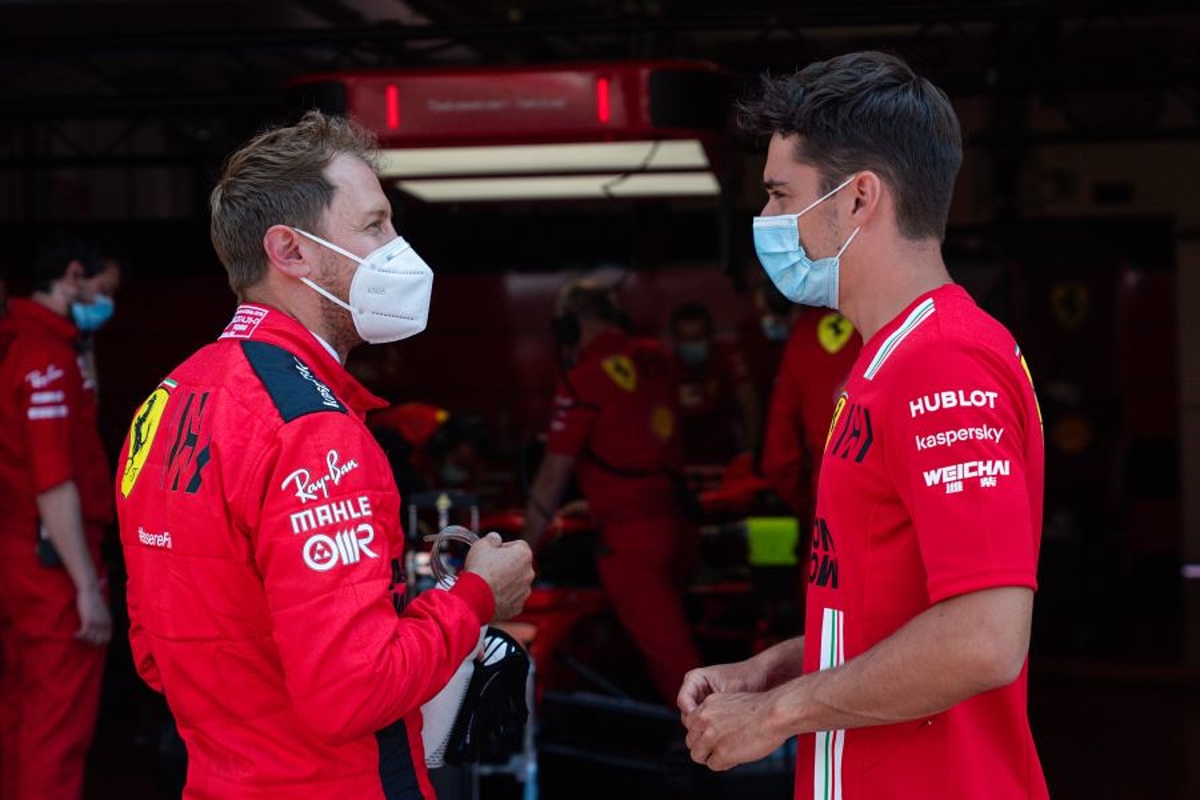 "Very little" difference between Vettel and Leclerc - Binotto
"Very little" difference between Vettel and Leclerc - Binotto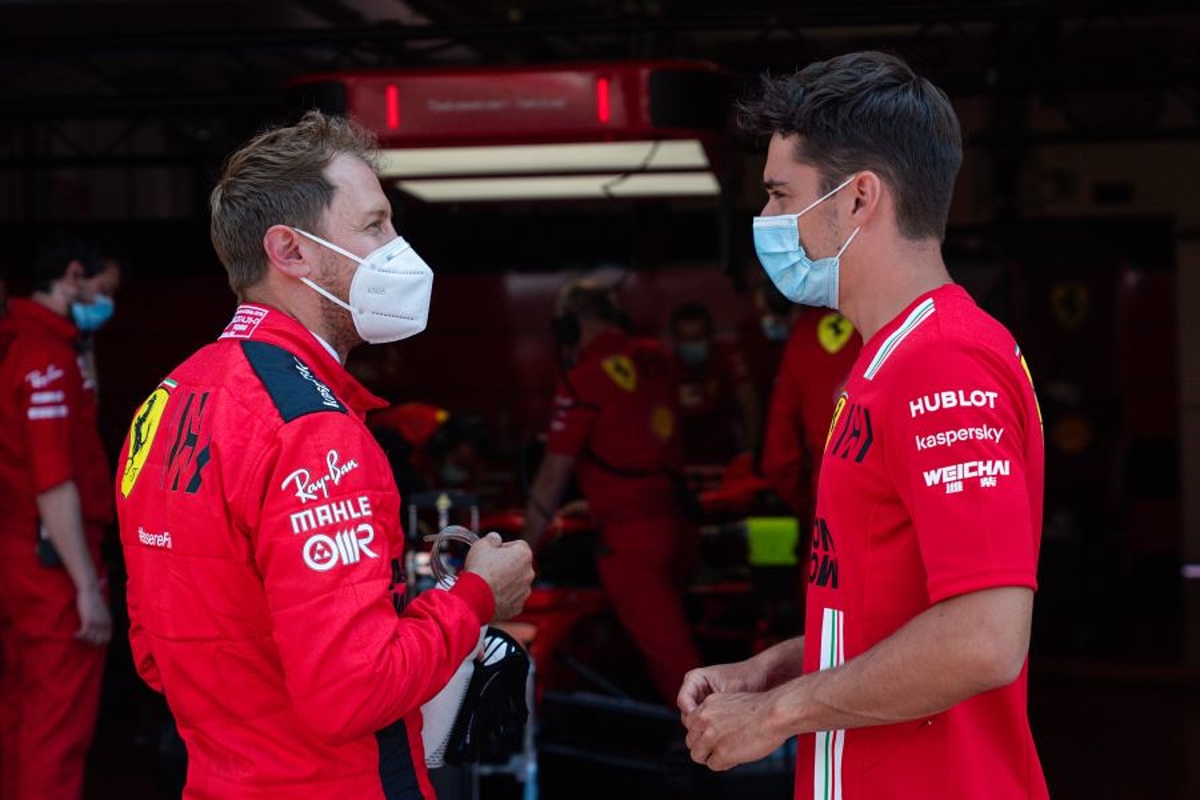 Ferrari team principal Mattia Binotto has said the margin between Sebastian Vettel and Charles Leclerc is "very little" despite the considerable difference in the drivers' standings this season.
Vettel currently sits 14th in the championship and has scored just two-points from the past seven races. In contrast, Leclerc has registered 40 points and, as a result, has climbed to fifth in the overall standings.
Despite the contrasting fortunes, however, Binotto claimed the difference between his two drivers is marginal.
"I think in the end, it's very small differences," he said. "We're not speaking about a big number, it's always a sum of hundredths per corner, per braking.
"So it's very little and is certainly a matter of feeling, it's a matter of feeling the grip, it's a matter of extracting the potential and it's our task, our duty to help him, to support him in ways that he can deliver and this.
"Looking at the data, there are no big differences, that's the point."
Vettel, who will leave to join the soon-to-be-named Aston Martin team for 2021, conceded he was trying his all to drive the car to its potential but acknowledged his team-mate's ability to extract more from the SF1000.
"I think just like any car throughout my career I'm trying everything that I can to go as fast as I can," explained the German. "But currently, I'm not able to get the same out of the car as Charles is.
"I'm looking forward with the engineers to try and understand and continue to work on it. So far in my racing life, I've always been able to extract the maximum.
"This year seems a bit different, but there's no other choice than working on myself and working on the car. I don't think it's down to the way the car is handling, I think you always have to adapt.
"I think that's true in go-karts all the way to Formula 1 and something that normally has never been a problem. But clearly, as I said, I'm missing something this year and I'm trying everything I can to get on top of it."
Before you go...
Haas understand 'obvious risks' of running two rookies
'Intense' 2020 sets seventh Mercedes title apart from the rest