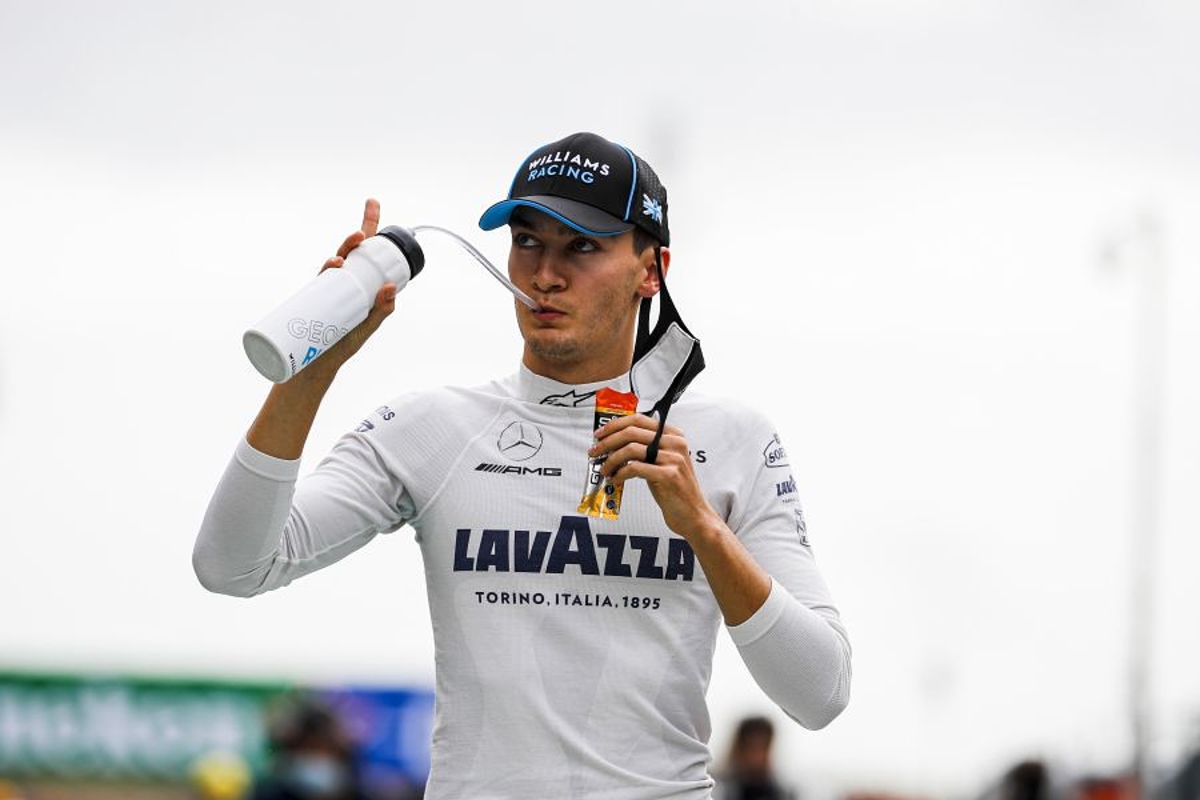 Only "pretty substantial" change of plan will cost Russell Williams drive
Only "pretty substantial" change of plan will cost Russell Williams drive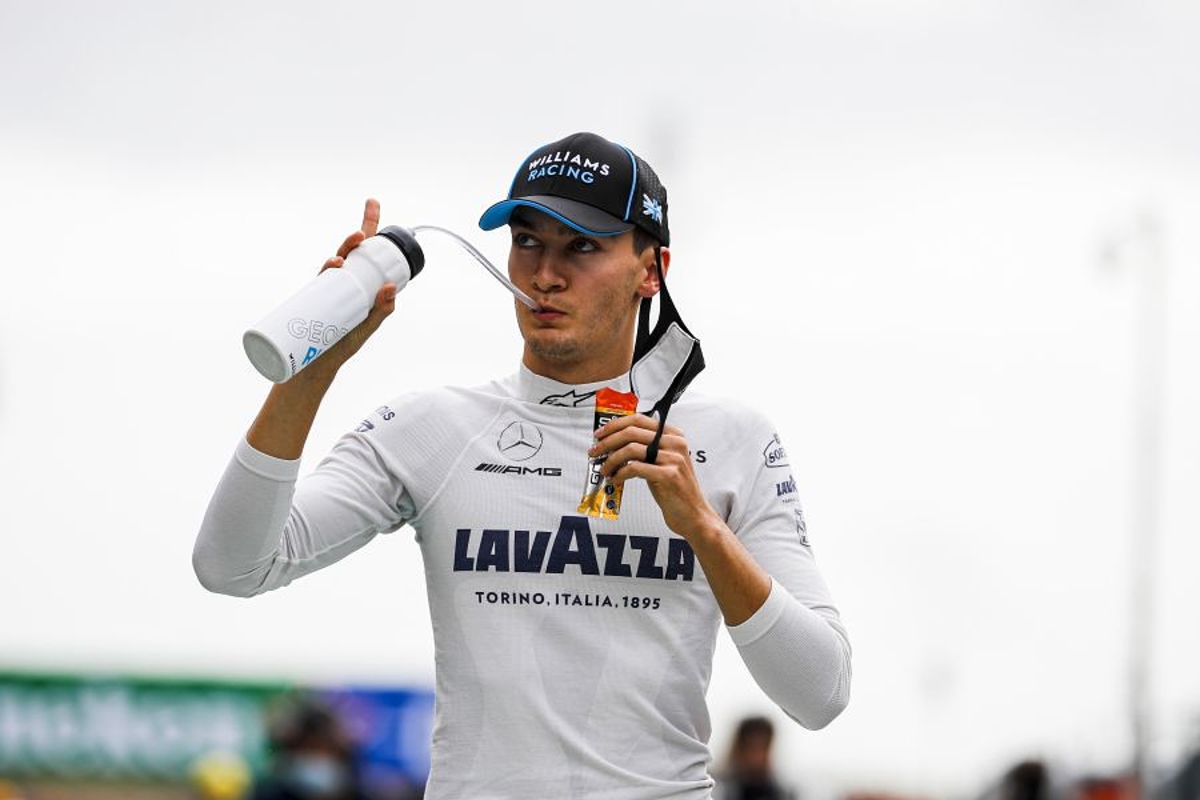 George Russell is convinced he will be driving for Williams in 2021 unless something "pretty substantial" happens in the coming days.
Rumours recently emerged that Sergio Perez could take the Briton's place at the team for next season due to new owners Dorilton Capital allegedly seeking further revenue streams.
Russell, though, has remained unfazed by the speculation, declaring that Dorilton Capital and Mercedes, which has supported the Briton throughout his career, have both told him not to worry about his place on the F1 grid.
"I've got a contract, I'll be on the grid next year, I'm pretty confident of that," Russell said, countering the Perez links.
"I think something pretty substantial would have to happen in the coming weeks for anything to change."
Acting team principal Simon Roberts appeared to fan the flames last week, however, as he refused to confirm Russell's contract would be honoured and that he would be driving for the team next season.
Responding to that, the 22-year-old said: "They [Williams] said they have no idea where these rumours have come from. They never like to comment on contractual situations.
"Obviously, following Simon's press conference on Friday things again were taken probably slightly out of context, which is exactly what the team didn't want to do."
Quizzed on when the Williams line-up would be known, even though Russell and team-mate Nicholas Latifi are both signed already for 2021, Russell believes an announcement is not far away.
"There's obviously a lot of speculation and I think it's been fed by other people," he continued, hinting to his earlier comments on Perez's camp fuelling rumours.
"Everything will be fine, I'd say 100% clarified from the team's perspective no later than next week," claimed Russell.
Before you go...
"Iconic" Raikkonen still has "fire in his belly" - Brawn
Haas close to quitting Formula 1 after Covid struck - Steiner