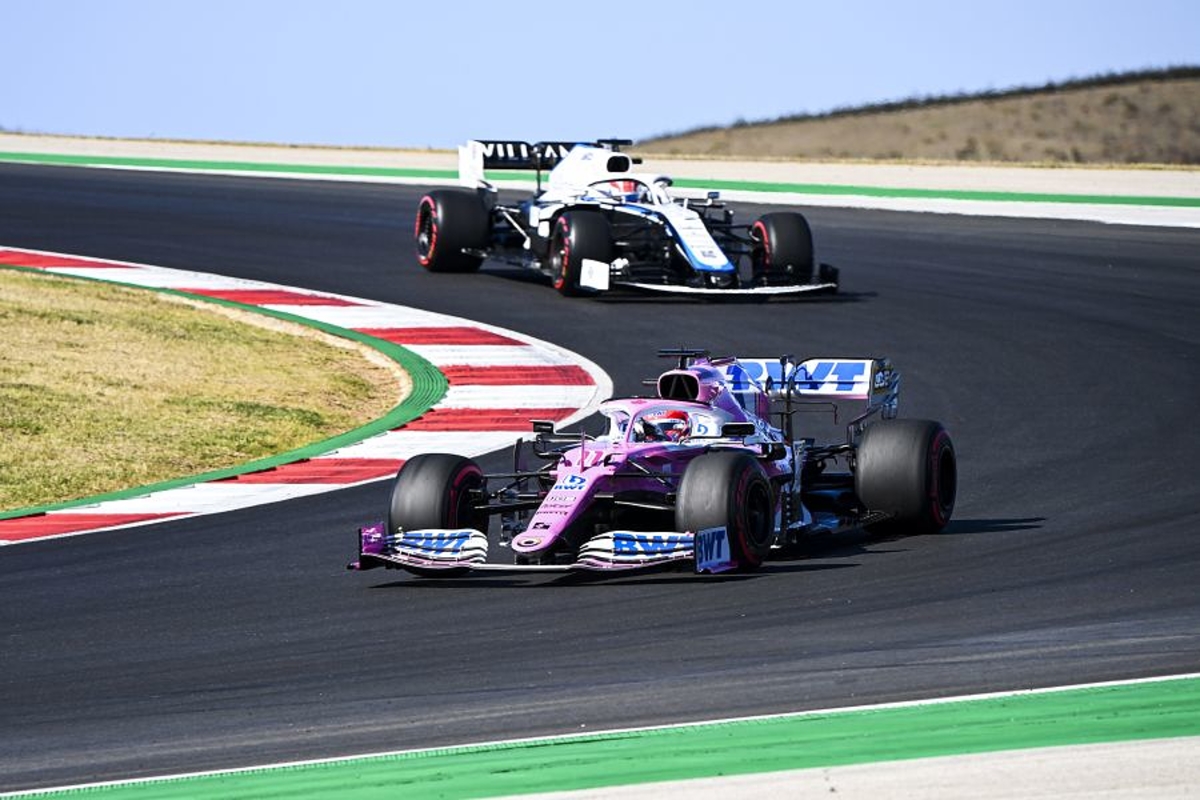 'Perez camp fuelling Williams rumours to pressure Red Bull' - Russell
'Perez camp fuelling Williams rumours to pressure Red Bull' - Russell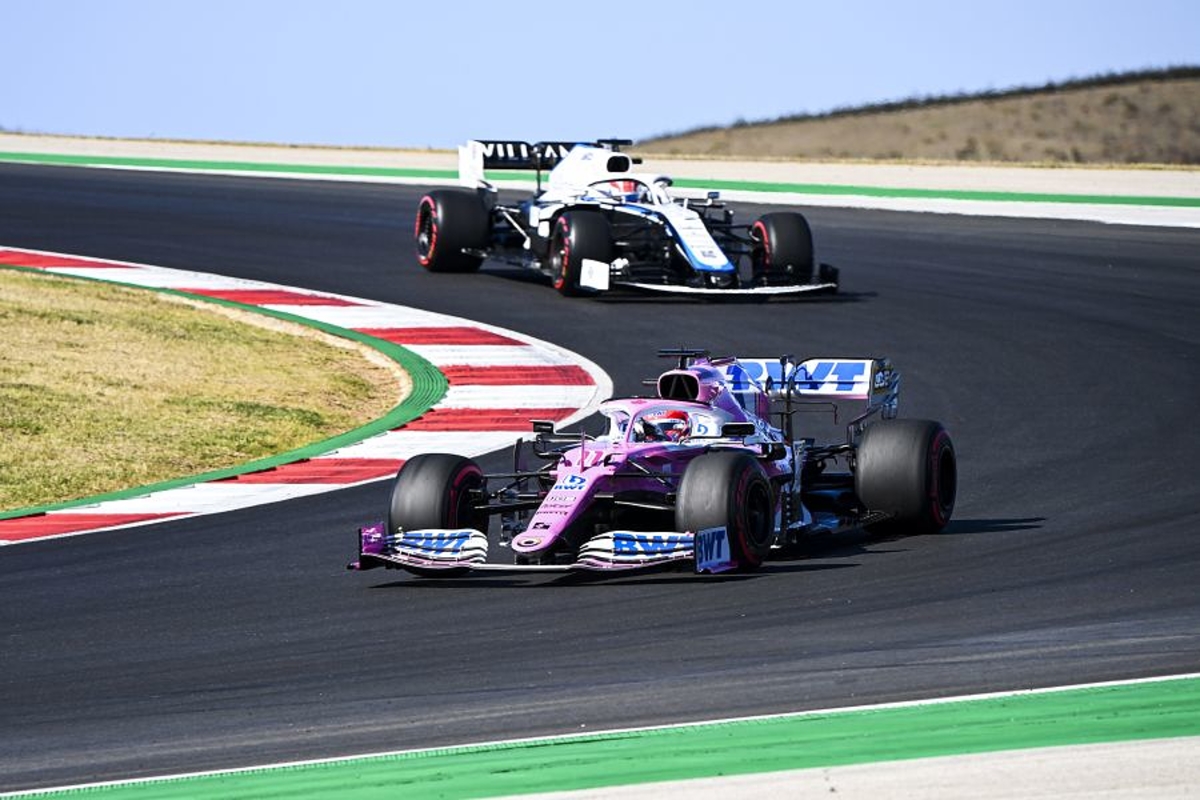 George Russell has reiterated he has no qualms over his future with Williams as he believes the speculation surrounding the team signing Sergio Perez is being fuelled by the Mexican's advisors.
With Perez without a drive in 2021, recent rumours suggested Williams' new owners Dorilton Capital were seeking additional resources by recruiting a financially-backed driver such as Perez, who is supported by a range of sponsors.
Russell suspects the speculation is part of a wider plan to pressure Red Bull into signing Perez rather than keeping faith with current driver Alex Albon for next year.
"All of this speculation has probably been fuelled by the Perez camp who are trying to apply pressure on other teams further down the grid. Potentially a Red Bull seat," claimed Russell.
"That's my views on it. I'm under contract, nothing to worry about, and I'm just here focusing on my job."
The 2018 Formula 2 champion, who remains a part of Mercedes' driver programme and has the full backing of the team and motorsport boss Toto Wolff, repeated that "nothing's changed" with regard to his situation.
"From my side, I try to do the talking on the track," added Russell. "And as I said before, I am not concerned for next year.
"I know Mercedes and Toto have my back, they've told me that, or Toto himself has told me that, which I absolutely trust."
Russell also revealed he has the support of Dorilton Capital following conversations he had with them over the course of the Portuguese GP weekend, which has further eased any concerns the 22-year-old may have had.
"I've spoken to them," confirmed Russell. "They said 'don't worry, everything is going to be fine'.
"As I say, we had a small chat about it and moved on to talk about the rest of this year moving into next year and how we're going to push the team further forward, which is enough for me."
Before you go...
Gasly's Red Bull promotion hopes crushed by Horner
Hamilton's second most-famous record, Russell closes in on negative F1 landmark