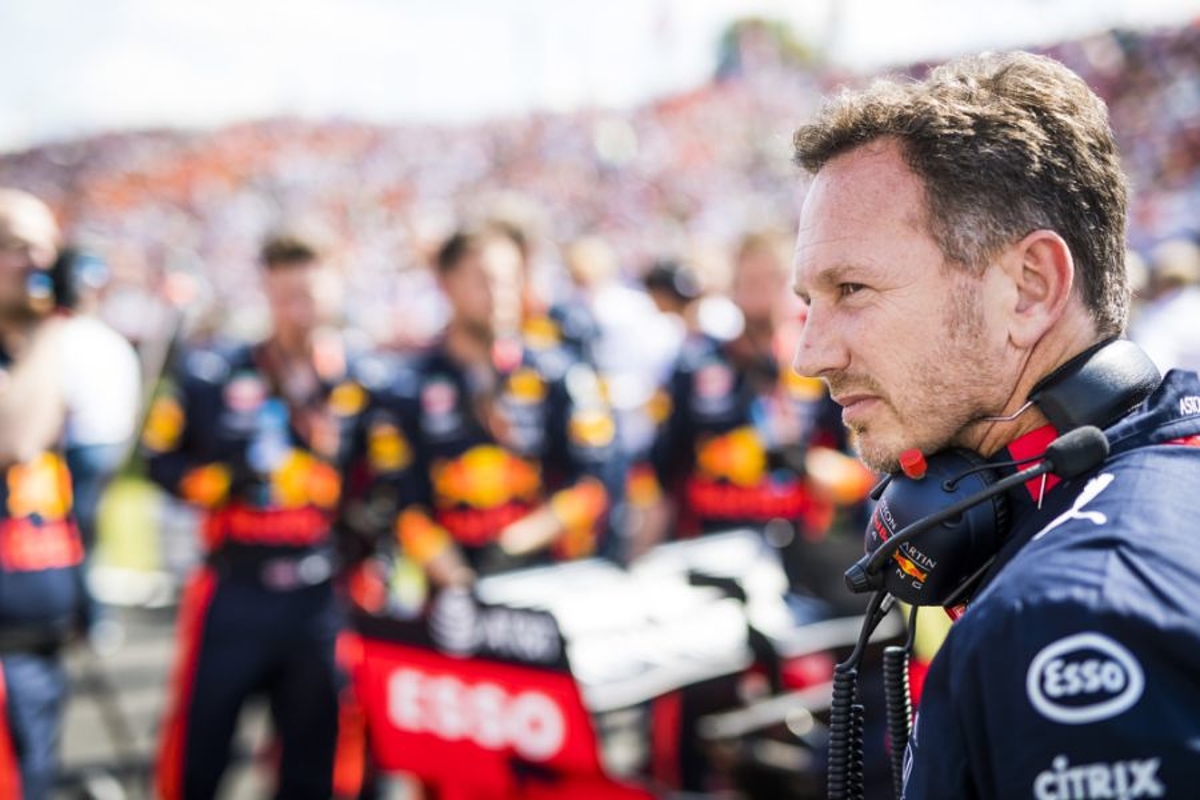 Gasly's Red Bull promotion hopes crushed by Horner
Gasly's Red Bull promotion hopes crushed by Horner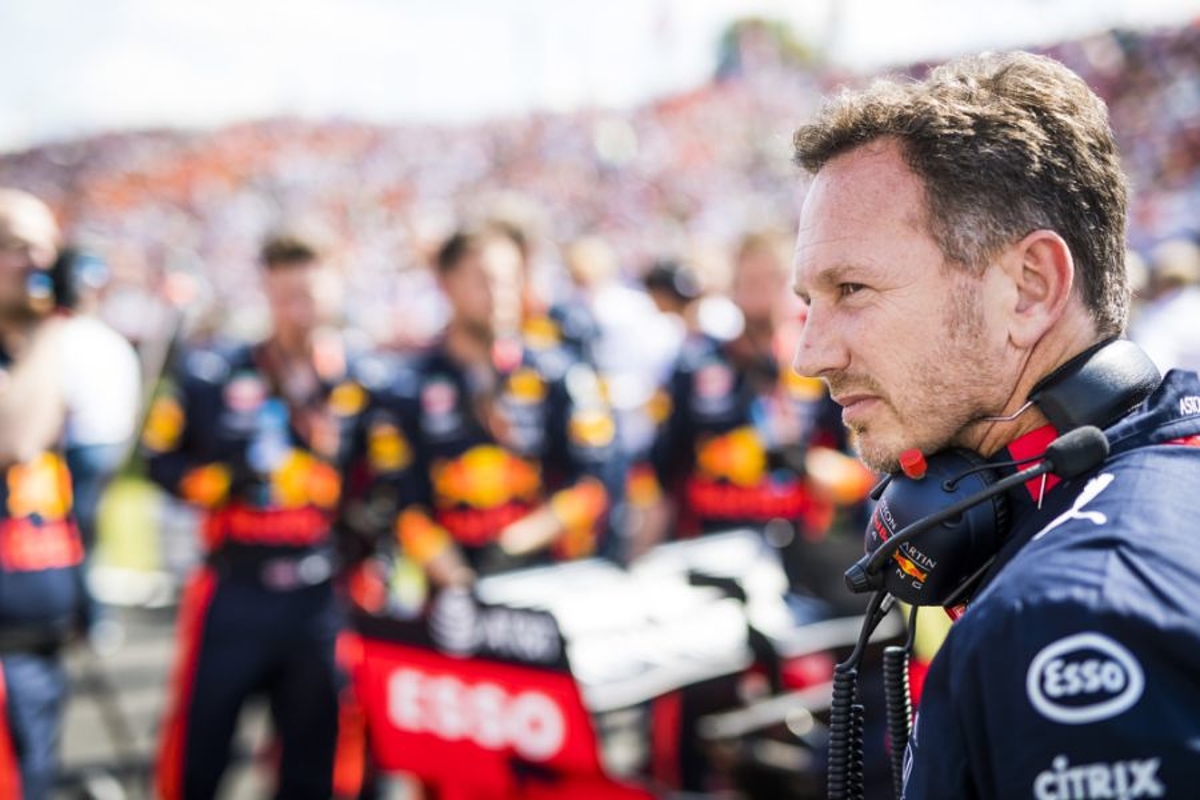 Red Bull team principal Christian Horner is convinced re-signing Pierre Gasly would only result in a repeat of 2019 despite the Frenchman's tremendous AlphaTauri form.
Despite driving a relatively inferior car this season in contrast to the RB16, Gasly is only one point behind under-pressure Red Bull driver Alex Albon in the drivers' standings - 63 to 64.
Gasly's current total also matches that he scored in the opening 12 races of 2019 before being demoted in favour of Albon.
With two podiums and his maiden victory under his belt since then, the Frenchman appears to be a more confident driver compared to the one who was dropped by Red Bull.
Horner, however, begs to differ, arguing that re-signing the 24-year-old would not lead to different performances from his first stint with the team.
"Our first and foremost priority is to give Alex the opportunity to make claim to that seat," Horner said when discussing his 2021 options.
"Let's not forget when he jumped in that car last year he outscored and outperformed Pierre significantly in the balance of 2019. If we were to swap them back, why would it be any different?"
Gasly, who took the chequered flag for the first time in his career in the Italian Grand Prix in September, has since finished sixth at the Nürburgring and fifth in Portimão, two races in which Albon failed to bring home any points for Red Bull.
Horner believes it is the lack of pressure that comes with a smaller team like AlphaTauri that allows Gasly to perform to the best of his ability.
"He's driving very well in that environment with AlphaTauri, he's comfortable in that car," added Horner. "That's [due to] the less pressure that goes with that environment as well and less expectation.
"I think their aspirations as a team are different to as it was as Toro Rosso. It makes sense that the fit works well in both directions with Pierre and the AlphaTauri team."
Before you go...
Hamilton's second most-famous record, Russell closes in on negative F1 landmark