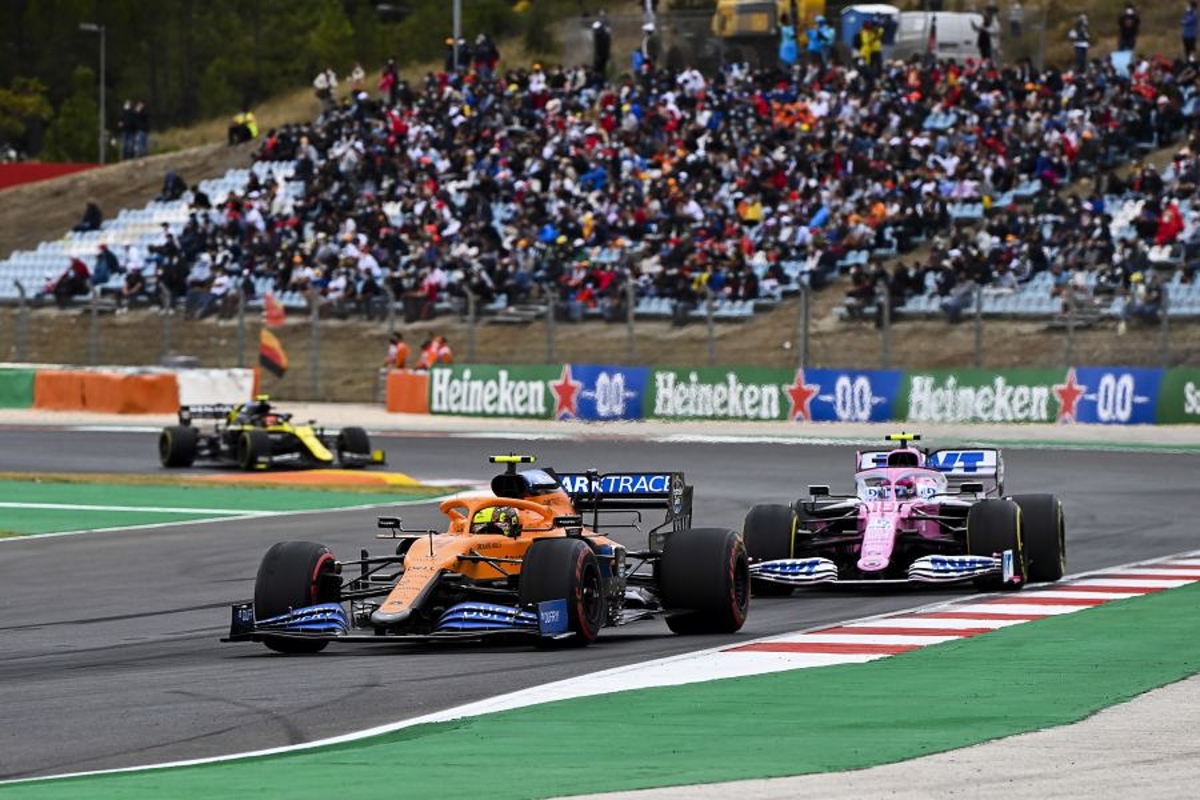 Norris vows to "stay away" from 'crash-a-lot' Stroll at future grands prix
Norris vows to "stay away" from 'crash-a-lot' Stroll at future grands prix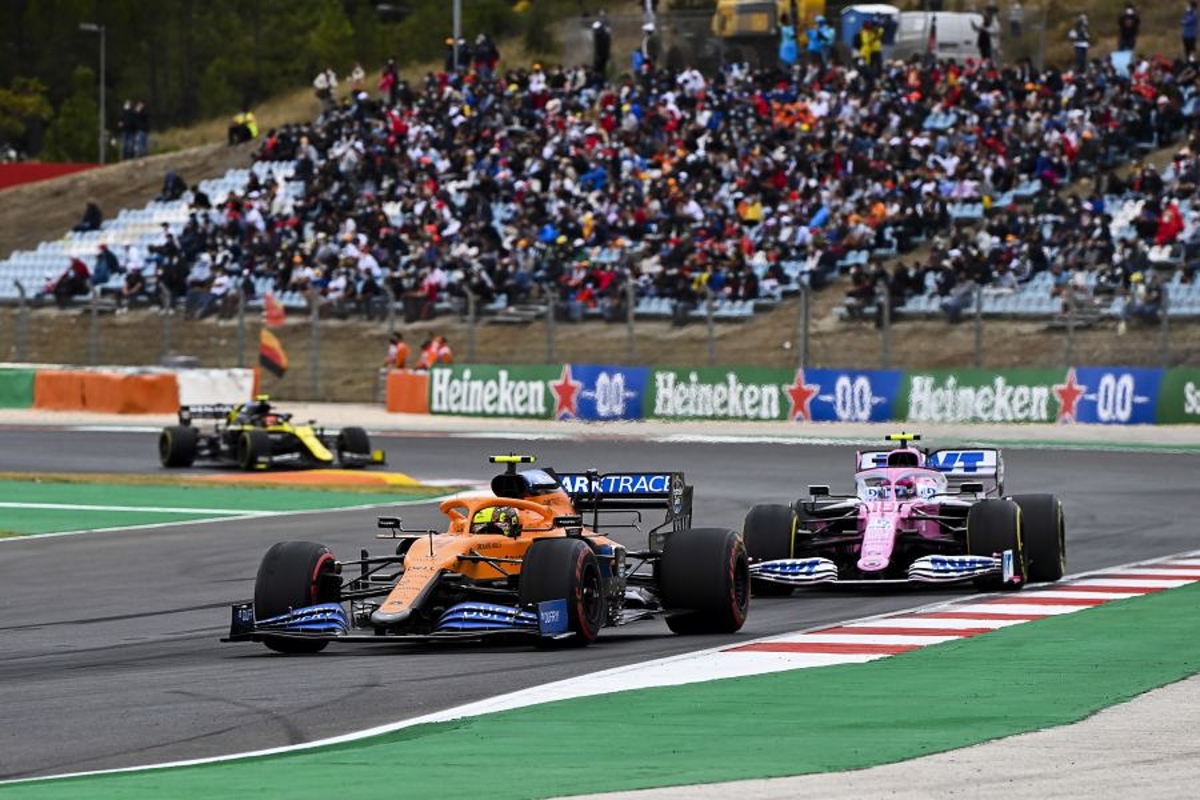 Lando Norris has vowed to steer clear of 'crash happy' Lance Stroll at future races after accusing the Canadian of wrecking his Portuguese Grand Prix.
Norris was on course to score his first points in three races when Stroll attempted an audacious move around the outside of turn one in challenging for seventh place, only to crash into the McLaren.
Both cars sustained damage which necessitated an immediate pit stop, plunging Norris and Stroll down the order from which they never recovered, with the Canadian also picking up a five-second penalty for causing a collision.
Norris finished 13th, while Stroll, who was handed a further five-second penalty for exceeding track limits on numerous occasions, retired after 51 laps due to damage sustained from the incident.
"I don't know what he was doing really," said Norris.
"He went to the left, which I was quite surprised by when he easily could have gone to the inside. I was easily halfway alongside, and he just turns in."
Referring to the practice incident with Red Bull's Max Verstappen at the same corner which resulted in Stroll ending up in the gravel, Norris added: "He obviously didn't learn from Friday.
"But he doesn't seem to learn with anything he does. It happens a lot with him, so I just need to make sure I stay away."
Norris was left all the more perplexed by Stroll's manoeuvre as he claims his rival had the pace on him at that stage in the race.
"He was much quicker. I don't know why he tried to be a hero," added Norris.
"I don't know if he can't see properly on the right side or something. He ruined my race, he ruined his own race. It was his fault.
"It was a shame because we could have scored some points, and he didn't need to risk what he did, but he does the same all the time, he crashes a lot, and he ruined my race."
Before you go...
Verstappen – I'll have to drive until I'm 40 to break Hamilton records now
Hamilton left wondering when racing edge will finally desert him