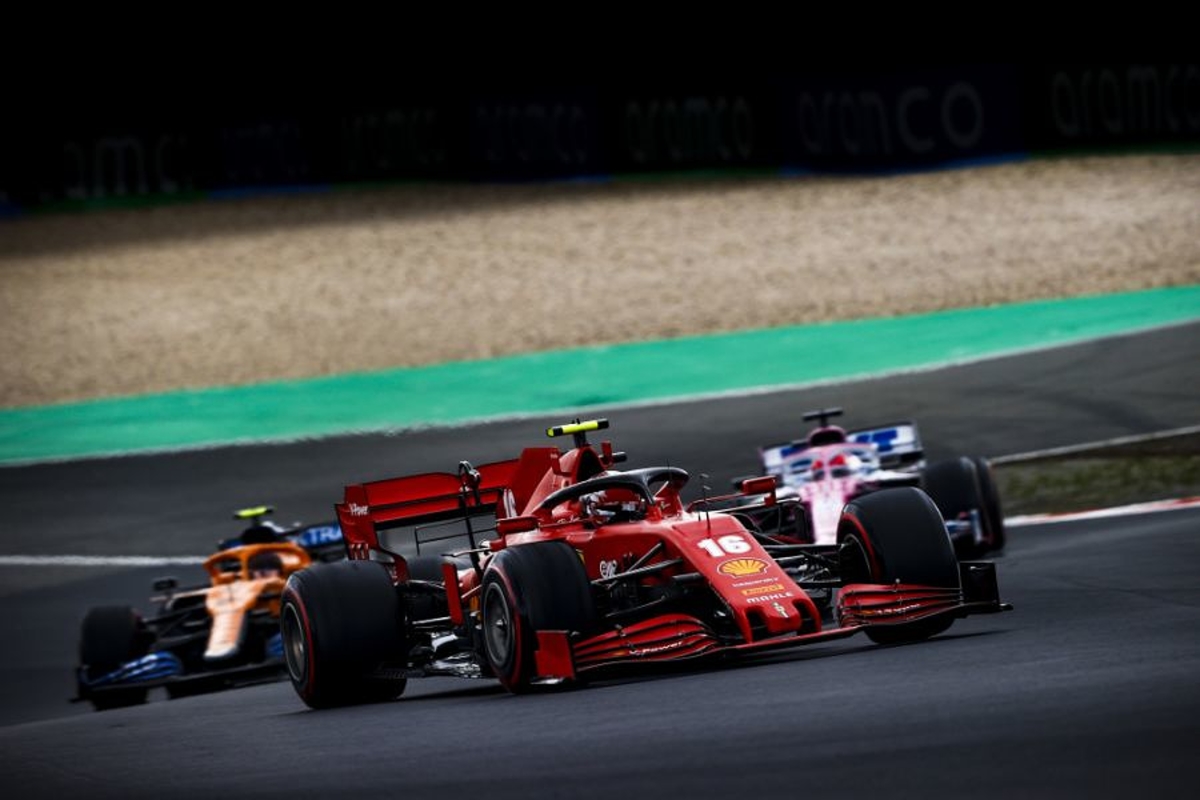 McLaren wary of Ferrari comeback in constructors' championship
McLaren wary of Ferrari comeback in constructors' championship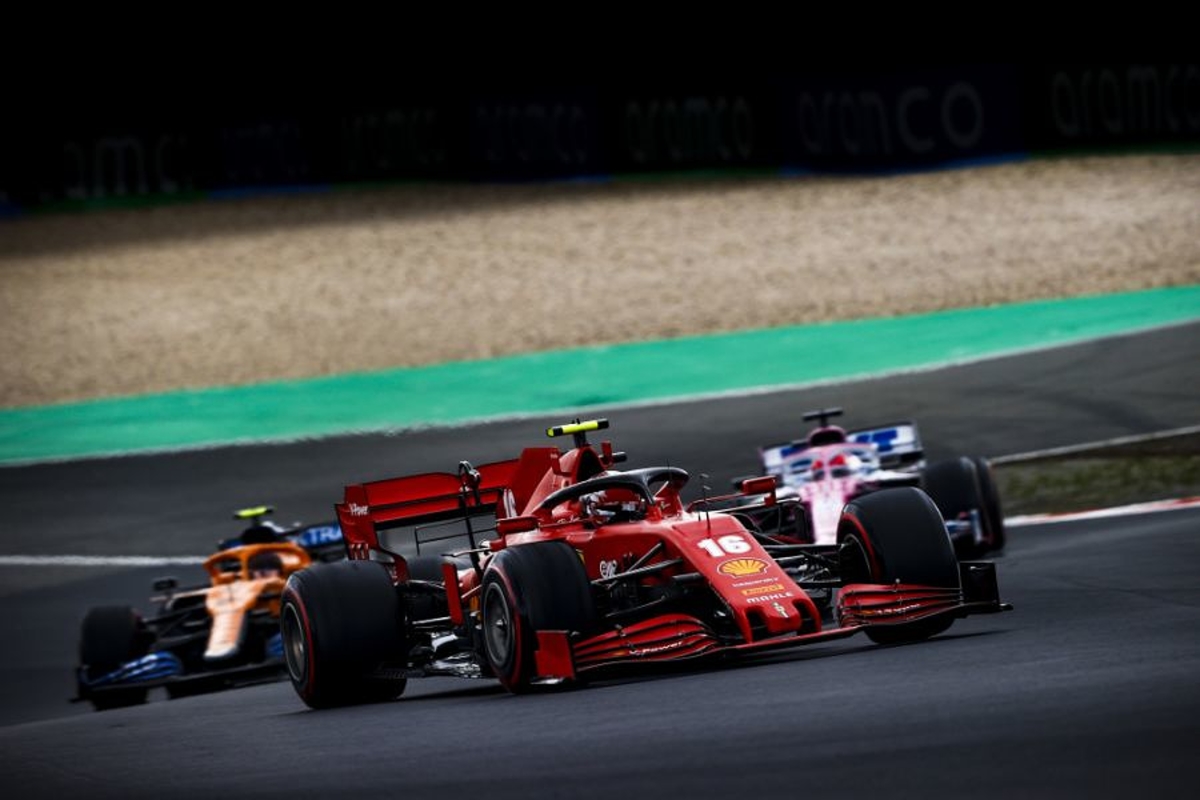 McLaren team principal Andreas Seidl is refusing to underestimate the ability of Ferrari to make a late-season run and steal third in this season's constructors' championship.
For the first time in the 12 races this season following the Portuguese Grand Prix, Ferrari outscored all three of its main midfield rivals in Racing Point, McLaren and Renault with its 13-point haul.
The Scuderia still sits sixth in the standings but has now closed the gap to third-placed Racing Point to 33 points with five races remaining.
Charles Leclerc is the driver leading the charge, with the Monégasque matching his fourth position in qualifying with fourth in the race at Portimão as the SF1000 finally showed competitiveness in race trim rather than just over one lap, seemingly from its upgrades delivered in recent races.
"Obviously it was an impressive race Charles did, in terms of pace also," Seidl acknowledged.
"As we always said, we never underestimated the ability of Ferrari striking back during this season.
"It will simply be interesting if they have solved the issues we have seen in previous races, where they also had strong qualifying performance but then were dropping back quite quickly in the race with the tyres degrading.
"This obviously was a special tarmac here, special conditions and the car they had, they could put up a very impressive race pace with the medium and the hard tyre that nobody else could do, at least in this fight that we are in.
"So therefore it will be interesting to see whether it was just a one-off or if they have actually solved the issue they had in previous races."
McLaren, meanwhile, only returned with eight points from Portugal courtesy of Carlos Sainz's sixth place, while Lando Norris limped home 13th after his race was ruined by a collision with Racing Point's Lance Stroll.
There was the sight at one stage over the opening laps, however, of Sainz and Norris running first and third, and while they were eventually reeled back in, Seidl explained it was massively uplifting for everyone.
"We have some nice pictures which we will put up at home for additional motivation in order to keep us going towards the goal we all have, to go back to the front of Formula 1 in the coming years," added Seidl.
"So that gave a nice taste and it was good to see to have some leading laps."
Before you go...
All I ever wanted was for Lewis to have a decent job, says Hamilton's dad Anthony
Verstappen – I'll have to drive until I'm 40 to break Hamilton records now