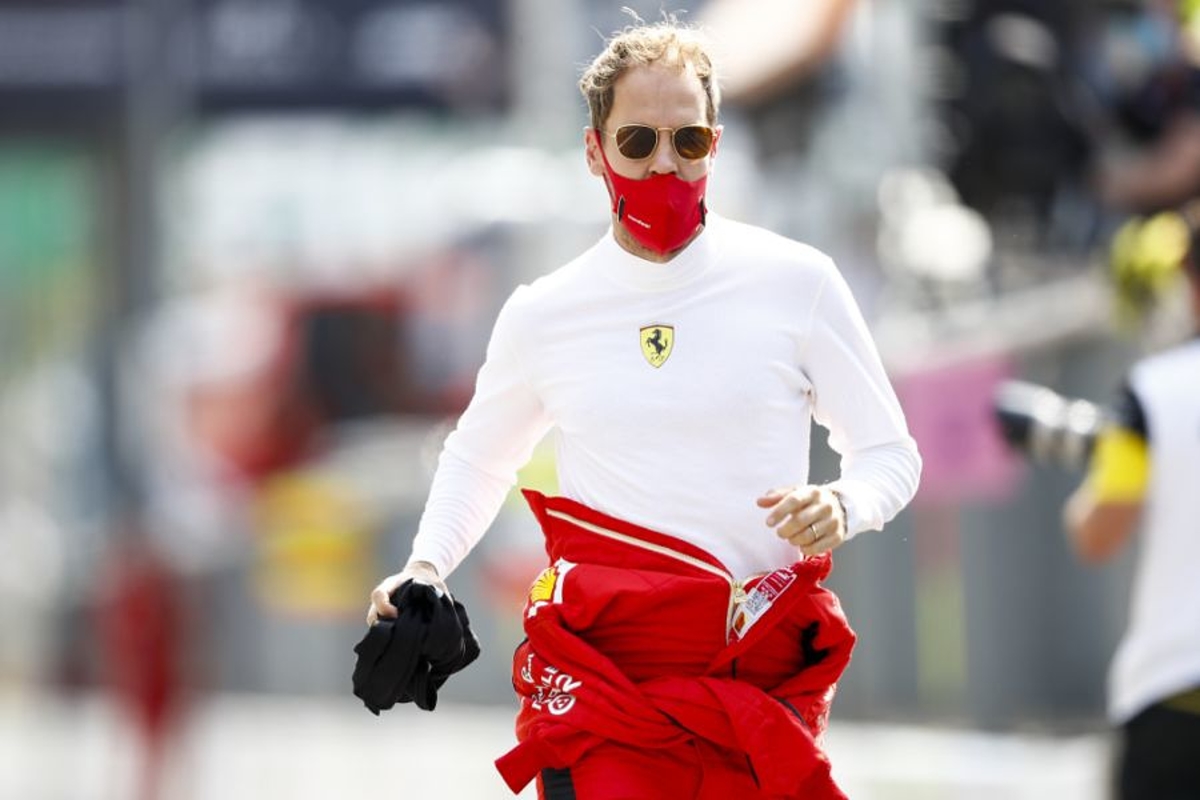 Departing Vettel determined to end Ferrari 'love story with dignity'
Departing Vettel determined to end Ferrari 'love story with dignity'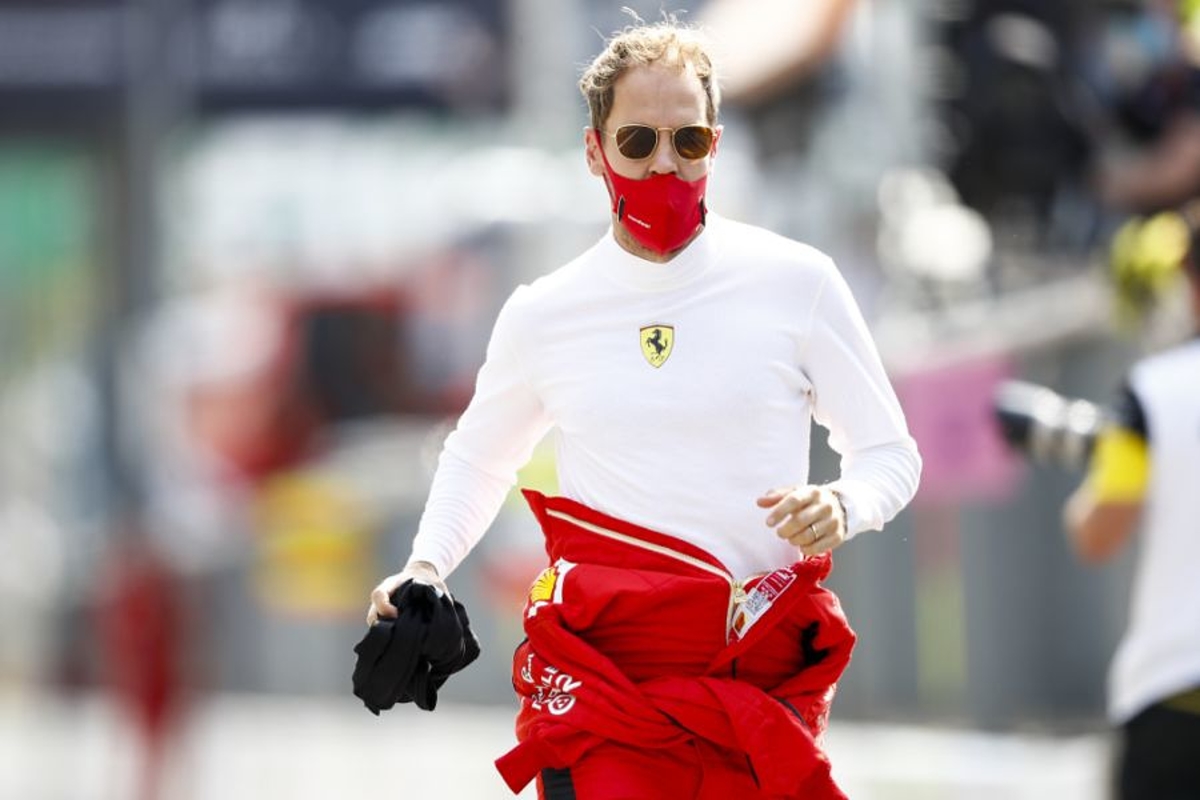 Sebastian Vettel is determined to end his tenure at Ferrari "with dignity" after what has so far been a frustrating farewell campaign with the team.
Before the season started in Austria, Ferrari had already announced it would not extend Vettel's expiring contract, replacing the 33-year-old with McLaren's Carlos Sainz. Vettel signed for Racing Point that morphs into Aston Martin in 2021.
In his final year with the Scuderia, both Ferrari and Vettel have been disappointing, with team-mate Charles Leclerc collecting 63 points compared to Vettel's 17, while he has also out-qualified the German nine times in 11 races.
Acknowledging it has not been his "smoothest year", Vettel has vowed to leave Ferrari with his head held high over the closing six grands prix.
"Like other things, things come to an end so I'm very much looking forward to a new chapter I'm starting next year," Vettel said ahead of this weekend's Portuguese Grand Prix.
"But before that one starts, I try to close the chapter here with dignity and try to get myself back together so that I can deliver the sort of performances that I know that I can - overcoming those obstacles, then get ready for the new chapter.
"I don't think I'm the type of guy that bubbles up at the end and it all becomes super emotional.
"I think I'm realistic to know that things are coming to an end and as I said, the situation in the team now is different than maybe a year ago or two years ago. I think we know where we are headed."
Asked as to why he has struggled to keep up with Leclerc this season after battling the Monégasque so closely throughout 2019, Vettel conceded that knowing he would leave Ferrari at the end of the year has made things different for him in the cockpit.
"I think this year's car is not easy to drive for both of us," added Vettel. "Sitting in all the meeting that Charles is participating as well, I think we share the opinion. It's not always easy.
"But it's quite clear, going into the season knowing that you're going to part ways, it's always going to be a different sort of love story.
"Nevertheless, I respect all the work that has been going in on my side in the last years, and therefore I'm willing to give the maximum back."
Before you go...
Who will replace Grosjean and Magnussen at Haas?