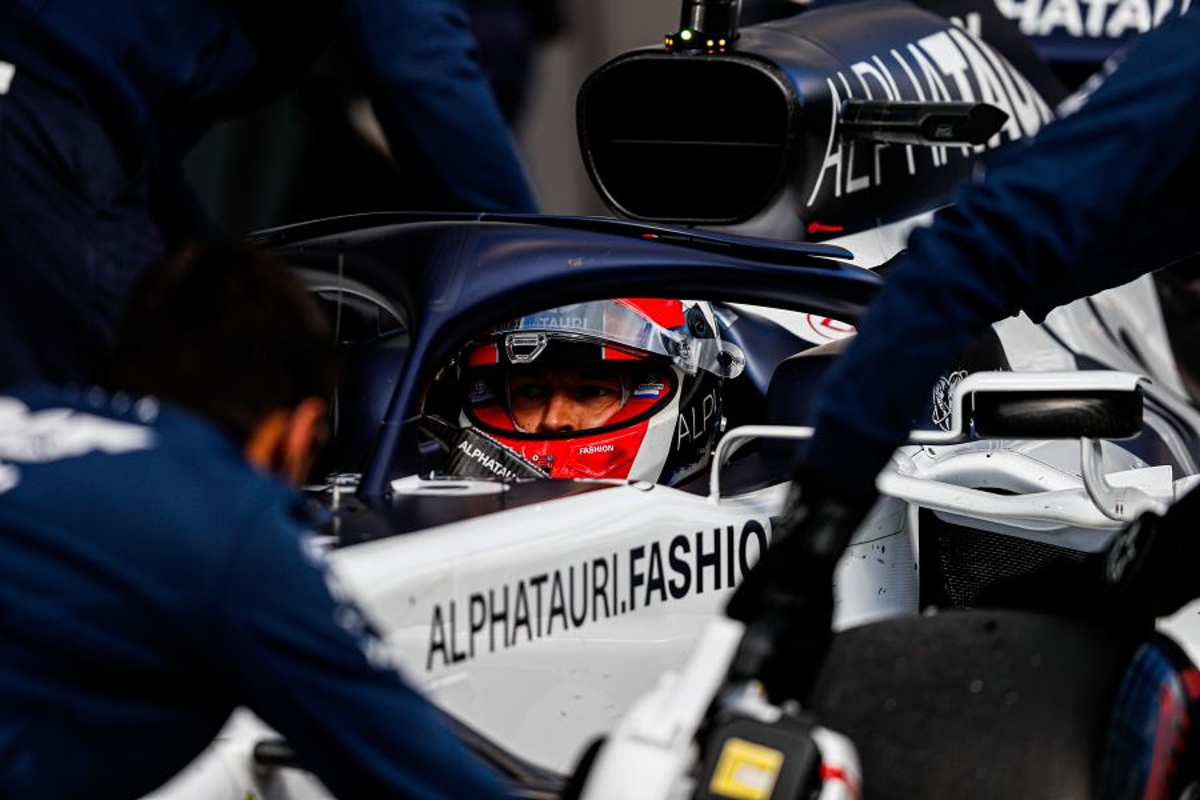 "B****hit" penalty points system making F1 a "taxi park" - Kvyat
"B****hit" penalty points system making F1 a "taxi park" - Kvyat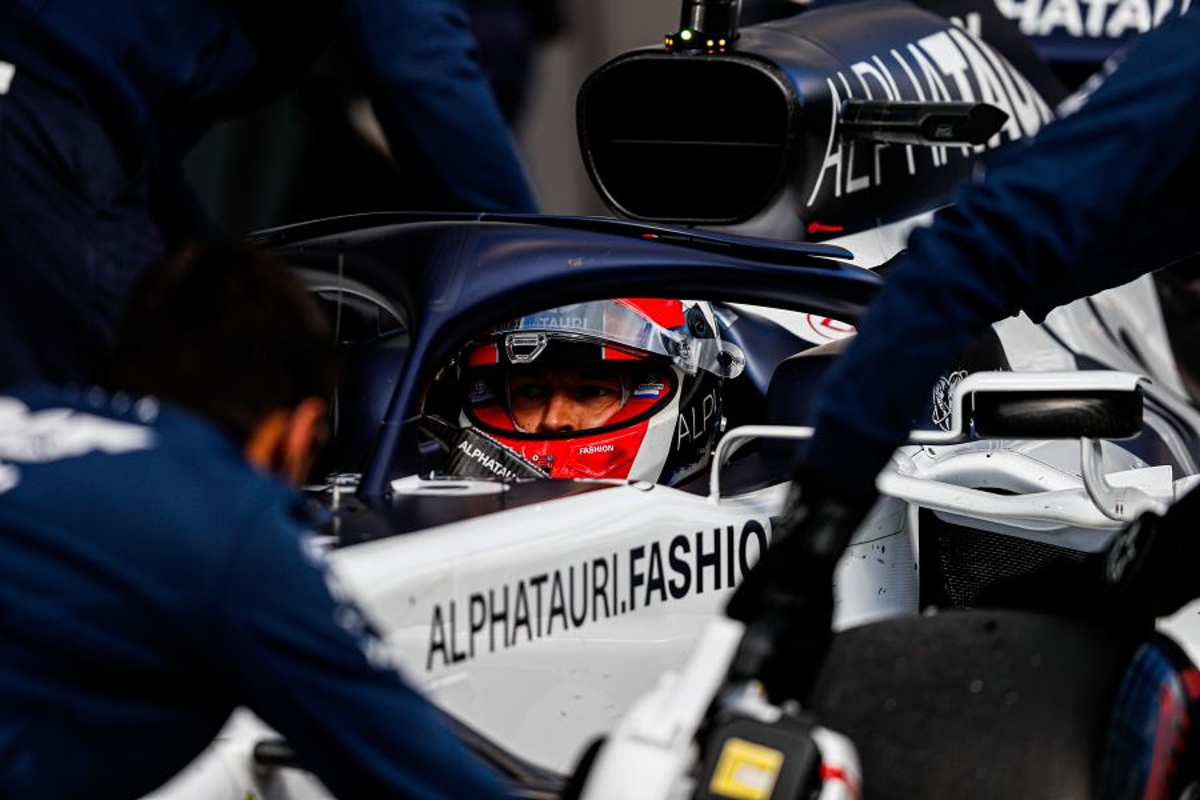 AlphaTauri driver Daniil Kvyat has called for the FIA to review Formula 1's penalty points system due to the lack of clarity over their implementation.
The topic was recently raised when Lewis Hamilton was handed two penalty points for practising starts in an incorrect position on the track ahead of the Russian Grand Prix, only for them to be later rescinded.
Alex Albon was also handed two points on his licence for his collision with Kvyat in Sunday's Eifel Grand Prix, a scenario where the Russian feels the points are justified.
"I think it needs to be reviewed in a way that you are okay to get the points if you cause a dangerous collision or a dangerous manoeuvre and it is clearly someone's fault," said Kvyat. "That is justified.
"But [for] these blue flags and b****hit, you don't need any licence points. It is not a taxi park. We need to be able to always push on the limit so there needs to be a slight review of the system.
"It needs to be reviewed because it is not clear why sometimes they give points and then they retire them. We will keep talking about it and sooner or later a solution will come."
Kvyat reached 10 points on his licence in 2017, just two shy of an automatic race ban at the time, which he claims left him on edge.
"During those times, it was very uncomfortable, to be honest," added Kvyat. "It was like one little infringement so I wasn't feeling great at the time."
It led to Kvyat being forced to adapt his driving style. He said: "I was uncomfortable going into the races.
"It [a penalty] could be [for] anything. Sometimes you can go out and block someone out of the garage. This is what I am talking about. It is not only up to when there is a big crash where someone is clearly to blame."
Before you go...
Ferrari duo Vettel and Leclerc at odds over two-day weekend