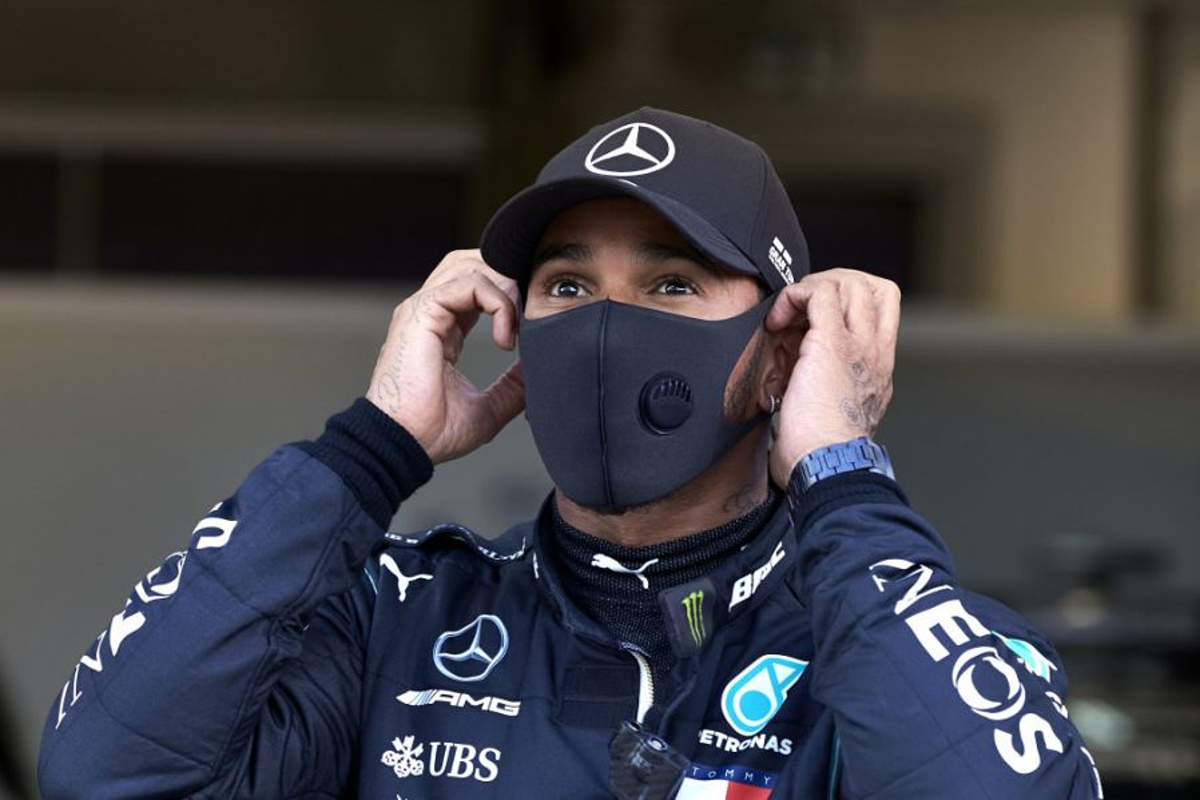 Hamilton has penalty points removed following FIA stewards review
Hamilton has penalty points removed following FIA stewards review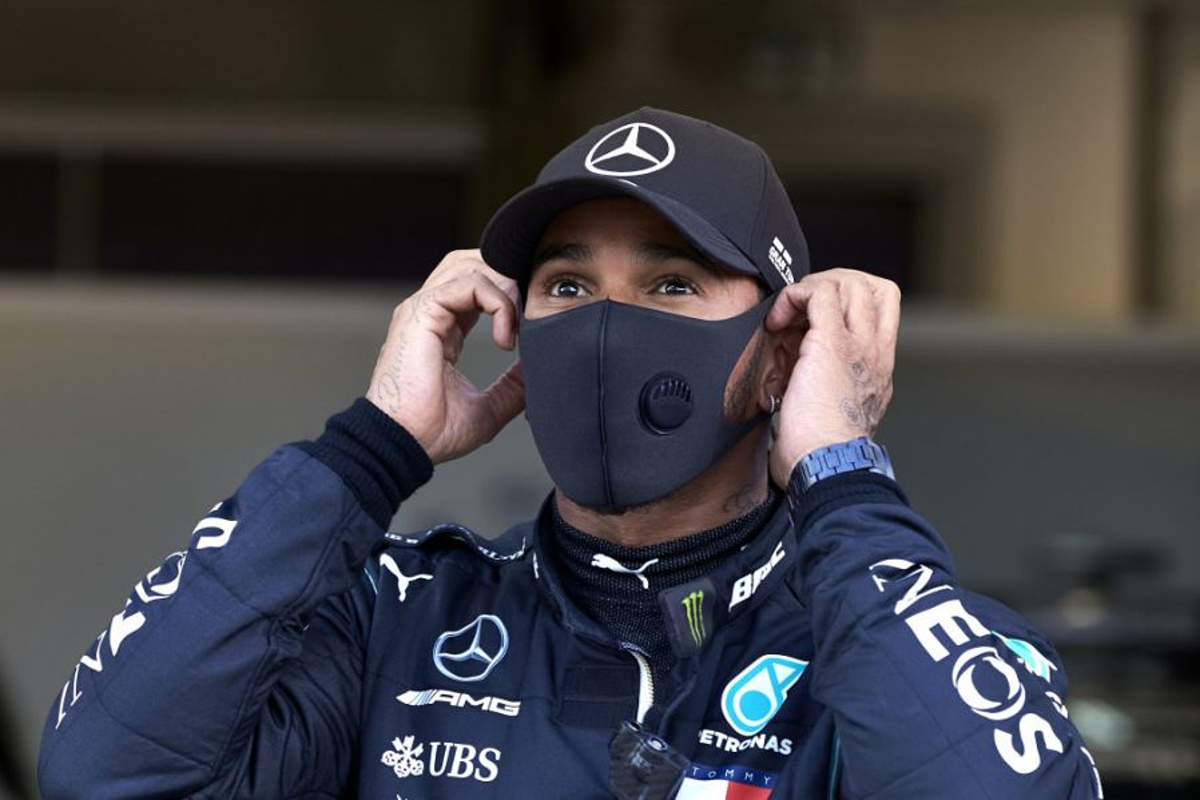 Lewis Hamilton has had the two penalty points imposed for his practice start infraction removed by the Russian Grand Prix stewards following a review.
Hamilton was handed two five-second penalties for conducting pre-race starts outside of the designated area at the Sochi Autodrom.
Frustratingly, he also had a penalty point for each infringement added to his Super License tally, taking him to 10 within the last 12 months, leaving him two shy of a potential race ban.
Hamilton and Mercedes motorsport boss Toto Wolff were left fuming post-race with the penalties, with the six-time F1 champion citing it as ridiculous, further claiming the FIA was trying to stop him and Mercedes from winning.
Wolff, meanwhile, suggested the penalties were far-fetched, and that he and the stewards had to "agree to disagree" over the incident.
The stewards, though, have now decided to remove the penalty points and instead fined the team €25,000.
Via an additional published FIA document, it read: "The stewards received information from the team that the driver of car 44 [Hamilton] had received a team instruction to perform the practice start in the incorrect place.
"This was confirmed by the stewards having listened to the audio between the team and the driver."
Replacing the previously published document with this decision, it added that the stewards "therefore remove the penalty points imposed and fine the competitor (Mercedes-AMG Petronas F1 Team) € 25,000".