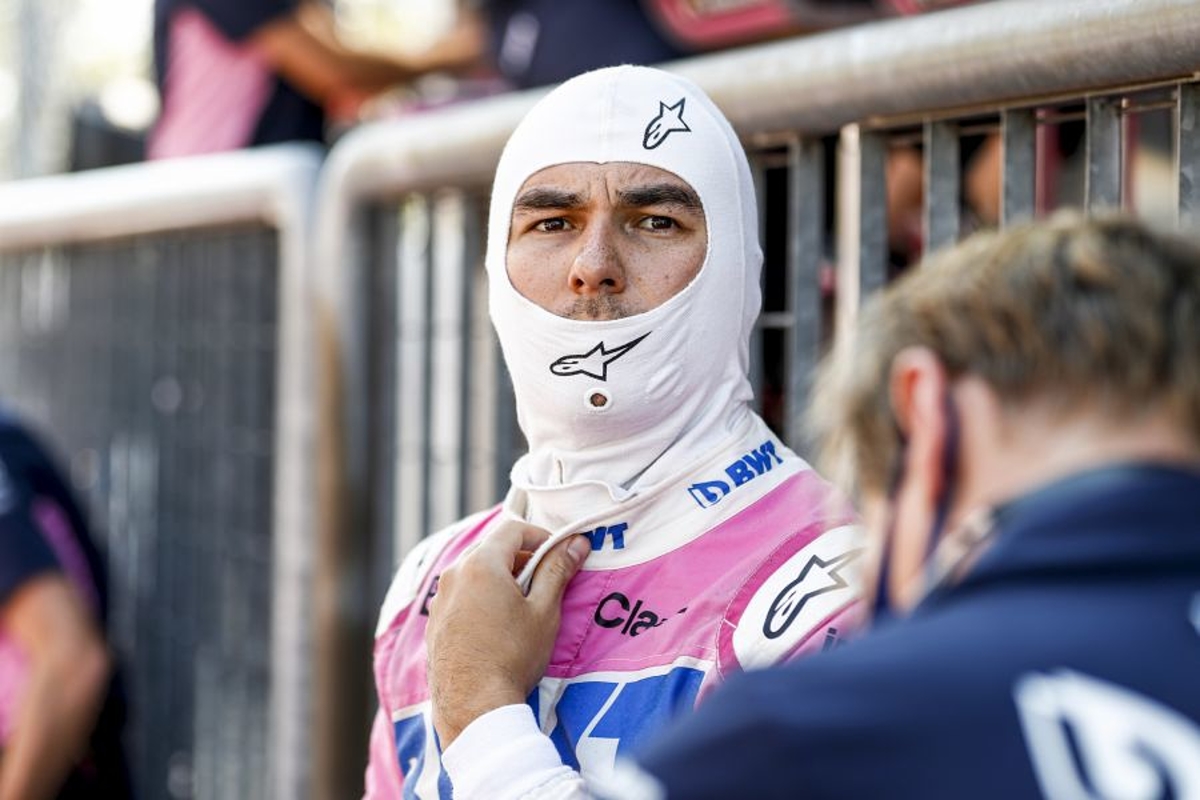 Perez u-turn after praising Racing Point for "great support" during Russian GP
Perez u-turn after praising Racing Point for "great support" during Russian GP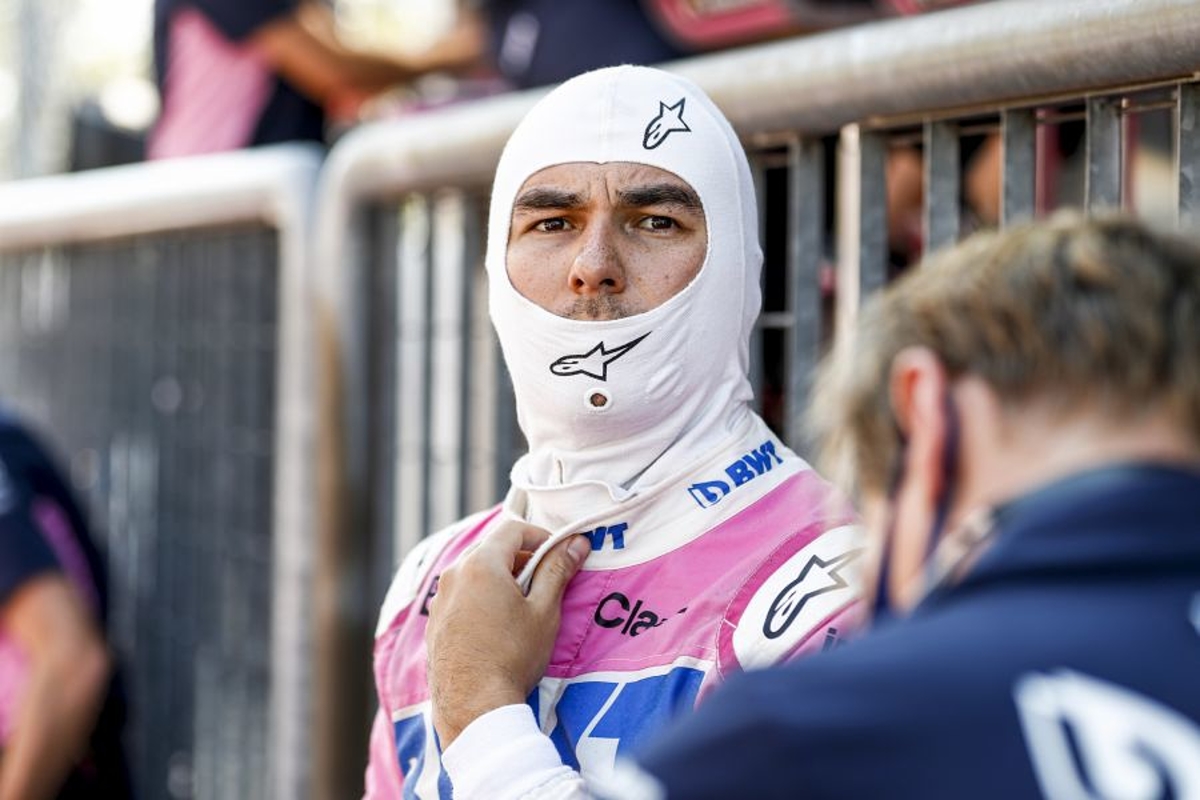 Sergio Perez has backtracked on previous insinuations regarding Racing Point's lack of faith by now praising the team for "great support" during this weekend's Russian Grand Prix.
Racing Point confirmed ahead of the recent Tuscan Grand Prix that Perez's seat will be taken by Sebastian Vettel next season when the team is rebranded as Aston Martin, leaving the Mexican without a drive.
Whilst Perez claimed the team was "hiding things" in his press conference at Sochi earlier in the week, he has now performed a u-turn given his remarks post-qualifying.
When put to him that qualifying fourth was a great advert for prospective teams, Perez responded: "I'm not really thinking that I don't have a job next year. I'm just focusing on my job.
"I'm so competitive that I just want to do well weekend after weekend. The team is doing a great job, they've shown great support to me as well.
"We've been together for such a long time, all they deserve is my very best from now until the end."
Perez's streak of never qualifying in the top three continued after Max Verstappen's late flying lap promoted the Dutchman to the front-row.
The 30-year-old is content to line up ahead of Renault drivers Daniel Ricciardo and Esteban Ocon, who start fifth and seventh, as their car has shown blistering pace all weekend.
Proud of his performance, in particular as his car is lacking the upgrade package that is again on the car of team-mate Lance Stroll, Perez added: "I'm pleased with my lap.
"I don't think I could have done any better than that, to be honest. The gap [to third-on-the-grid Valtteri Bottas] was too far [0.361secs] but let's see what we're able to do tomorrow.
"I'm pleased that we beat the Renaults because they were very strong throughout qualifying."
Before you go...