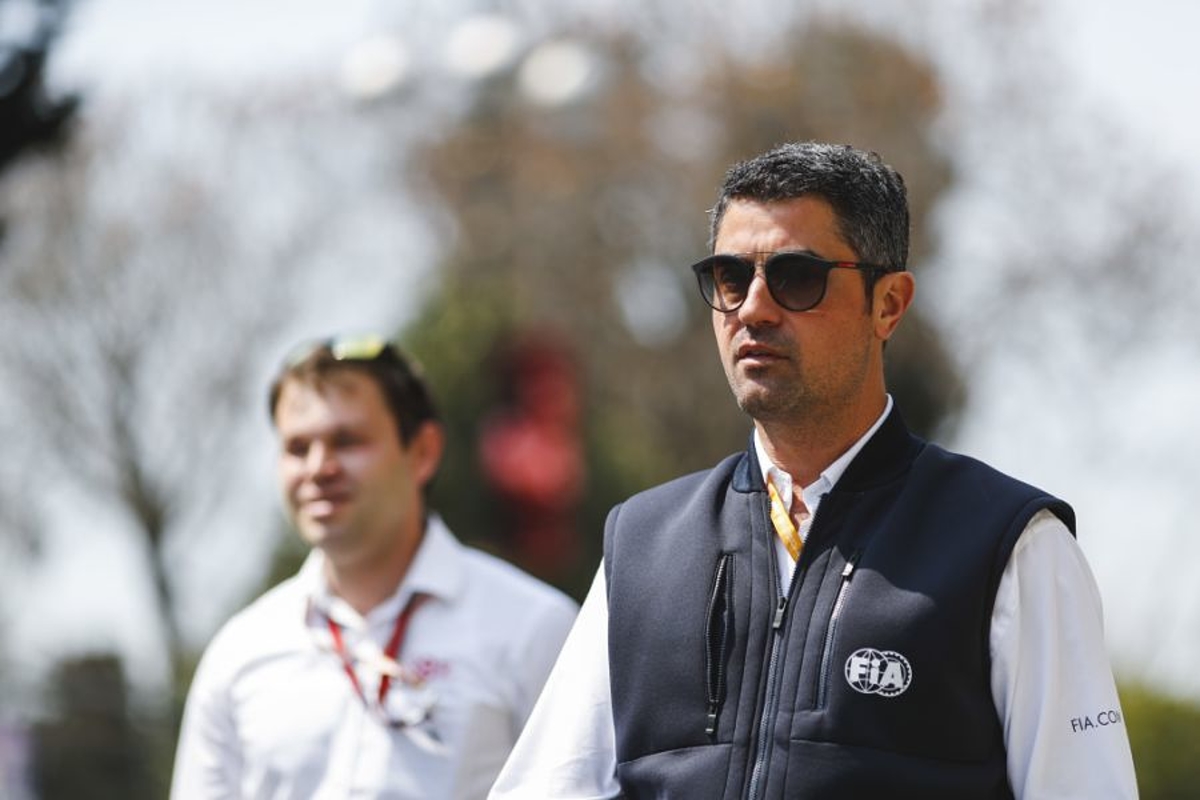 Race director Masi praised for crackdown on blue flag offences
Race director Masi praised for crackdown on blue flag offences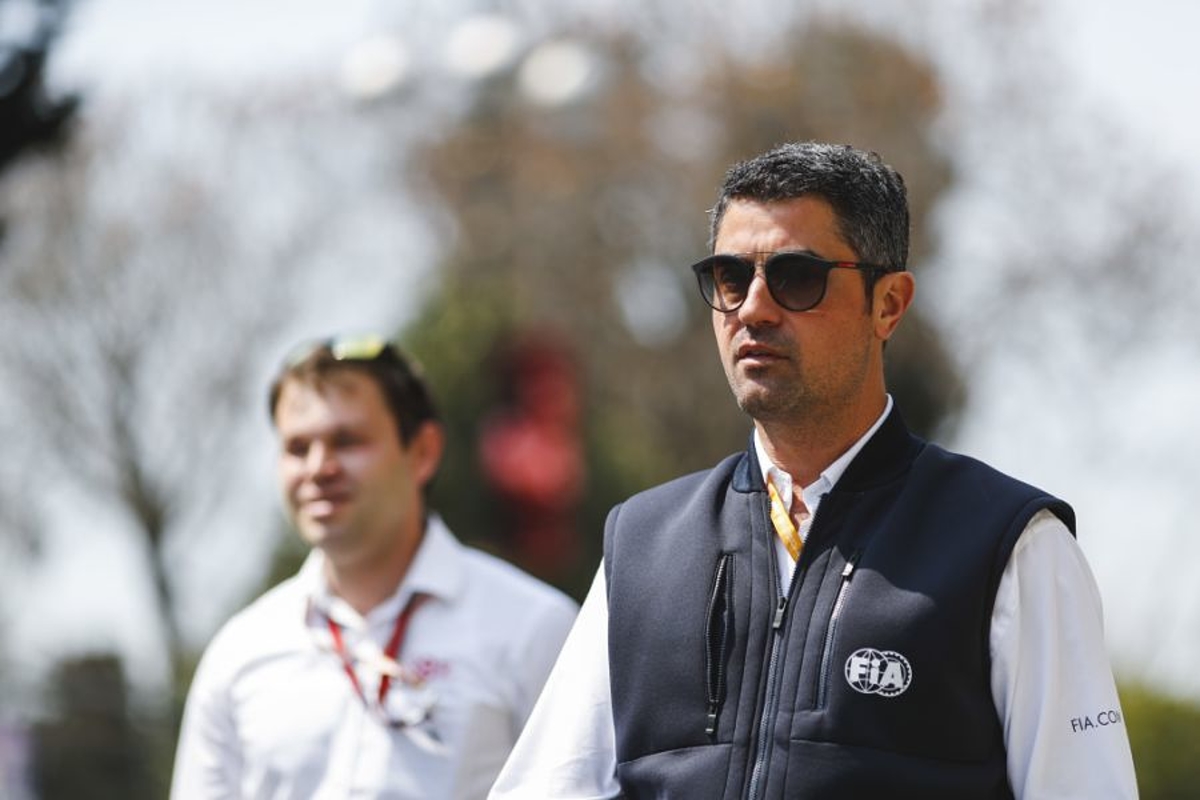 Formula 1 race director Michael Masi says he has received messages praising him for clamping down on blue flag offences at the Spanish Grand Prix.
During the Barcelona race, Masi handed five second time penalties to both Sergio Perez and Daniil Kvyat.
Once shown a blue flag, drivers must move out of the way and allow the faster cars through before passing three flag posts. Removing the excuse of being unable to see the flags, a blue light also shows on the drivers steering wheel to inform them that a faster car is approaching.
Masi said that, after handing out the two penalties, "It was acknowledged up and down pit-lane and I have even had a number of team managers actually ring and say 'really glad to see people penalised for not obeying blue flags'."
He explained: "Both Sergio and Daniil Kvyat got a penalty for failing to obey the blue flags. My view with both of those, they were, effectively - took way too long.
"It was something we discussed at the drivers meeting following the first Austria event actually, so at the Styrian Grand Prix drivers meeting it was discussed that there would be much more of a crackdown of blue flags this year and this is again, the first place where we have seen two cars, in particular, two that got penalised.
"I think the regulations say along the lines of 'you should effectively allow the faster car to pass at the first available opportunity' and there is a level of discretion within it to allow reasonable elements with the other cars, but those two were both clearly excessive and we referred those to the stewards accordingly and they imposed a five-second penalty for not doing so."
Before you go...
Stroll impresses Brawn as Racing Point top the midfield
Raikkonen breaks Alonso Formula 1 distance record at the Spanish Grand Prix