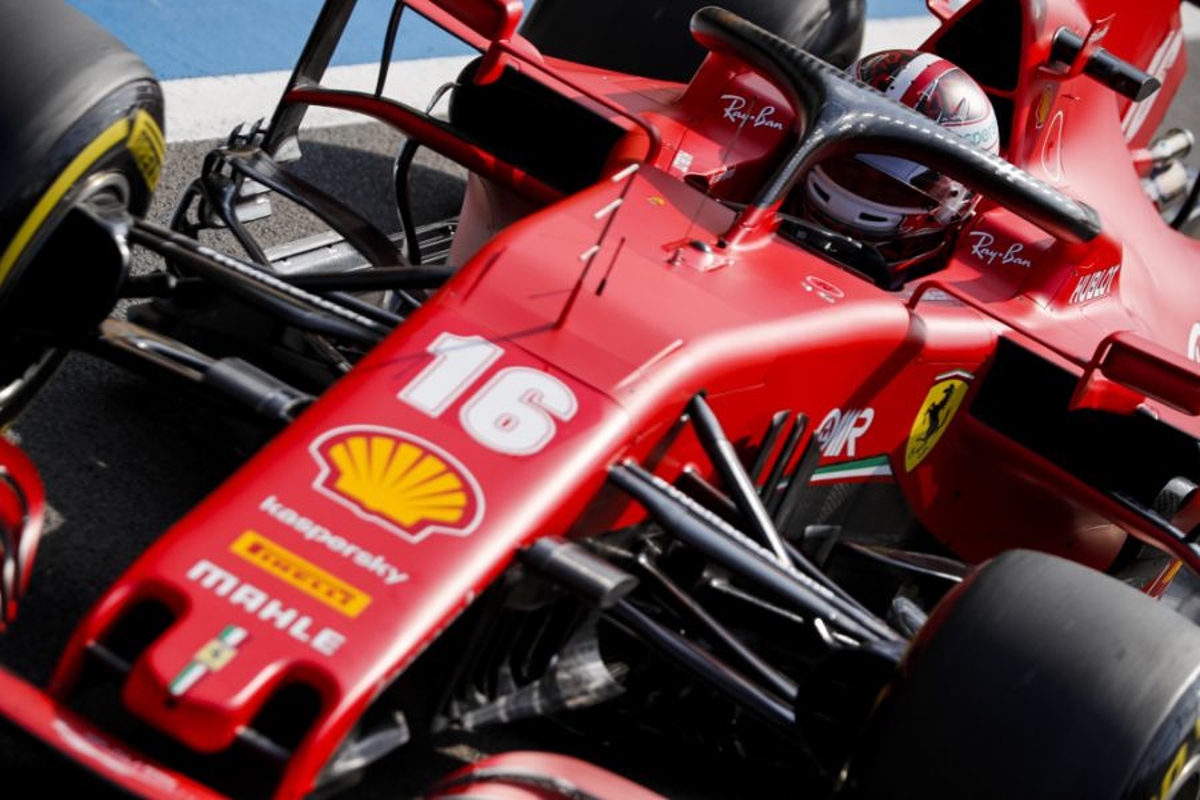 Fourth "feels like a victory" for Leclerc after daring one-stop strategy
Fourth "feels like a victory" for Leclerc after daring one-stop strategy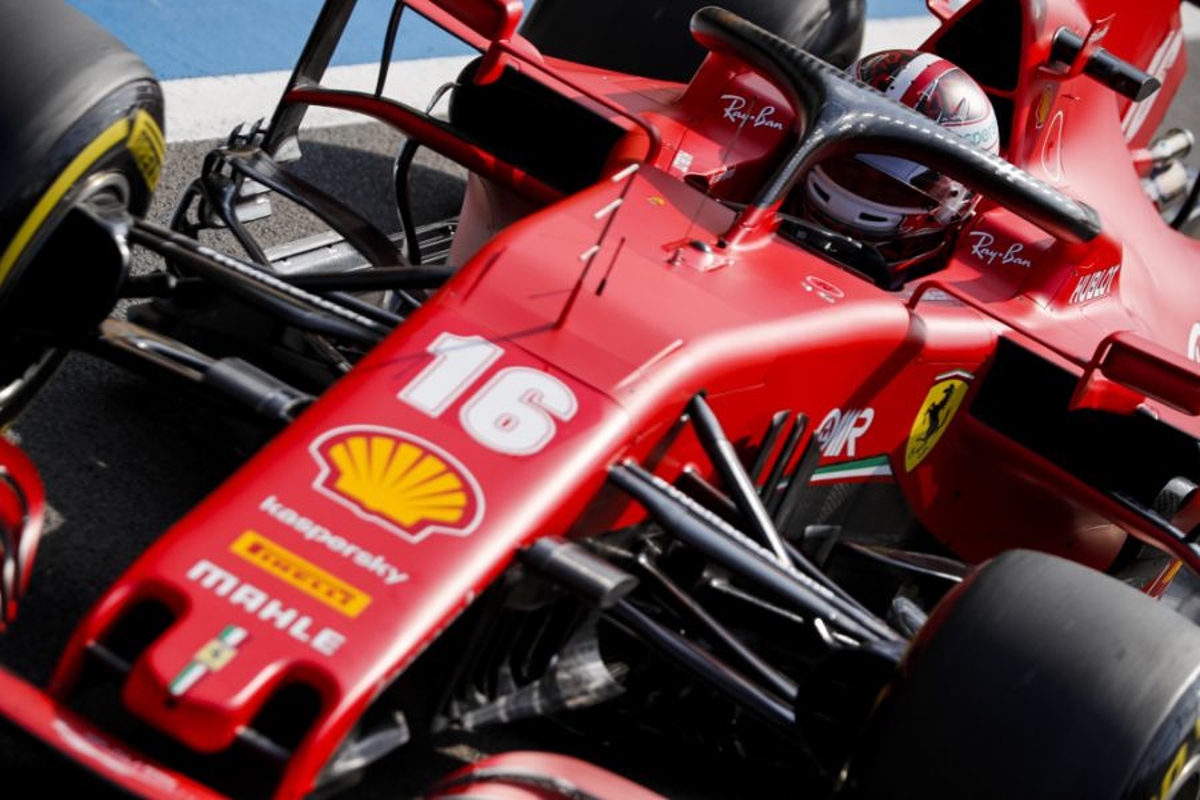 Ferrari driver Charles Leclerc admitted he couldn't explain why he suddenly found pace after finishing fourth at the 70th Anniversary Grand Prix.
Leclerc pulled off a seemingly impossible one-stop strategy just one week after multiple drivers suffered tyre failures in cooler conditions at the first leg of the Silverstone double-header.
The Monegasque told Sky Sports F1 he was eager to try the daring strategy all day, despite the concerns over tyre life.
Leclerc said: "I am extremely happy today, I mean it feels like a victory.
"[That's] Not great to say that once you finish fourth. Reality is we are not quick enough but today was very impressive.
"I don't know where we found our pace but we were very, very quick on the hard tyres, especially towards the end of the stint so extremely happy with the job we have done today."
"I think the strategy played an important part in the result today. I pushed quite a lot, the team, to make this one-stop strategy. I think everyone was pretty scared after what happened last week with the tyres blowing and everything, but we made it work and I am also very happy with the progress I have made with the tyre management."
"This morning, I was really pushing for it. Also during the race, I was pushing for 'Plan C' all the time, which was a one-stop strategy for here.
Formula 1 moves to Barcelona for next week's Spanish Grand Prix, and Leclerc hopes conditions will be similar.
He commented: "Today, we have been pretty quick and also last year the tendency was that when it was warmer, we were gaining compared to the Mercedes and also the other too. I am pretty sure that if we have some warm races it will help us a little bit."