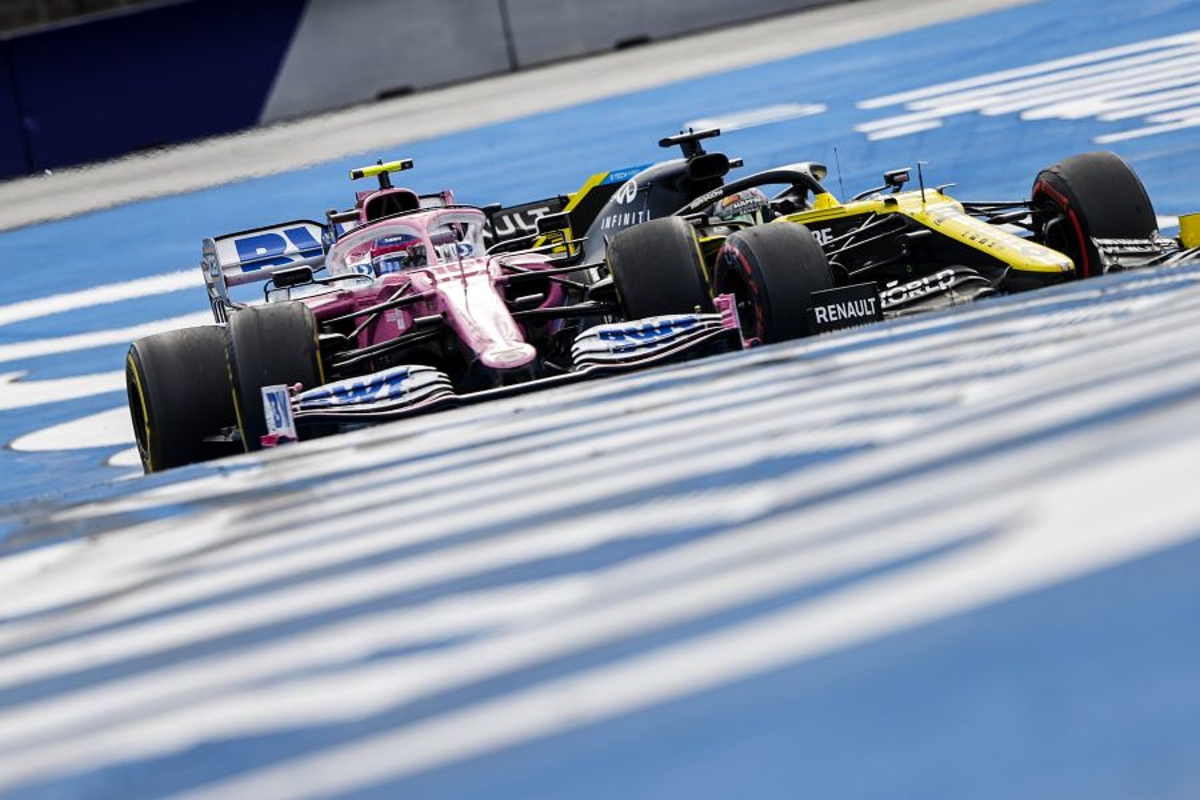 Ricciardo confident of rivals' support over "crystal clear" Stroll move
Ricciardo confident of rivals' support over "crystal clear" Stroll move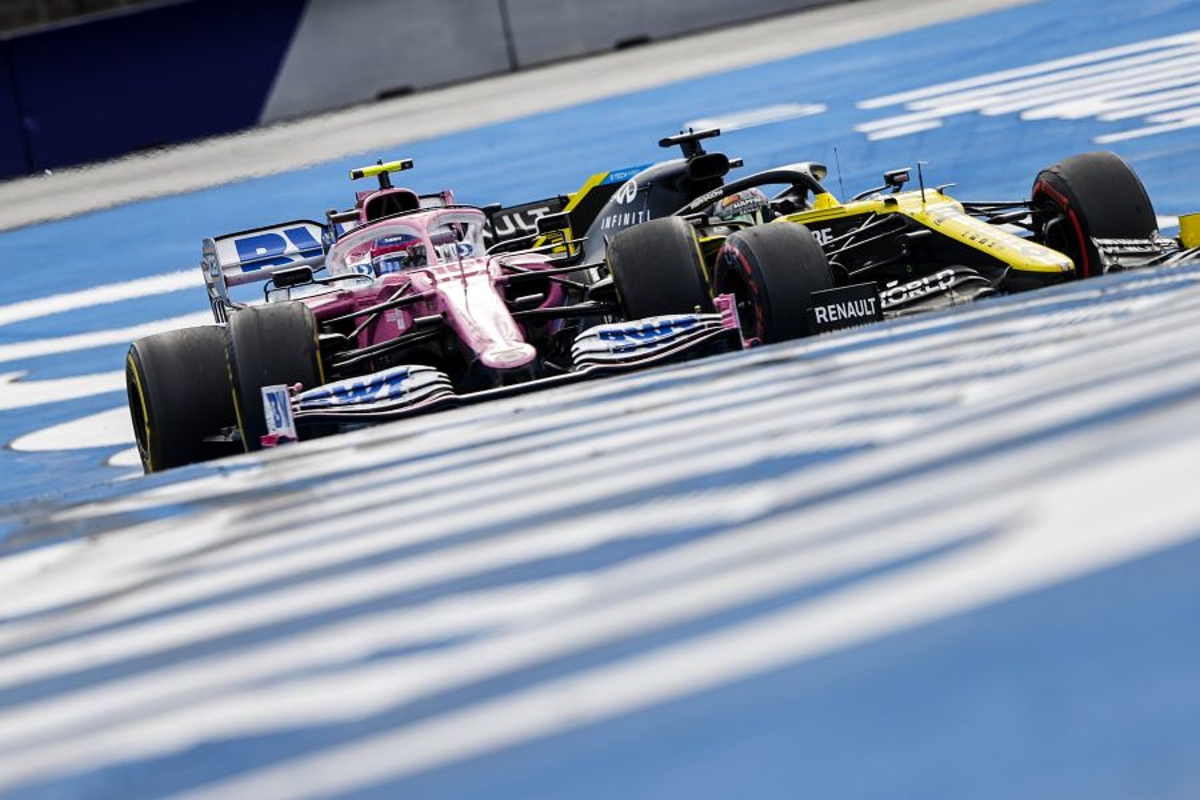 Daniel Ricciardo is to discuss in the driver's briefing the legitimacy of Lance Stroll's questionable overtake late in the Styrian Grand Prix, believing it was "crystal clear" the move warranted a penalty.
Renault driver Ricciardo was forced off-track at the Red Bull Ring by Stroll's lunge in his Racing Point in the closing stages that ultimately cost him two places as his lack of momentum also allowed McLaren's Lando Norris to move up the order.
The Australian at least feels the stewards should have forced Stroll to give the place back, only for a stewards' investigation to warrant that no further action was needed.
Asked, though, whether such a move set a bad precedent, Ricciardo replied: "Yeah, I guess."
The 30-year-old is mindful of the fine line between a legal move and one more dubious, adding: "I've never wanted to have the rules so tight that it discourages us to race. I don't want it that we're driving on eggshells and scared to pull the trigger.
"But, of course, there's trying and also, I think, failing. I think both of us went off-track. Me because if I turn in, we crash. But he also brought himself off the track with us.
"So he tried a move, which he was completely in his right to do, so I left room, which I guess I shouldn't have. But he obviously tried and because we both went off I see that as a failed attempt, so the position should have been given back.
"For me, that's pretty crystal clear. I think if he made the corner and squeezed me off, then I accept that and that's a move. But to get both of us off, I don't see how that works in any situation.
"We'll talk about it in the drivers' briefing and see everyone's opinion. I can't see any driver saying that's a clean move and that's how it's going to work because it never ends up like that."
Ricciardo is hoping the discussion between the drivers and FIA race director Michael Masi on Friday's following the practice sessions for this weekend's Hungarian Grand Prix will lead to clarification.
"I don't think it's necessarily something you need to discuss with the drivers as if like 'That was a dirty move, what were you thinking?'" added Ricciardo.
"It's more this needs to be spoken to as a group with us drivers and the stewards together to try and educate everyone on what we think is right and wrong.
"But I don't expect to see Lance go and do it this weekend and think he's going to get away with it all the time. That's where we need a talk probably on Friday in the drivers' briefing."
Before you go...
Ferrari duo Vettel and Leclerc positive Styria crash now behind them