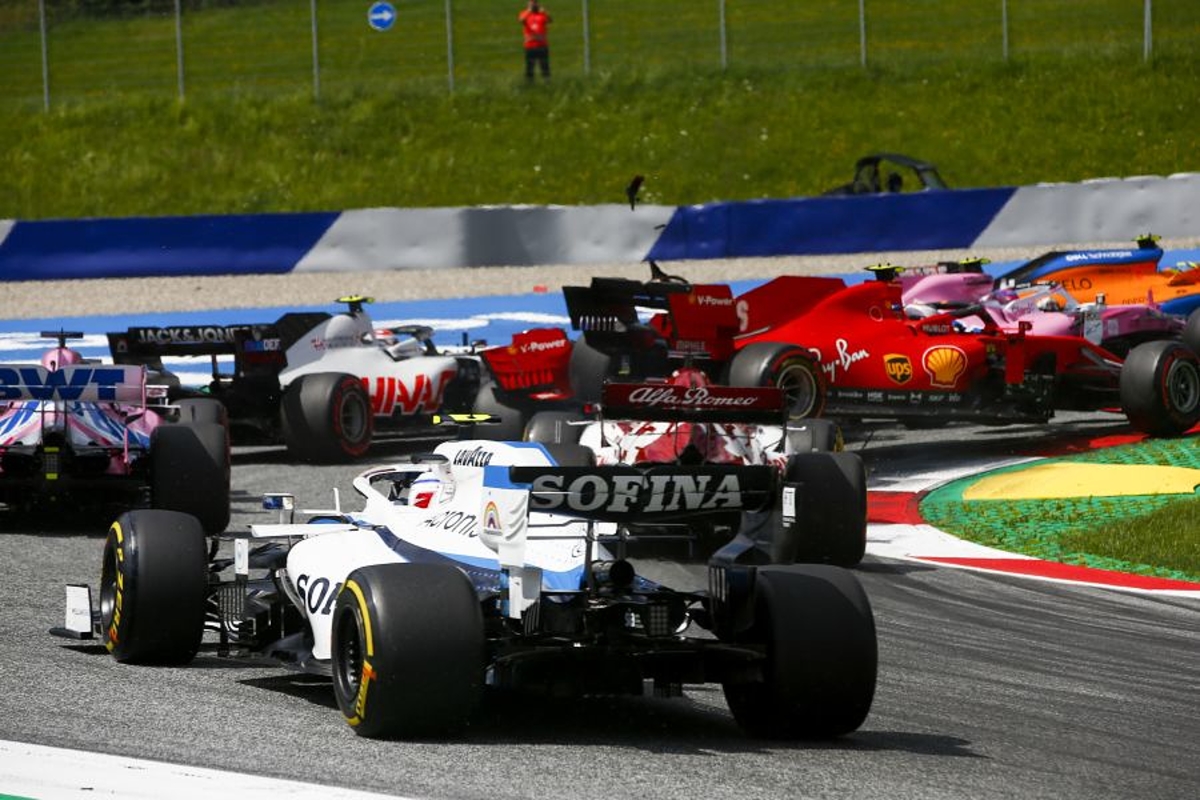 Ferrari duo Vettel and Leclerc positive Styria crash now behind them
Ferrari duo Vettel and Leclerc positive Styria crash now behind them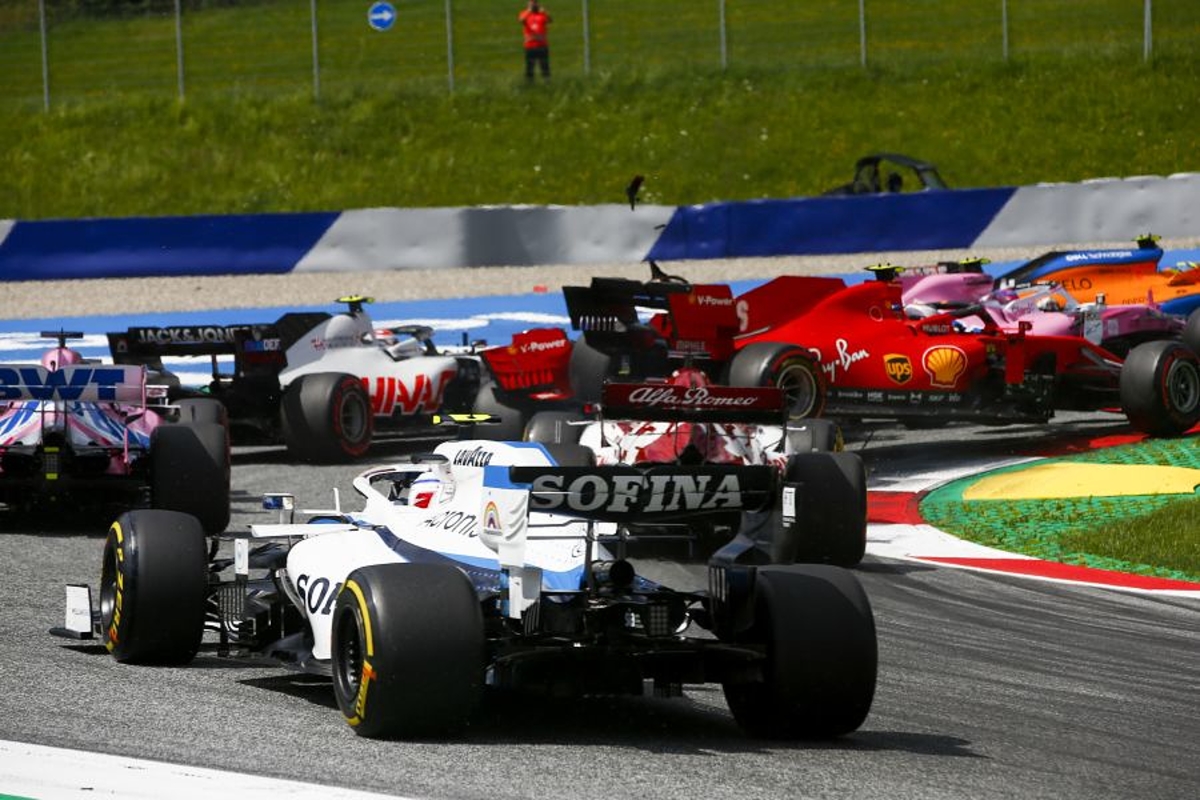 Ferrari duo Charles Leclerc and Sebastian Vettel are confident they have put behind them their latest on-track collision.
Leclerc apologised profusely to Vettel after their lap-one incident in Sunday's Styrian Grand Prix which forced both cars out of the race.
It was the second time in four races both drivers had crashed into one another following the incident in last season's Brazilian Grand Prix.
Asked whether the air had been cleared going into this weekend's Hungarian Grand Prix, Leclerc said: "Yes, I think we've put it behind us.
"I directly went to talk to Seb after the race to excuse myself. I think he accepted that. Now it's behind us, and from my side, I'll focus on this weekend to try to achieve the best result possible."
Unlike in Brazil, when it was difficult to apportion blame, on this occasion Vettel was clearly not at fault, yet he recognises the impact such a crash can have on the team.
"These things are the worst that can happen," assessed Vettel. "Obviously, if two cars of the same colour come together, it's something obviously we always try to avoid, but you're racing, and unfortunately, this stuff is also part of it.
"We've spoken about it, it's behind us, and a couple of days later we obviously have a chance to do better here in Hungary."
Before you go...
Perez has podium in sight after being handed rare F1 chance