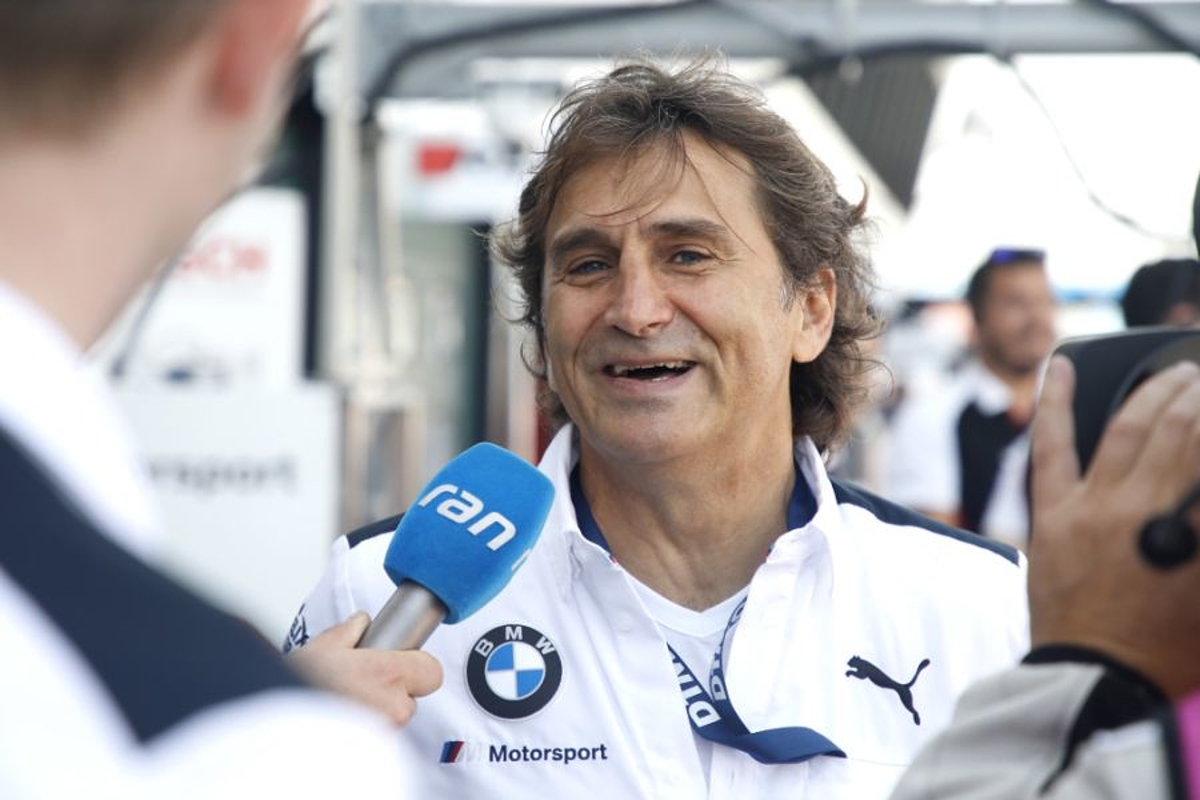 Zanardi doctors to begin reducing sedation
Zanardi doctors to begin reducing sedation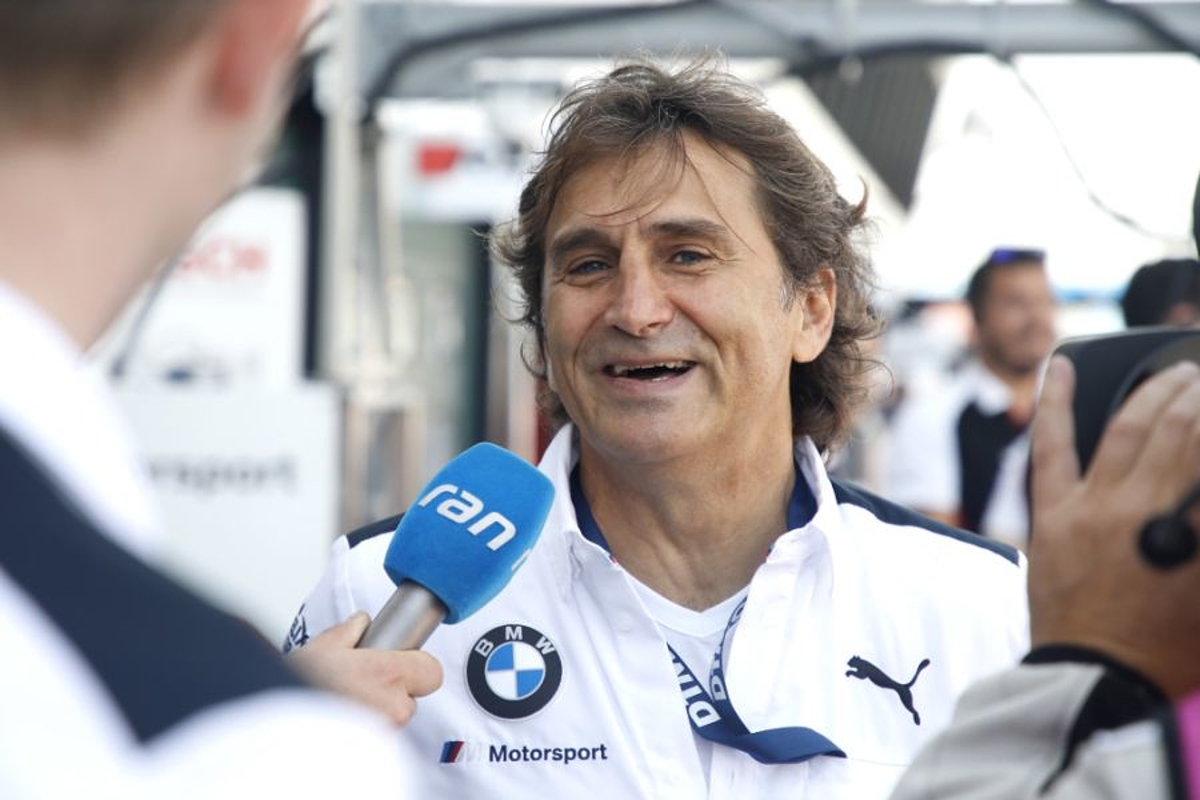 Doctors treating Alex Zanardi are to begin "the reduction of sedation" almost a month after the former Formula 1 driver and CART champion was admitted to hospital.
Zanardi has been under sedation since June 19, when the 53-year-old was admitted to hospital after being involved in a serious accident while competing in a national Paralympic handcycling race.
The Italian double amputee has undergone two bouts of neurosurgery and one additional operation, the most recent of which was on July 6.
The latest update from the Sienna hospital read: "With reference to the clinical conditions of Alex Zanardi, hospitalized in the Intensive Care Unit of the Aou Senese, the health management, in agreement with the family, informs that the progressive reduction of sedo-analgesia has been started.
"Following the reduction of sedation, it will take a few days for further evaluations on the patient by the multidisciplinary team that takes care of the athlete, to allow any continuation of his therapeutic and rehabilitative path.
"Currently, the cardio-respiratory and metabolic parameters remain stable, the neurological picture remains serious and the prognosis remains confidential."
The next update on Zanardi is expected next week.
Before you go...
Vettel insists "nothing has changed in a week" despite Racing Point speculation