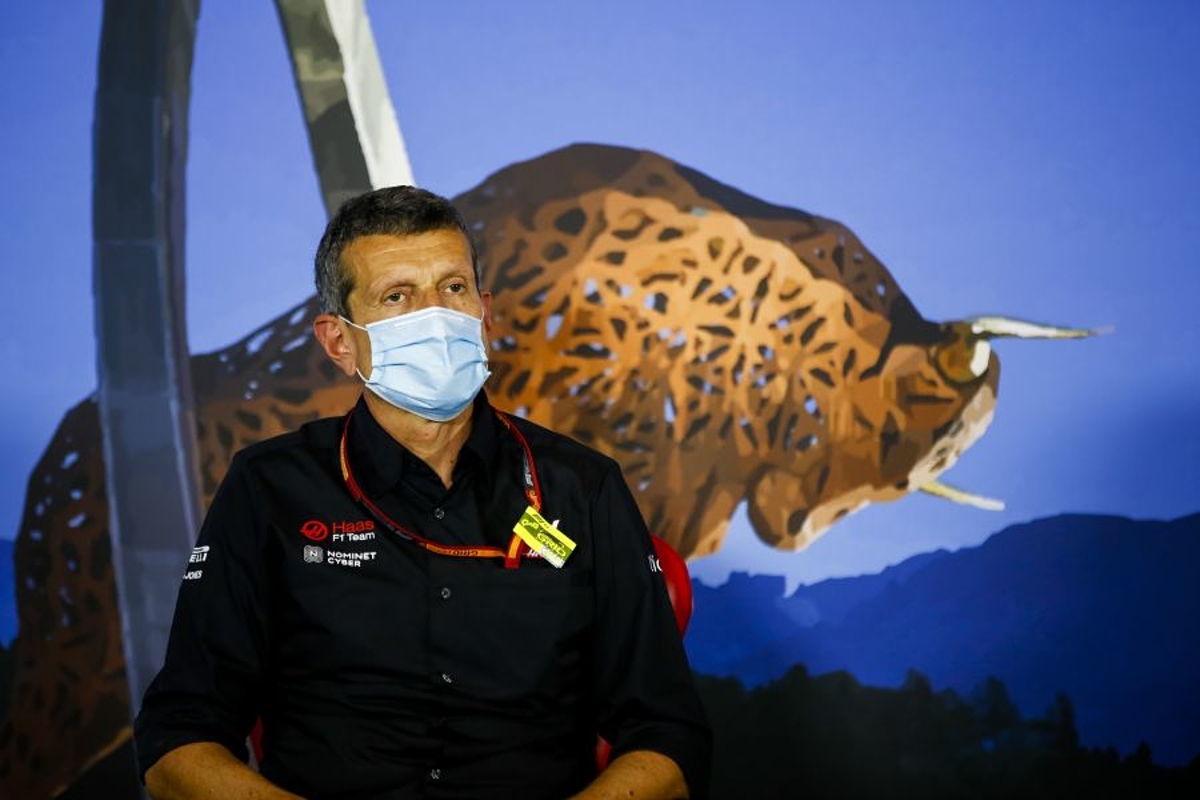 Steiner refuses to fan Perez-Haas speculation
Steiner refuses to fan Perez-Haas speculation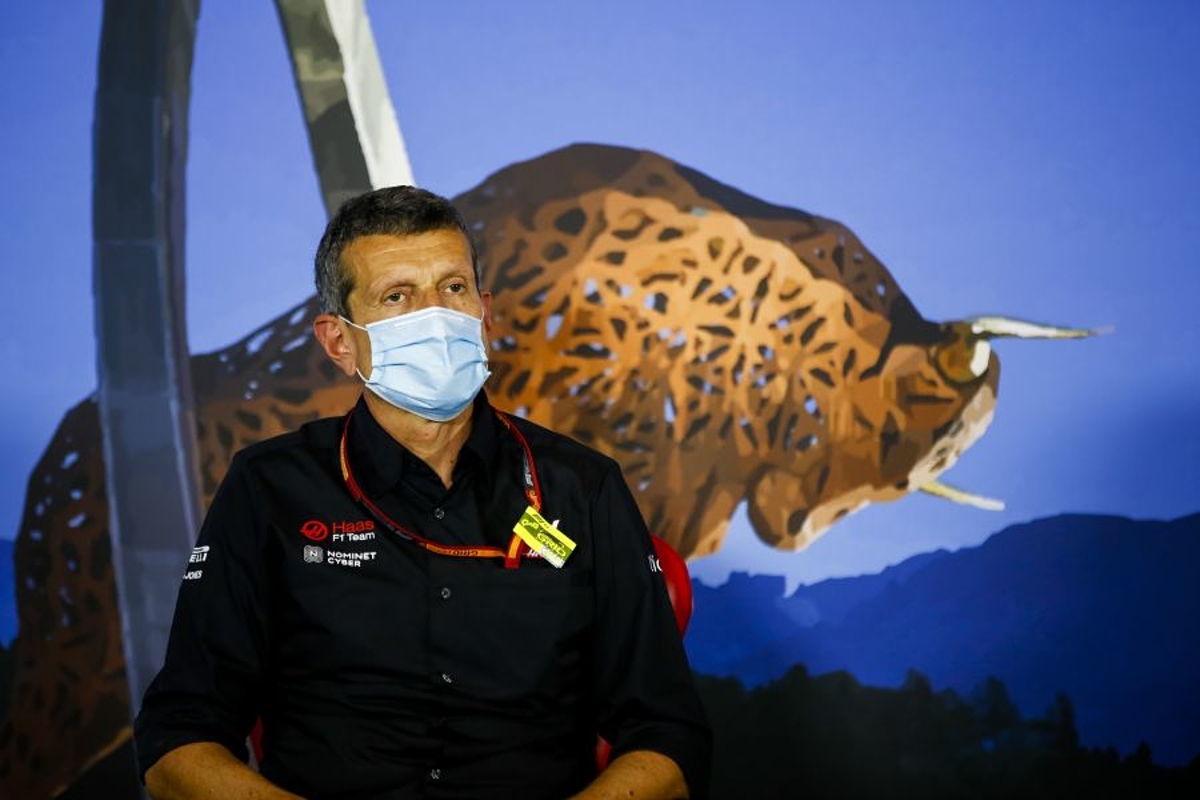 Haas team principal Guenther Steiner would not be drawn into speculation over a possible move for Racing Point driver Sergio Perez.
Speculation is currently swirling that Sebastian Vettel is to join Racing Point - that next year will become Aston Martin - at the end of the year, with Perez the likely driver to make way.
The Mexican, though, has made clear he has a contract with the team that runs through next season.
Despite this, Perez revealed at least one team has made contact, believed to be Haas.
Put directly to him, Steiner replied: "No, and I don't want to add to that speculation. You need to ask him who he talks to."
Asked instead whether he would be interested in working with the Mexican in the future, Steiner added: "I think, in my position, you need to talk with everybody, as I always do. I talk a lot.
"I talk with a lot of people and sure, I've talked with Checo before in previous years. In the end, I'm talking with everybody and anybody.
"I respect Checo and what he is doing, and I don't know his situation with Racing Point, and I don't want to add any more to this speculation which is going on at the moment because I have no intelligence of it."
Before you go...
F1 rivals have "bad ideas" about Racing Point - Stroll