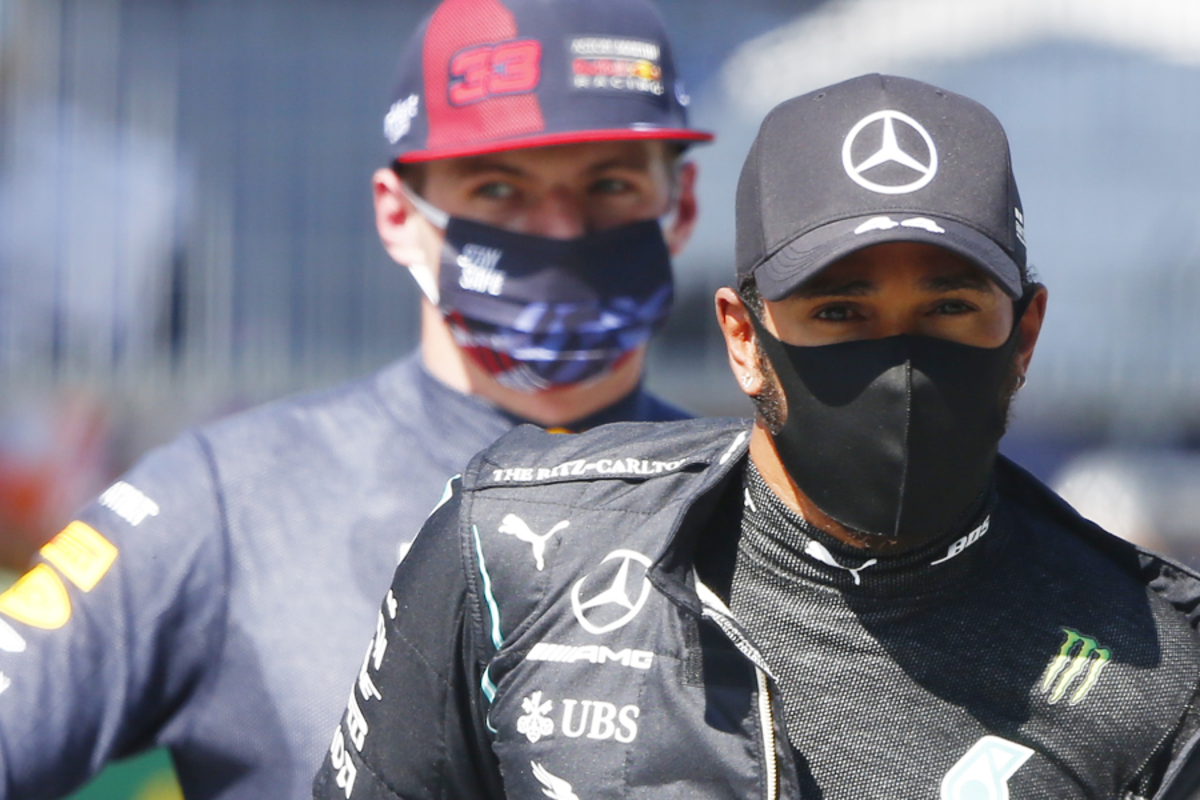 Hamilton: Collision with Albon felt like "racing incident"
Hamilton: Collision with Albon felt like "racing incident"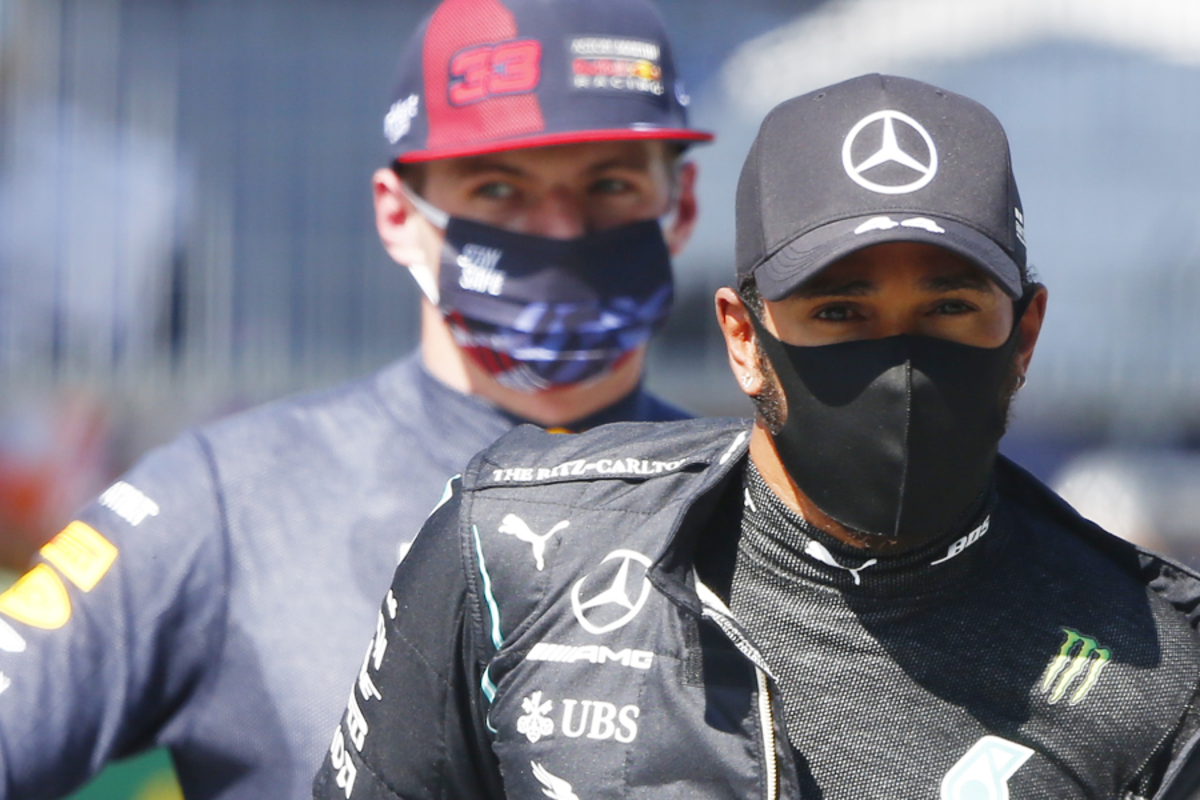 Lewis Hamilton expressed regret for his collision with Red Bull's Alex Albon in the closing stages of the Austrian Grand Prix, but insisted he felt that it was a "racing incident".
After a series of safety cars had truncated the grid in the closing laps at the Red Bull Ring, Albon was flying in third and attempted to pass the six-time F1 world champion on his left-hand side.
Taking the racing line, the left-front wheel of Hamilton's Mercedes collided with the right-rear of Albon's RB16, spinning the latter into the gravel from which he managed to recover and to the back of the pack, from where he would eventually retire from an unrelated car problem.
It was the second time in three races the pair had collided following their incident in the penultimate grand prix of last season in Brazil
Hamilton incurred a five-second penalty for the coming together, an FIA decision which shifted him from second to fourth, after he had already received a grid penalty prior to the race after Red Bull protestations for ignoring yellow flags in qualifying.
Speaking to Sky Sports F1 following the race, Hamilton said he would accept the penalty, despite the fact he felt it was a routine racing clash.
He said: "I don't really feel particularly any way right now. The race is done and I just feel like moving forwards.
"Yesterday [in qualifying] was entirely my fault. It was a bit odd for sure today in the preparation to all of a sudden get a penalty, but it didn't destabilise me it just encouraged me to go and drive the best I could.
"[It was] a really unfortunate scenario with Alex, I can't believe we've come together again and it really felt like a racing incident. But either way I'll take whatever penalty they feel I deserve and we'll move forward."
Mercedes were active on team radio in the closing stages discussing potential issues with the car, notably with the gearbox sensor.
Although Hamilton was unsure whether it was the kerbs at the circuit which had impacted his car, he was hopeful his team could make the necessary repairs.
He added: "I don't know whether they are going to be able to fix it in three days, but I wouldn't put it past my team and they will already be working right now on a solution."
Before you go...
Lando Norris on podium: "I thought I had fudged it up!"
Bottas wins season-opening thriller as Hamilton hit with penalties in Austria