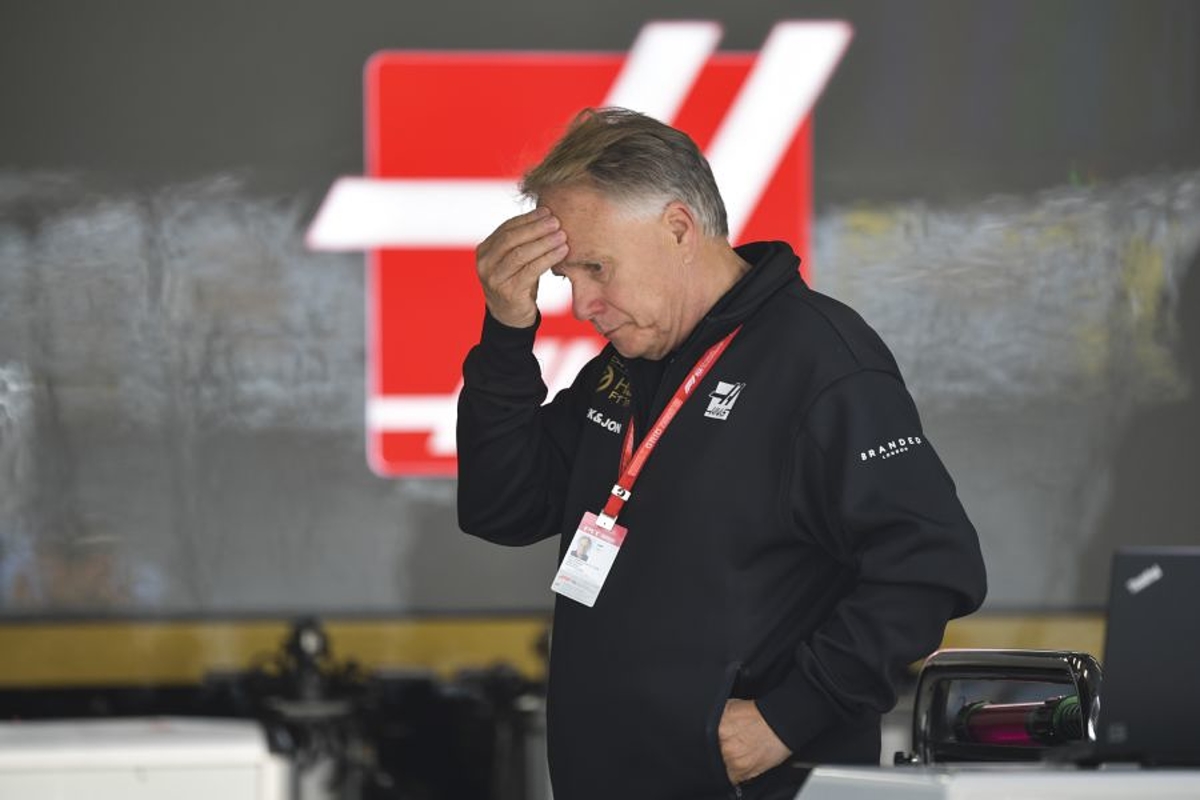 Breaking even would secure Haas F1 future
Breaking even would secure Haas F1 future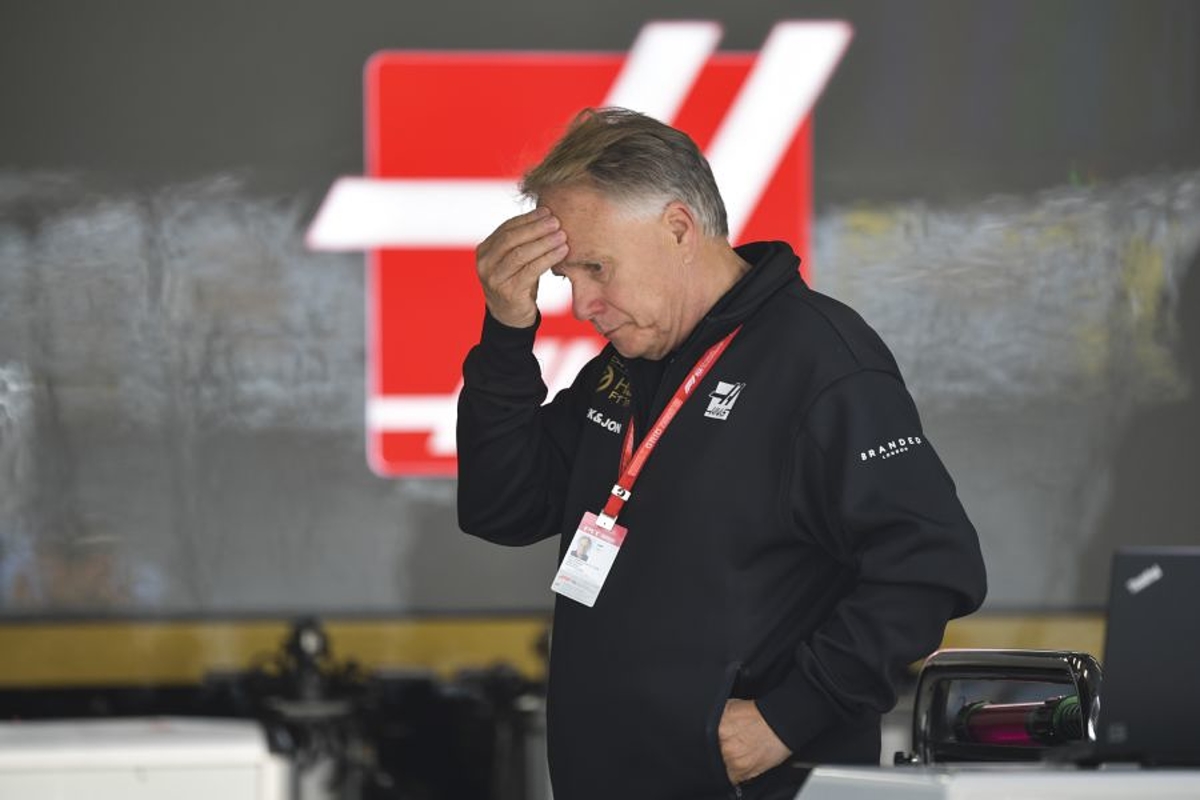 Guenther Steiner has set his sights on finally helping Haas to break even in Formula 1 and ensure the team remains in the sport.
Over the past few weeks, F1 has been shaken by the financial impact of Covid-19, and has been forced to react via a seemingly unprecedented show of unity.
The budget cap that is due to come into force for next season has been significantly reduced, the planned raft of technical changes scheduled for 2021 have been put on hold until '22, while there will also be a more equitable distribution of the prize fund from next year.
While the future of Haas has yet to be confirmed, they are all valid reasons to stay, with team principal Steiner now firmly incentivised to balance the books.
"The budget cap is a good thing for the sport in general, even if it is not completely equal for everybody, we know that, that people will still be under the budget cap, but it is a very good step," said Steiner, speaking to invited media - including GPFans - on a video conference call.
"The difference now will not be $150million to the big teams but maybe $20m, which is a very good step. So to break even, there is a chance for the future, and you need to do a good job if we are to do that
"Some people, for sure, can make money, the big teams, if they keep the sponsorship they have, and the distribution of the prize fund will be a lot more equal in the new commercial agreement.
"So there is a chance for us to do that, and that needs to be my aim, to break even for Mr Haas, and if I make that one happen then he will sign the Concorde Agreement."
The commercial arrangement that binds the teams, owners Liberty Media and the FIA to the sport is still being finalised, and although it has yet to be viewed, Steiner added: "We roughly know what it looks like.
"That should come in the next weeks or months, I don't know exactly when, but FOM has had to wait to get the new budget cap through so has taken a step back, but it will be coming.
"Once we've got it then Mr Haas can decide what to do, but at the moment his intention is to stay within the sport, but before it is signed I cannot say this is going to happen.
"The team, just to remind everybody, is owned 100% by him and by nobody else, so he can make the decisions and we go from there.
"But I'm very positive about it, where we are now. We are getting through this difficult period with the coronavirus, doing the right things, we live within our means, with what we've got, and therefore, I think, Haas is here to stay."
Before you go...
Why duped Hamilton's comments should still reverberate through Formula 1
McLaren considering selling a minority stake in F1 team to help challenge 'big three'