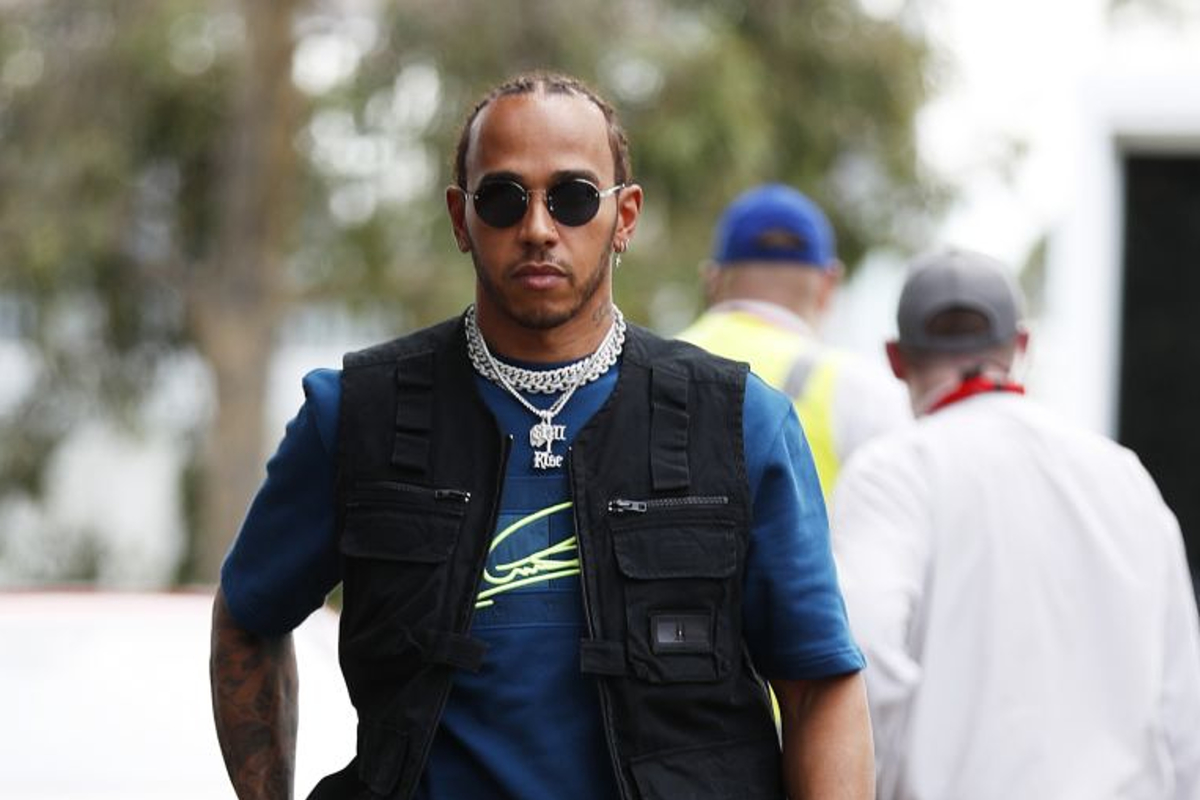 Why duped Hamilton's comments should still reverberate through Formula 1
Why duped Hamilton's comments should still reverberate through Formula 1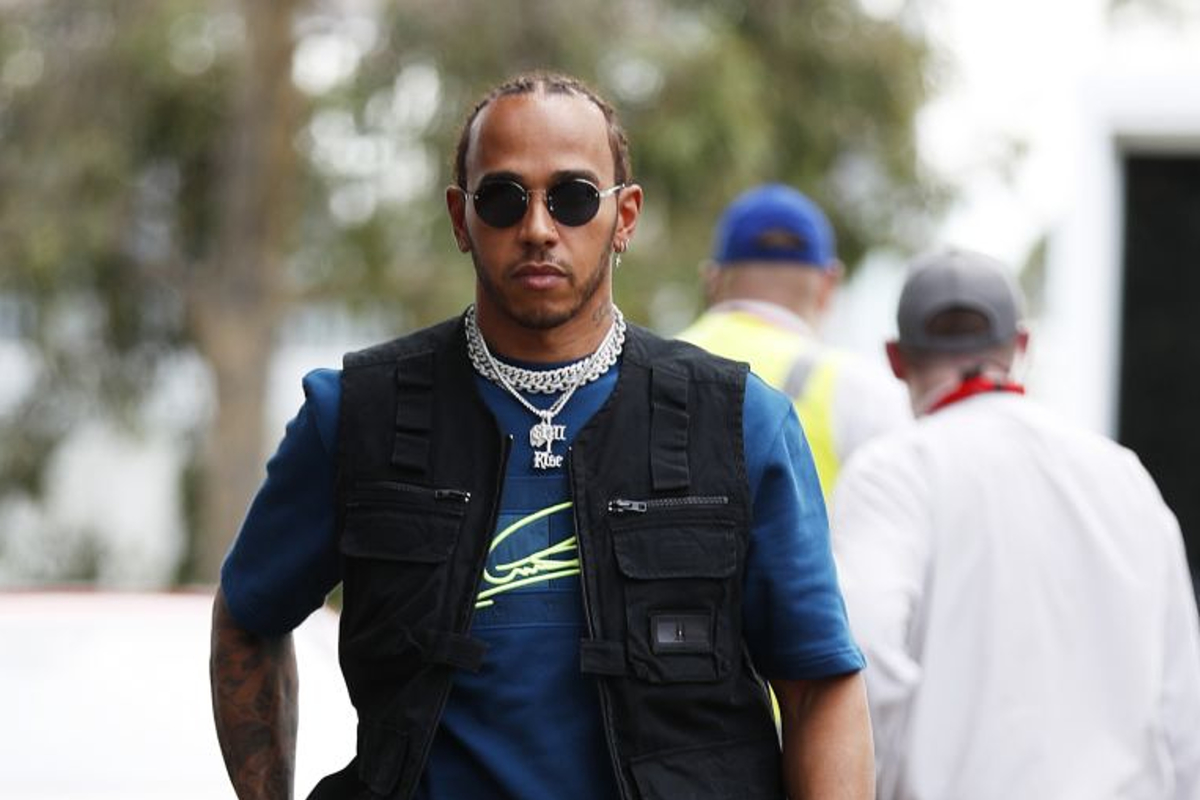 Six-time Formula 1 world champion Lewis Hamilton may have deleted a powerful statement after realising he was responding to a fictitious comment, but there was still depth and meaning to his misdirected words.
Over the past few weeks, since the death of George Floyd in the United States, killed by a white police officer in Minneapolis last month, and subsequent shooting of Rayshard Brooks by another policeman in Atlanta, Hamilton has turned to social media to voice his views.
Only recently Hamilton conceded to a "struggle" with his social media profile - with 16.8million followers on Instagram and 5.7m on Twitter - claiming: "I never thought I would have this many people following me".
The 35-year-old has become acutely aware of the possible impact of any single post, and most pertinently of late, that as a high-profile sportsman of colour he can, in some small way, potentially affect a change in people's mindsets.
There will naturally be those who may disagree with some of his comments, and in a free-thinking society they are entitled to their own opinion, but therein debate can also often be healthy.
Hamilton certainly stirred a hornet's nest when, following the death of Floyd, he spoke out about the silence emanating from within F1 on the subject and how he stood alone in a white-dominated sport.
The following day a number of drivers, while not mentioning Hamilton by name as the catalyst to their own social media posts, expressed concerns, condemnation, outrage.
Even Mercedes, as an F1 team, and the FIA, organisations that ordinarily have no desire to mix their sporting interest with politics, expressed their support of Hamilton's views.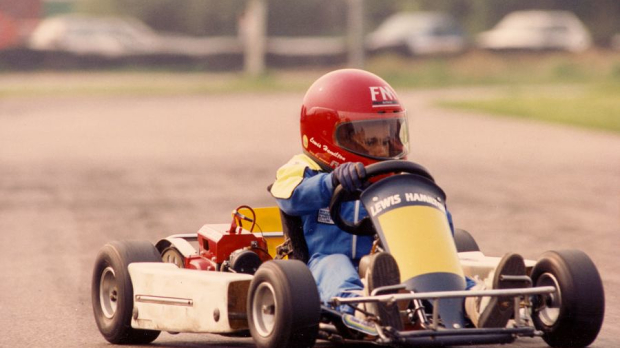 By speaking out, and here is the crux, Hamilton had sparked a reaction that would otherwise have lay dormant if he had remained silent.
Racism is an abhorrence that has clearly plagued Hamilton from when he was a small boy. That much was evident from a video he posted on Instagram of himself and father Anthony being interviewed during his karting days and speaking then on the subject.
Over 25 years later and it is apparent that little has changed in Hamilton's eyes
For the most part since then, and despite the abuse he has been subjected to over the years, he has primarily opted to keep his counsel on the matter. But not any more, that much is unmistakable.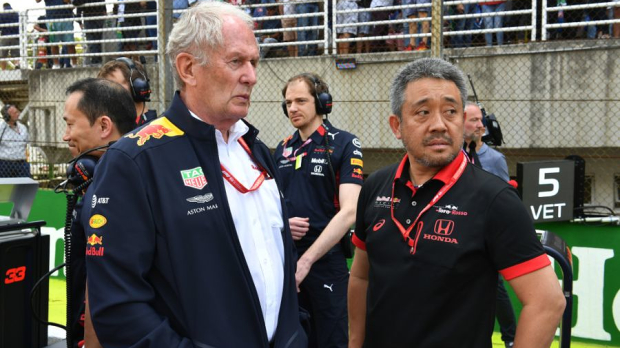 Hamilton's ire clearly got the better of him this week, however, when he reacted to remarks initially purported to have been spoken by Red Bull advisor Helmut Marko.
It has since emerged those words were false, erroneously taken from a parody Twitter account. Proof, if it were ever needed, that while social media can often be a force for good, it can also prove to be highly corrosive and damaging.
Hamilton soon deleted both posts from Twitter and Instagram.
Yet while the target of his remarks, unfortunately, proved to be ill-founded from his perspective, the sentiment behind them - in a broader context - still resonated.
Hamilton wrote at the time - "Helmut, it deeply saddens me that you consider fighting for equal treatment of black people and people of colour, a distraction. I'm actually quite offended.
"A distraction for me was fans showing up in black face to taunt my family on race weekends. A distraction for me was the unnecessary and additional adversity and unfair treatment I faced as a child, teen, and even now, due to the colour of my skin.
"I hope this speaks volumes to the few people of colour you do have on your team, about your priorities and how you view them. Wake up. This sport needs to change."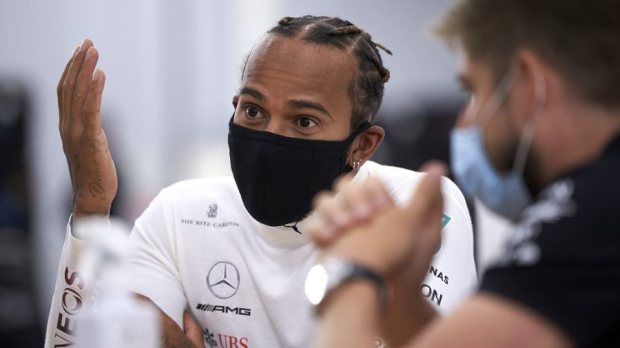 Some people out there will be thinking that Hamilton has indeed become distracted by matters outside of F1, and his alliance with the Black Lives Matter campaign ahead of his bid for a seventh world title.
But regardless of your feelings towards Hamilton, what he has endured - and still sadly endures given his words - deserves attention.
No human being, regardless of their ethnicity nor status, should be subjected to slurs of any description.
And when it comes to F1, hopefully, his voice and what has transpired around the world that has raised awareness that black lives do indeed matter across the social spectrum will reverberate across the sport and that changes, of whatever degree, are made.
It is understood Hamilton is planning to 'take a knee' ahead of the season-opening Austrian Grand Prix on July 5 as a mark of respect for Black Lives Matter, but also the many who have lost their lives due to the Covid-19 pandemic.
The Premier League marked its return on Wednesday night with a powerful show of support from all players and officials involved in the two matches that took place as they all took a knee at the opening whistle.
Imagine the statement that could be issued by F1 in front of a global audience of over 350million if Hamilton was joined by his fellow drivers, team staff and race officials if they joined him in taking a knee ahead of the start of the race at the Red Bull Ring.
That would indeed be a sign the sport is willing to change, and that Hamilton's post - despite the fact it was deleted - was not in vain.
Before you go...
McLaren considering selling a minority stake in F1 team to help challenge 'big three'
Leclerc makes Ferrari history with special drive of 2020 car through Maranello