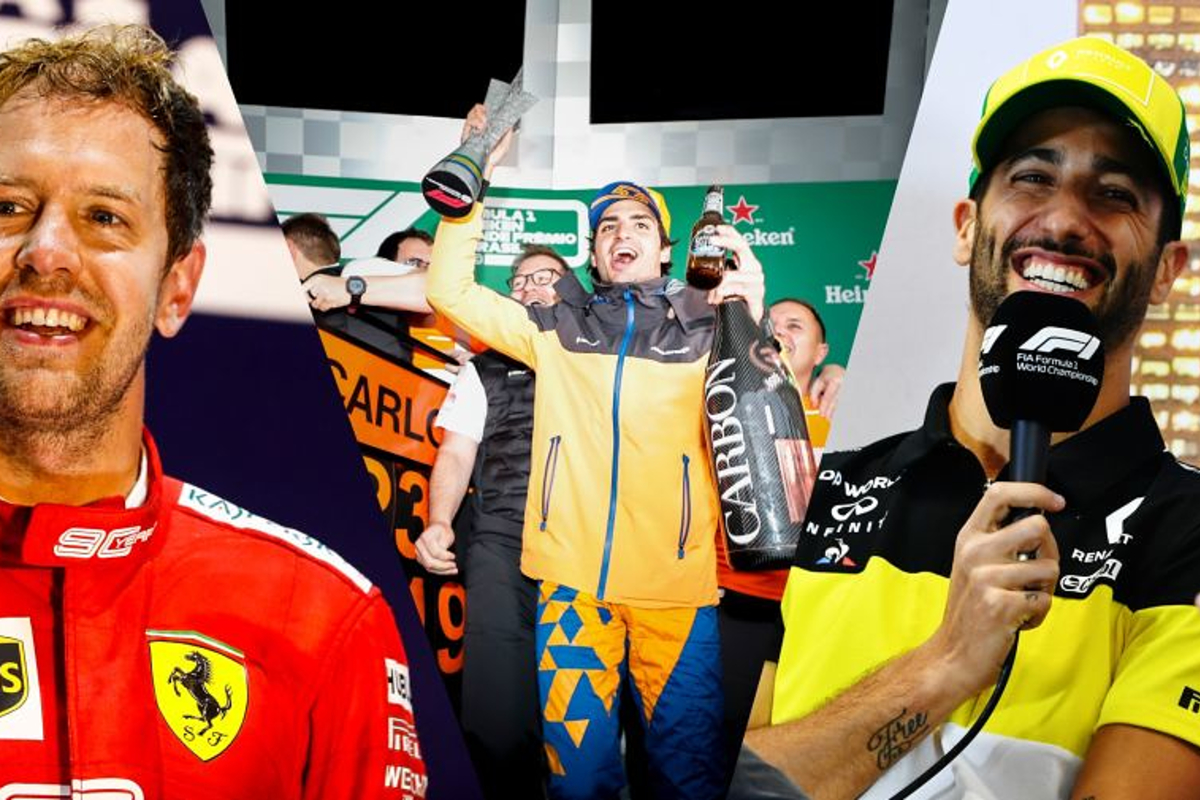 Weekly Roundup: Sainz, Ricciardo and Vettel on the move
Weekly Roundup: Sainz, Ricciardo and Vettel on the move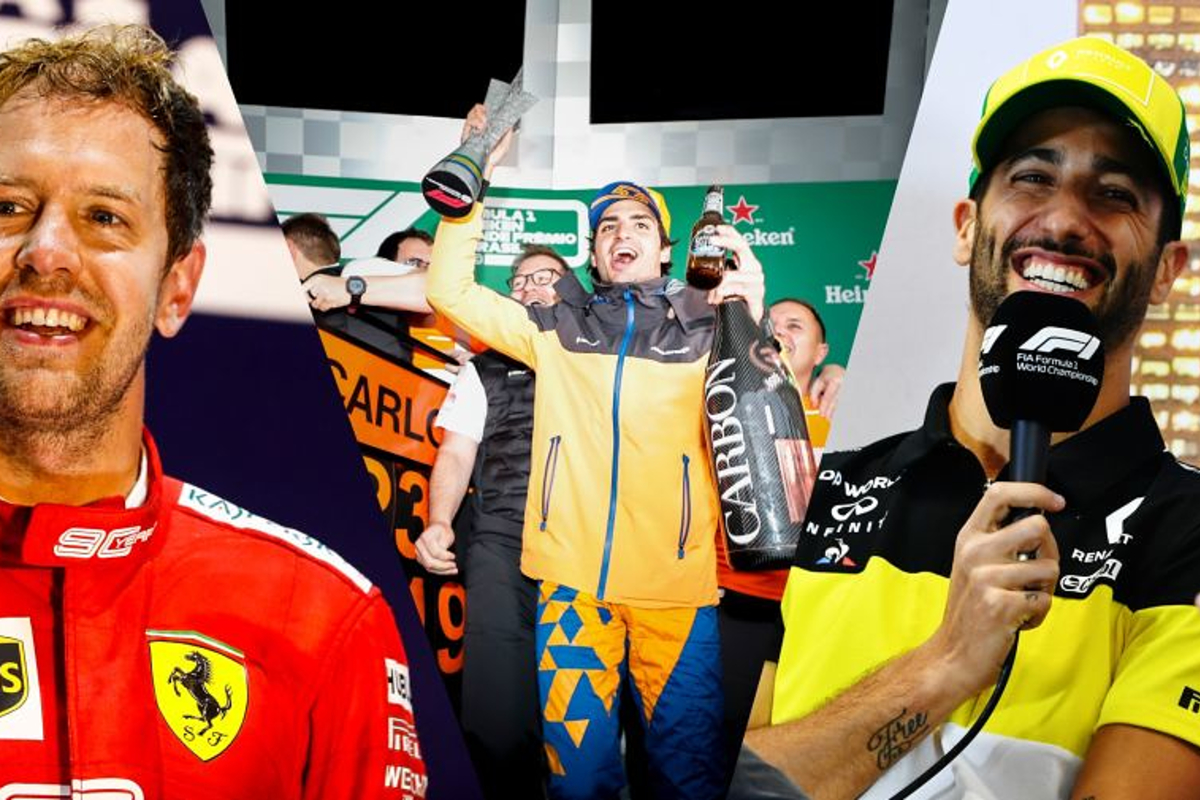 The Formula 1 driver transfer market dominated the headlines this week, with moves for Carlos Sainz and Daniel Ricciardo, while Sebastian Vettel has been left to contemplate a lesser seat or retirement.
In a week that has seen a lot of change in the world of F1, here are the top stories of the week from GPFans to help you catch up on anything you may have missed.
Sebastian Vettel to leave Ferrari at the end of the season - official
The announcement that started everything this week. Sebastian Vettel and Ferrari confirmed they will not be continuing their relationship past the 2020 season.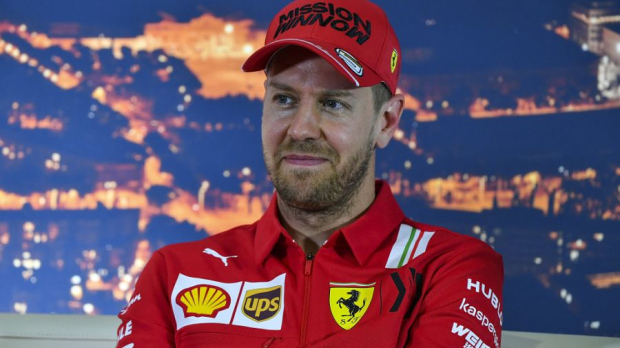 Mercedes boss Wolff unable to ignore "asset" Vettel
A move that would provide untold levels of entertainment. Mercedes team principal Toto Wolff leaves the door open to the prospect of a move for Vettel.
OFFICIAL: Ricciardo signs multi-year agreement with McLaren
Ricciardo moves to McLaren. At this point, Sainz had not been announced at Ferrari, but half an hour later...
OFFICIAL: Sainz replaces Vettel at Ferrari
The normal fast-paced Formula 1 was back up and running.
The week that Formula 1 forgot the 'c'-word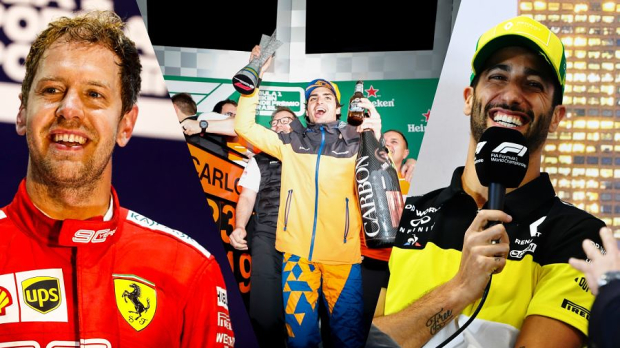 Dear McLaren family: A letter from Sainz
Despite only racing with the team for a single campaign, you could have been forgiven for thinking the relationship of Sainz and McLaren had been a long-term one. Sainz penning a truly tear-jerking goodbye note to the 'McLaren family'.
Belgian Grand Prix gets the go ahead
The Belgium Grand Prix was given the green light, although it was confirmed the race would be 'behind closed doors and under strict hygiene conditions'.
Behind closed doors Singapore GP 'not feasible'
It was less good news regarding the Singapore Grand Prix, a spokesperson outlining numerous barriers to holding a race in 2020.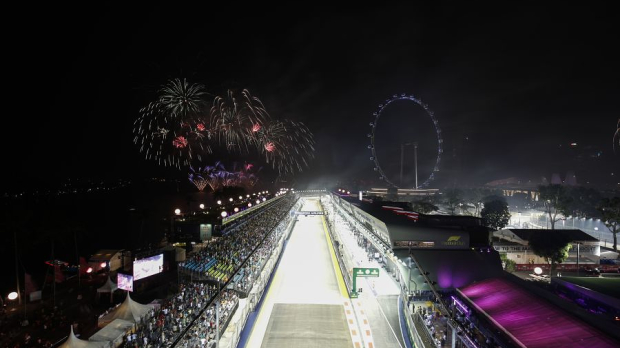 McLaren to mortgage historic cars
And finally, McLaren is exploring the possibility of mortgaging their collection of historic F1 cars and the McLaren Technology Centre. The move is hoped to raise funds that will ensure the company survives the pandemic.