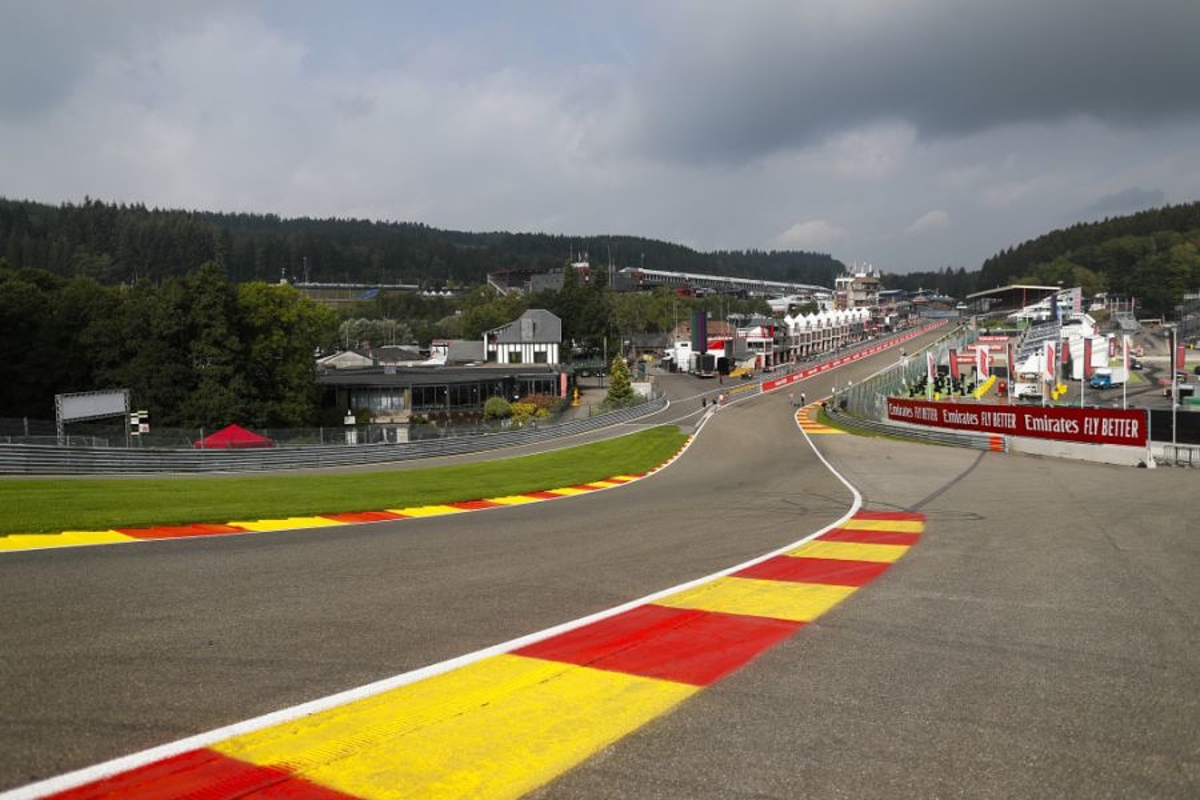 Belgian Grand Prix gets the go ahead
Belgian Grand Prix gets the go ahead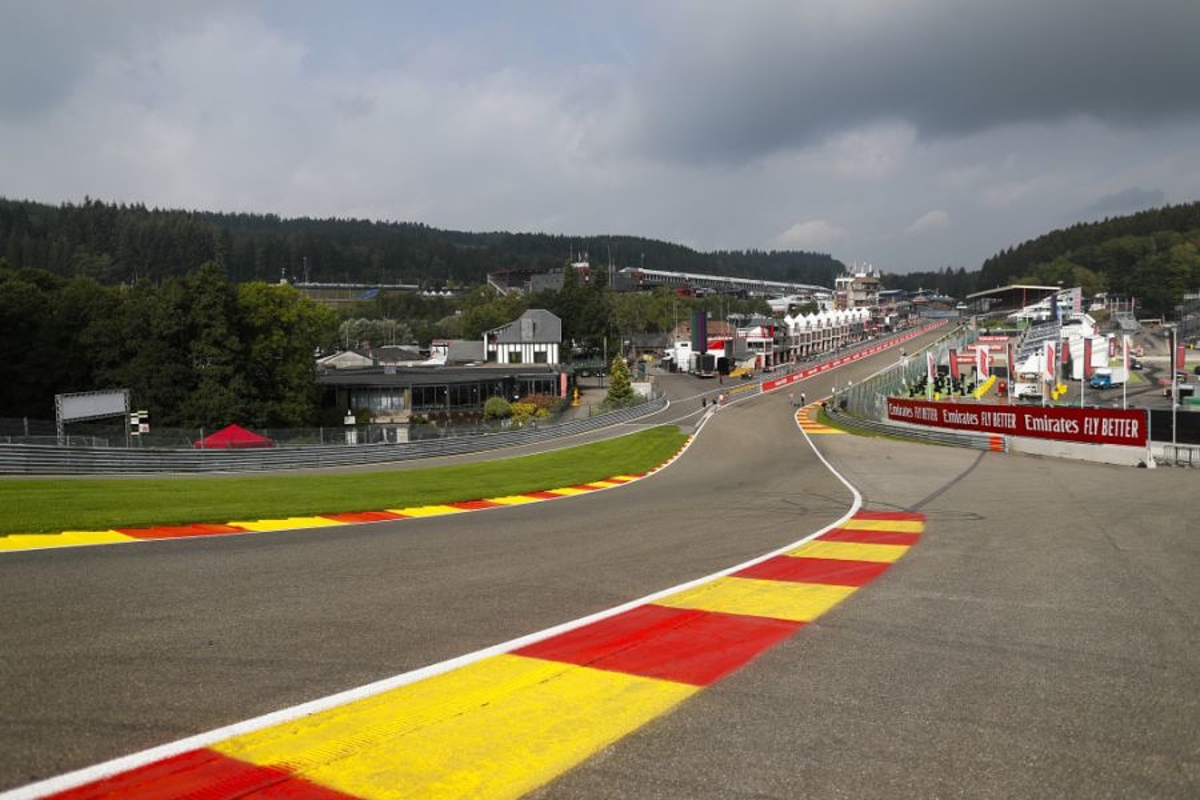 The 2020 Formula 1 Belgian Grand Prix will take place, but only if strict hygiene and social distancing practices can be observed.
A ban on 'mass gatherings' remains in force in Belgium through to August 31, but the grand prix has been thrown a lifeline by the Belgian National Security Council who have announced that sporting facilities can reopen, albeit under strict conditions.
Due to take place on August 30 on the original calendar, it has been confirmed that fans will not be in attendance.
Formula 1 CEO Chase Carey and managing director motorsports Ross Brawn have repeatedly claimed that a calendar of 15-18 races will be possible in 2020.
"Right now, our current targeted plan has us finishing in December," said Carey in a recent media conference call including GPFans. "Later in December than the original plan, so more like the 13th/14th December.
"But we are evaluating. Certainly, finishing in January is an option. We could do that, we can do that. I think if we car, we'd like to finish in December.
"We'd obviously have to take a fairly long break through the holidays, you're not going to race during the holiday weeks, but it is an option available to us that we'd again have to work through with our promoters and with an array of parties to get there."
Before you leave...
Ferrari are 'looking at IndyCar' confirms Binotto