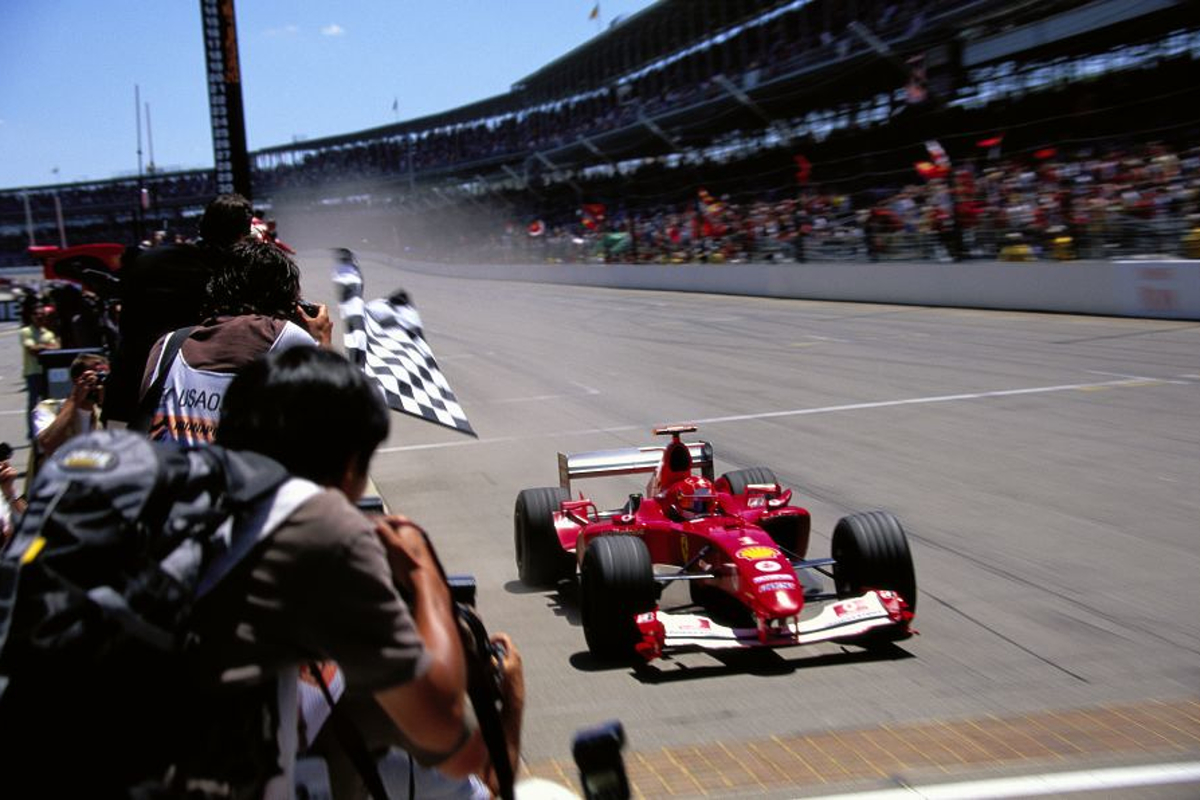 Ferrari are 'looking at IndyCar' confirms Binotto
Ferrari are 'looking at IndyCar' confirms Binotto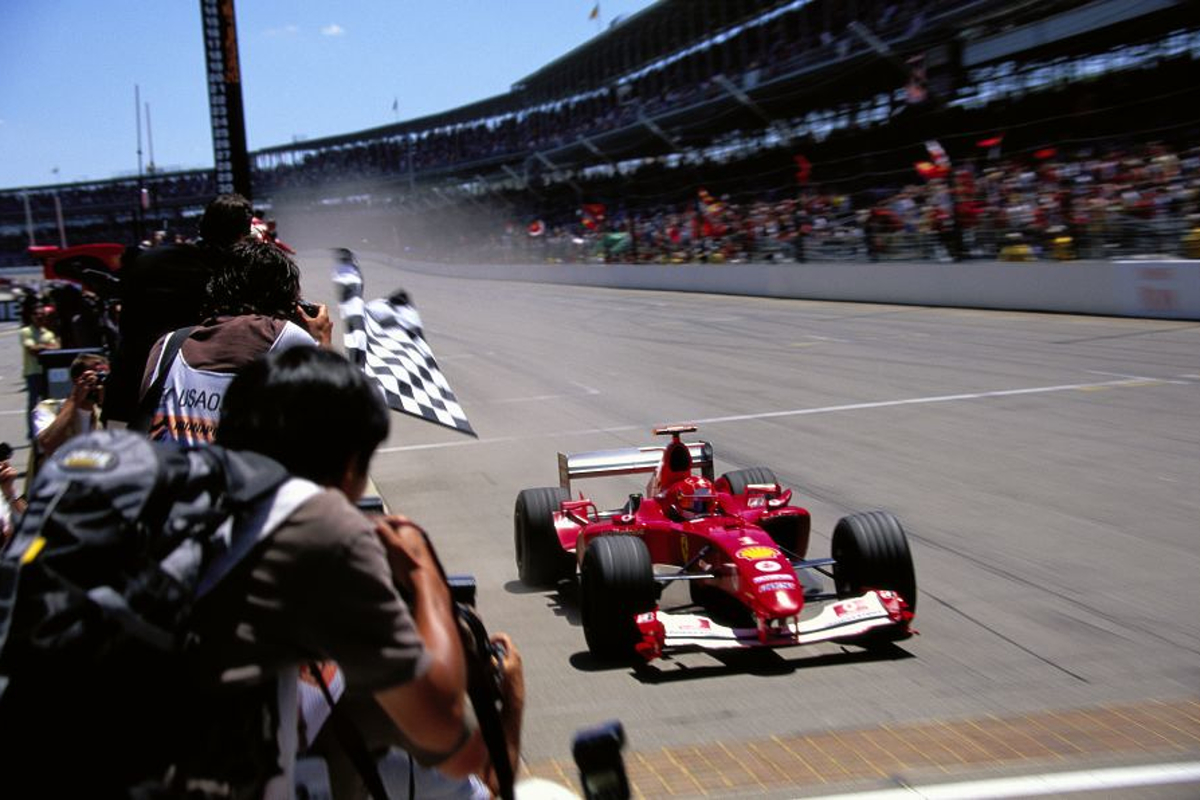 Ferrari could compete simultaneously in Formula 1 and IndyCar, team principal Mattia Binotto has hinted.
In a recent interview, former F1 champion Mario Andretti suggested that Ferrari consider switching focus to IndyCar.
On Thursday evening, Binotto told Sky Italia that the Scuderia are now considering 'alternative programs', one of which is IndyCar - the series possibly looking more attractive due to a planned switch to hybrid engines for 2022.
"Ferrari feels a lot of social responsibility towards its employees, and we want to be sure that for each of them there will be a workspace in the future" said Binotto,
"For this reason we have started to evaluate alternative programs, and I confirm that we are looking at IndyCar, which is currently a very different category from ours [Formula 1] but with a change of regulation scheduled in 2022.
"We also observe the world of endurance racing and other series. We will try to make the best choice."
The introduction of a reduced budget for 2021, down from $175 million to $145m, did not sit well with Ferrari, and led to the releasing of a statement which was viewed by many as a threat to quit the sport.
However, the cap has been introduced, along with a plan for further budget reductions in the coming years, and Binotto implied that a dual F1 and IndyCar effort could save the team from needing to make any job cuts.
"In recent weeks there has been a lot of discussion about the downsizing of the budget available for Formula 1 teams," added Binotto, "and a conclusion has now been reached. The limit of $175 million that had been defined and voted [in 2019] will be lowered to $145m.
"At Ferrari we were structuring ourselves based on the budget approved last year, and the further reduction represents an important challenge that will inevitably lead to review staff, structure and organization."
Before you leave...
Binotto: Vettel and Ferrari did not share 'the same goals'