It is one of arguably the greatest shocks in Formula 1's 70-year history.
On what was at the time the 62nd anniversary of the first official F1 grand prix, Pastor Maldonado secured the only win of his career.
It has also proven to be Williams' only F1 victory since 2004, with the much-maligned Maldonado fending off home-hero Fernando Alonso to take the chequered flag in the 2012 Spanish Grand Prix at Barcelona's Circuit de Catalunya.
That year, the strangely competitive opening part of the season saw seven different winners from the first seven races, with Maldonado fifth in this streak.
The Venezuelan had started from pole position, albeit promoted courtesy of a penalty handed to Lewis Hamilton as the Briton's McLaren had run out of fuel on the cool-down lap back to the pits at the end of qualifying, leaving the team unable to supply a sample to race stewards.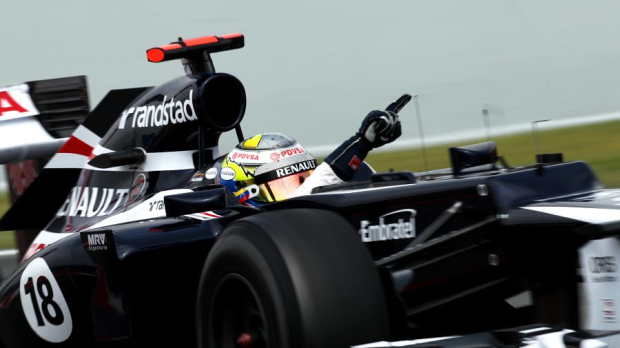 Throughout the race, Maldonado expertly battled Ferrari's Alonso. After dropping behind at the start, an impressive out lap following his final stop enabled him to re-take the Spaniard and, against all odds, bring his Williams home to take the flag by 3.195secs.
Maldonado's heroics did not end there as he later rescued 12-year-old cousin Manuel from a fire in the Williams garage that occurred 90 minutes after the race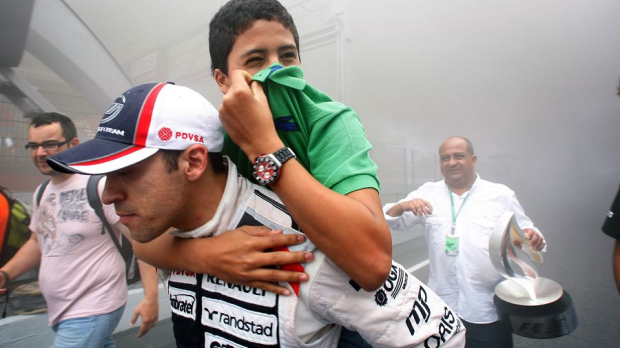 Before you go...
Ferrari set to announce Sainz as Vettel replacement