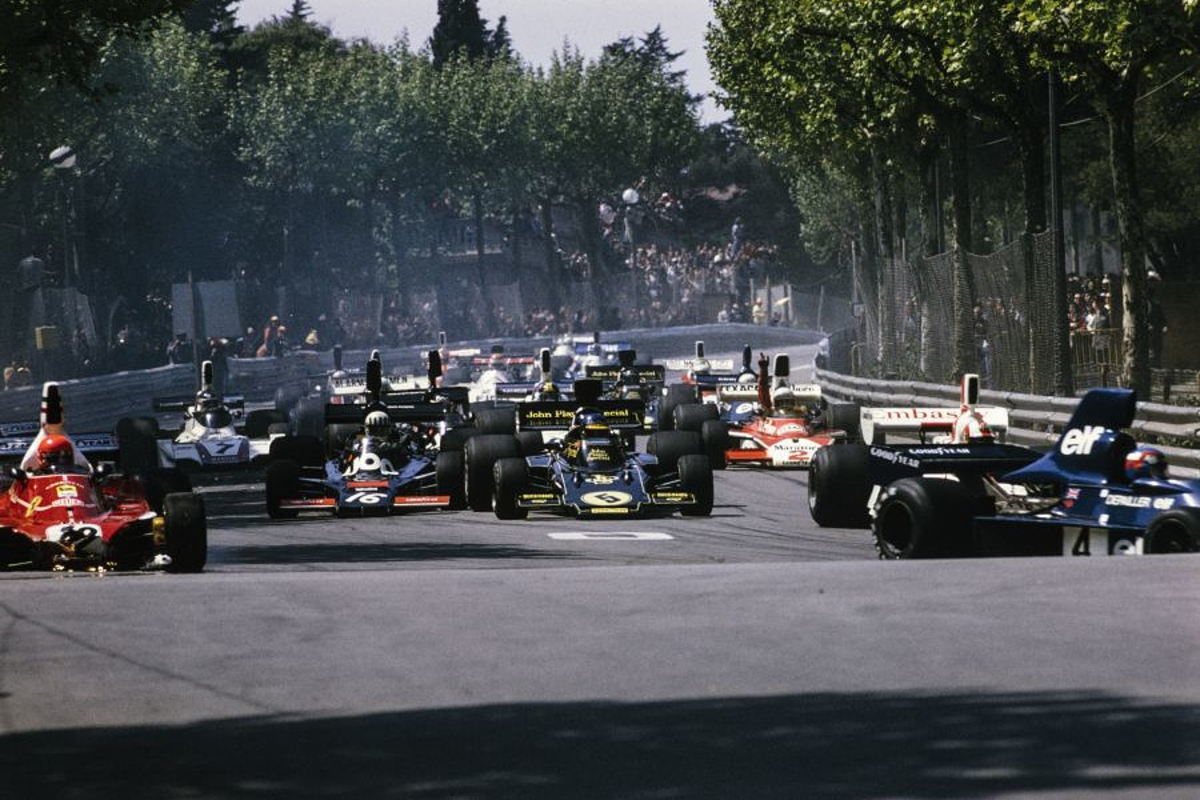 The best 1970's Formula 1 liveries
The best 1970's Formula 1 liveries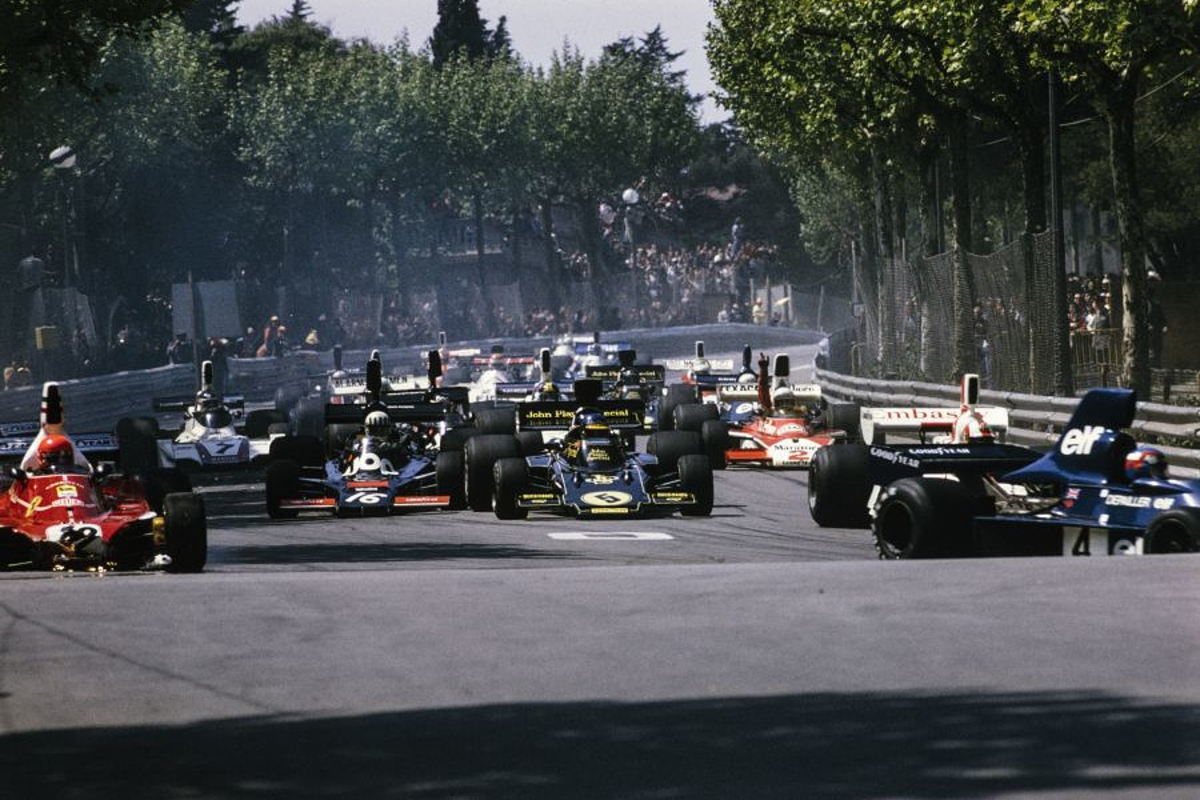 There have been some truly spectacular, and let's face it, some truly awful liveries throughout Formula 1 history.
GPFans has taken a happy trawl through the photographic archives and, starting with the 1970s, we have come up with what we consider to be the top 10 from that particular decade.
It was when F1 started to embrace the livery, and with greater television exposure, the cars were seen as mobile billboards.
For clarity, we have limited the choice to one livery per team entrant. In part two, we count down the top five liveries.
5. Shadow (1979)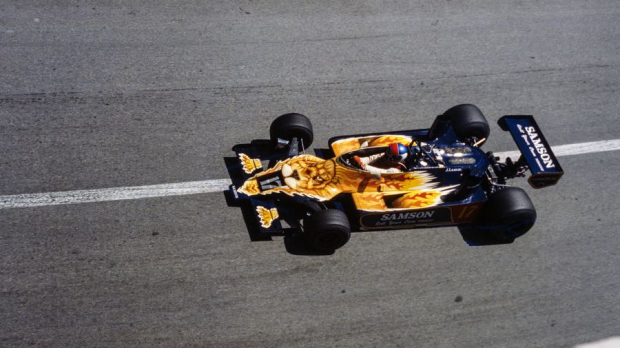 The lion that adorned the 1979 Shadow Formula 1 entry could just as easily have made a list of the worst liveries but one thing is for certain, it is most definitely memorable.
4. Fittipaldi Automotive (1978)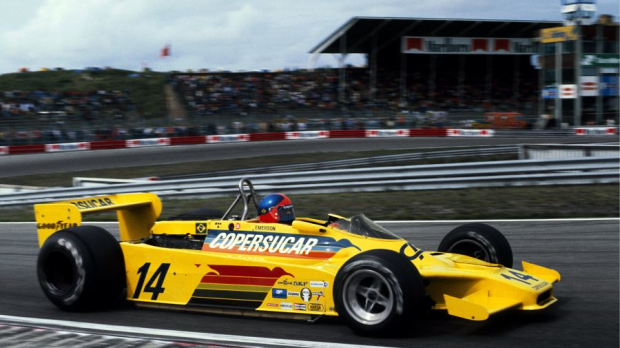 Fittipaldi Automotive only raced in eight season of the Formula 1 world championship, but their cars were some of the best looking ever. A striking bright yellow base coat meant that there was no missing this car on camera or from the stands.
3. Arrows A2 (1979)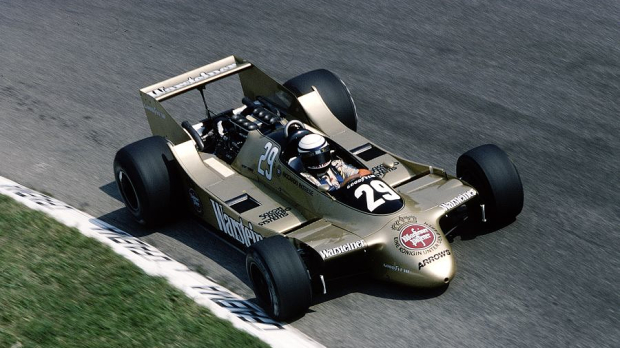 Striking for both the aerodynamic design and and the gold livery. A very simple and understated design, this is one that sticks well in the memory.
2. Brabham BT45 (1976)
With only one entry per manufacturer permitted to appear on the list, there was much debate whether to include the 1975 white Martini liveried Brabham or the 1976 red version. Both are stunning to look at, but the red BT45 just edged it this time.
1. Lotus 72 (1972)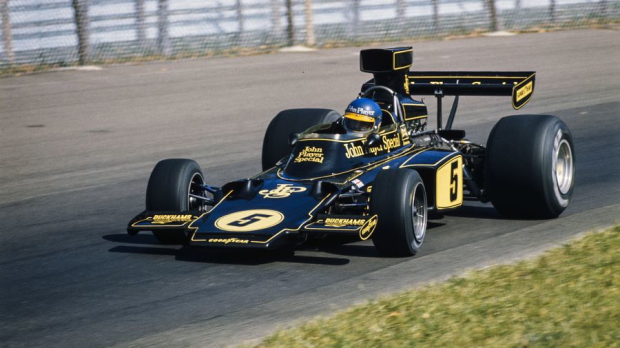 The ultimate icon of Formula 1, the John Player Special livery is the ultimate icon of the sport and the 1972 Lotus 72 wore it best. A livery that is every bit as iconic as the sport itself, it could easily be argued that the sport has never seen a more memorable of iconic livery.