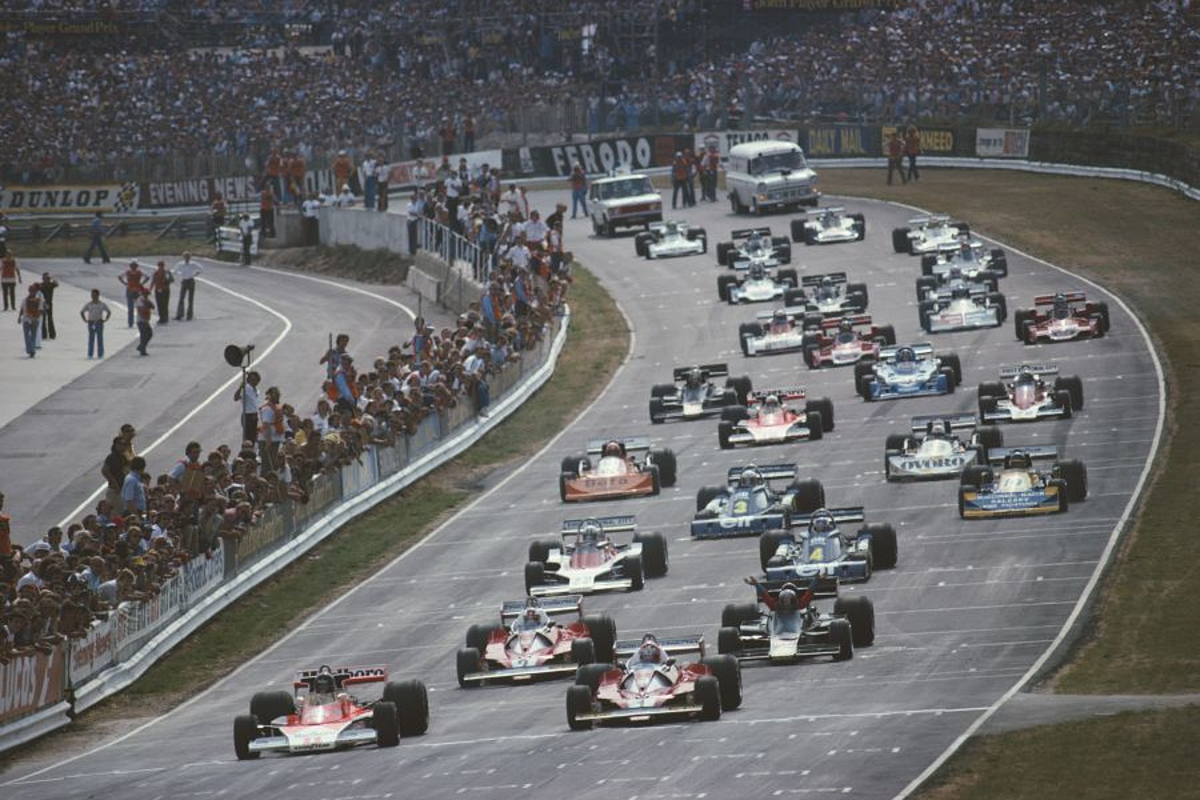 Top 10 Formula 1 liveries of the 1970s
Top 10 Formula 1 liveries of the 1970s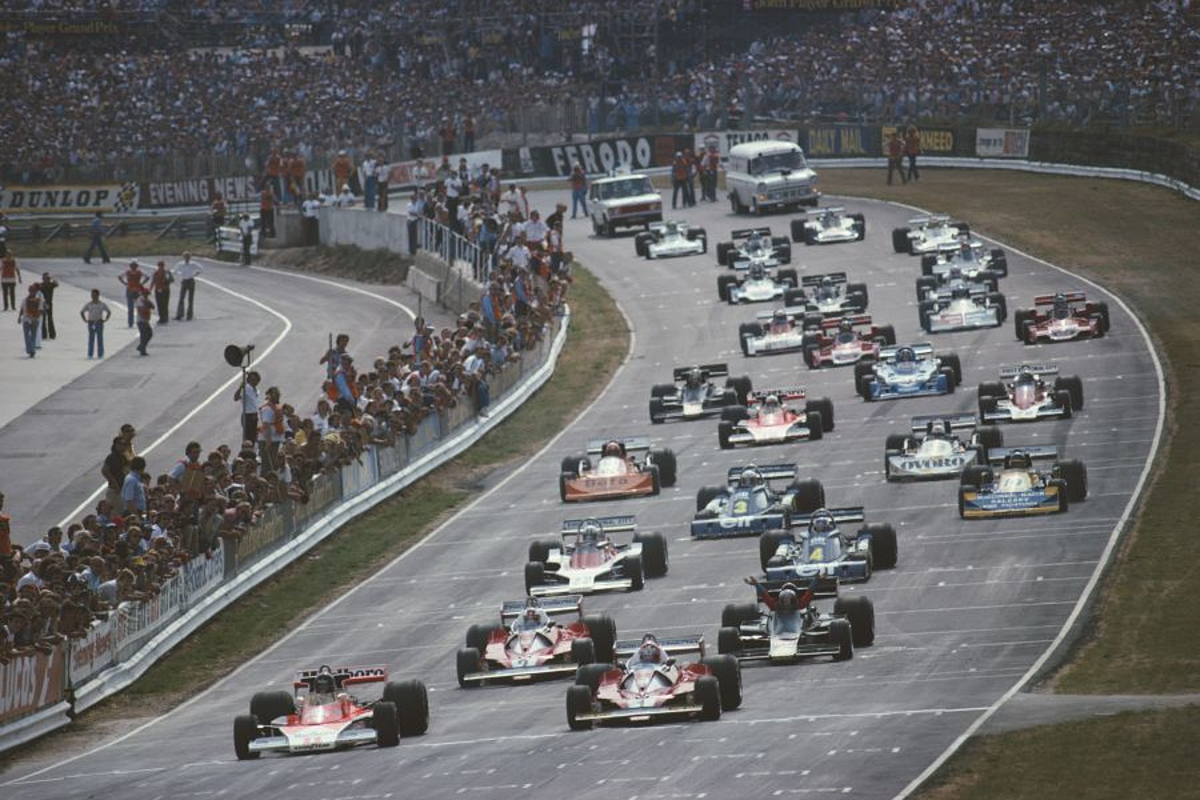 There have been some truly spectacular, and let's face it, some truly awful liveries throughout Formula 1 history.
GPFans has taken a happy trawl through the photographic archives and, starting with the 1970s, we have come up with what we consider to be the top 10 from that particular decade.
It was when F1 started to embrace the livery, and with greater television exposure, the cars were seen as mobile billboards.
For clarity, we have limited the choice to one livery per team entrant.
10. Marlboro McLaren M23 (1976)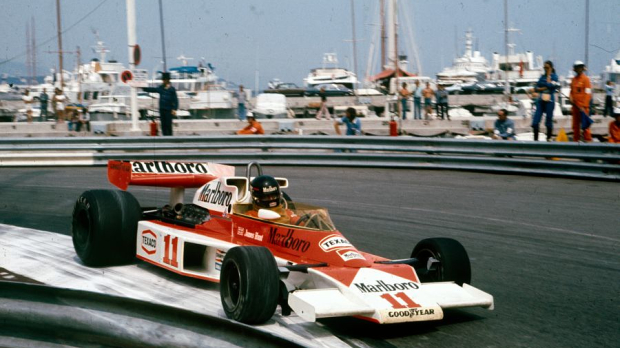 The red-and-white Marlboro colours that adorned McLaren's cars for many years are undeniably iconic, with the more streamlined M23 etched in history as the one that carried James Hunt to world title glory.
9. Ligier JS5 (1976)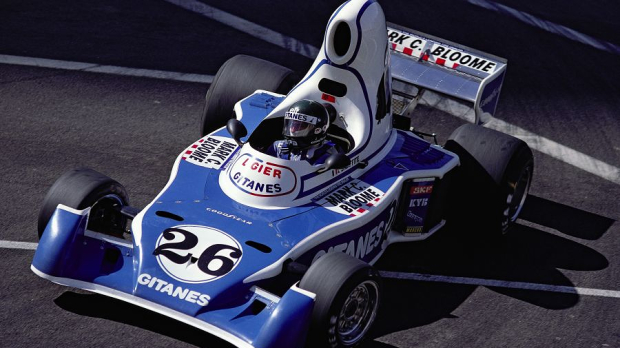 The year was Ligier's first foray into F1, and while the car was arguably ugly, the team became synonymous with a blue-and-white colour scheme, courtesy of sponsor Gitanes, as seen here in its only car from that season driven by Jacques Laffite.
8. Wolf WR1-3 (1977)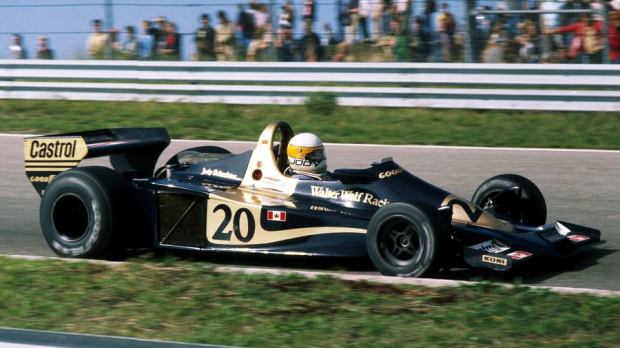 JPS and Lotus were not the only team that could deliver a black-and-gold scheme, as Walter Wolf Racing proved with its successful debut car in 1977 driven by Jody Scheckter that won on its maiden F1 outing in Argentina that year.
7. Hesketh 308D (1976)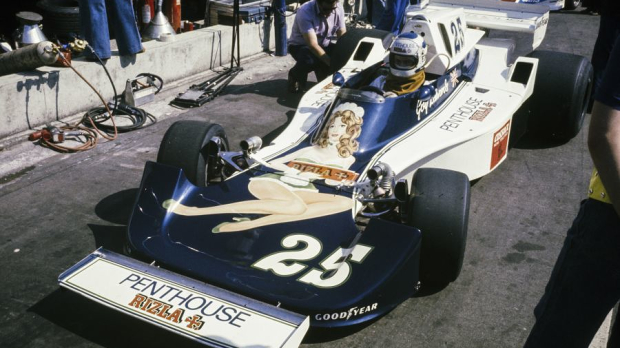 This was a car that failed to score a single point this year but undoubtedly earned marks for what was one of the more eye-catching liveries, not least via sponsorship from Penthouse, but also Rizla and its pin-up adorned on the front.
6. Team Canada (1974)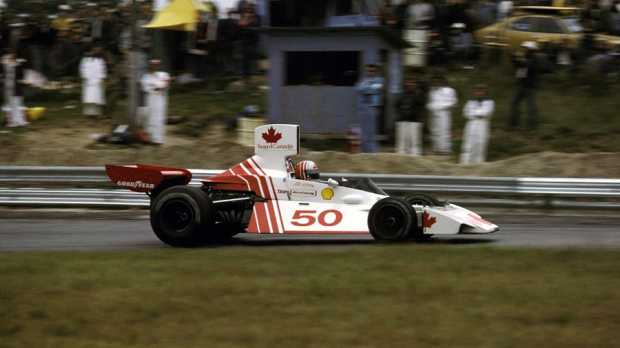 Yes, the constructor was Brabham-Ford, and the car was a one-off for the Canadian GP driven by Dutch-born Canadian Eppie Wietzes, but you can't deny there is something strikingly simplistic about this livery, resplendent with its maple leaf motif.
5. Shadow (1979)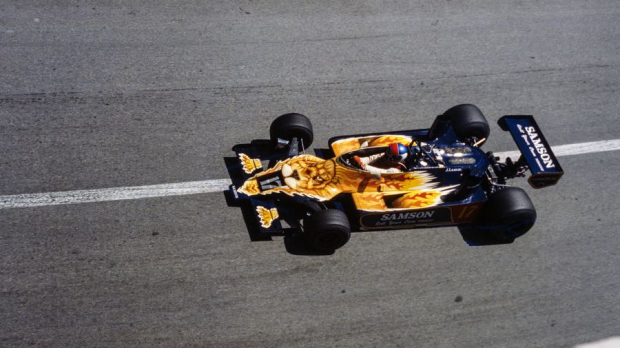 The lion that adorned the 1979 Shadow F1 entry could just as easily have made a list of the worst liveries but one thing is for certain, it is most definitely memorable.
4. Fittipaldi Automotive (1978)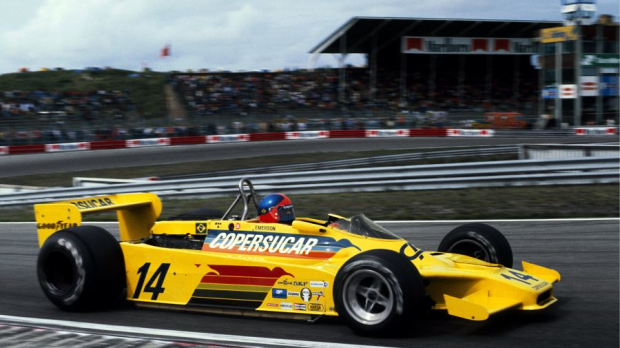 Fittipaldi Automotive only raced in eight seasons of the F1 world championship, but their cars were some of the best looking. A striking bright yellow base coat meant that there was no missing this car on camera or from the stands.
3. Arrows A2 (1979)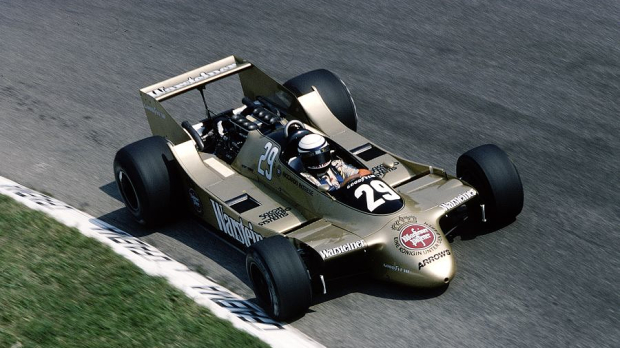 Striking for both the aerodynamic design and the gold livery. A very simple and understated design, this is one that sticks in the memory.
2. Brabham BT45 (1976)
With only one entry per manufacturer permitted to appear on the list, there was much debate whether to include the 1975 white Martini liveried Brabham or the 1976 red version. Both are stunning to look at, but the red BT45 just edged it this time.
1. Lotus 72 (1972)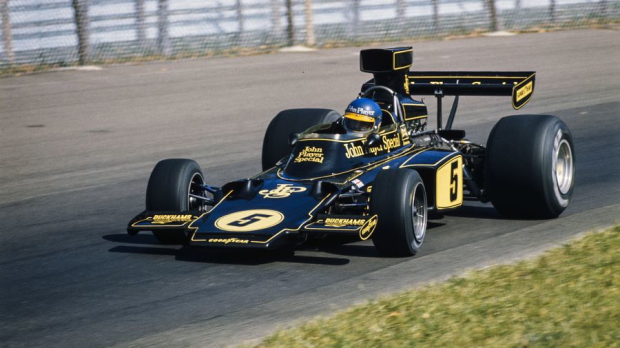 The John Player Special livery is the ultimate icon of the sport and the 1972 Lotus 72D wore it best, carrying Emerson Fittipaldi and the team to the drivers' and constructors' double this year.