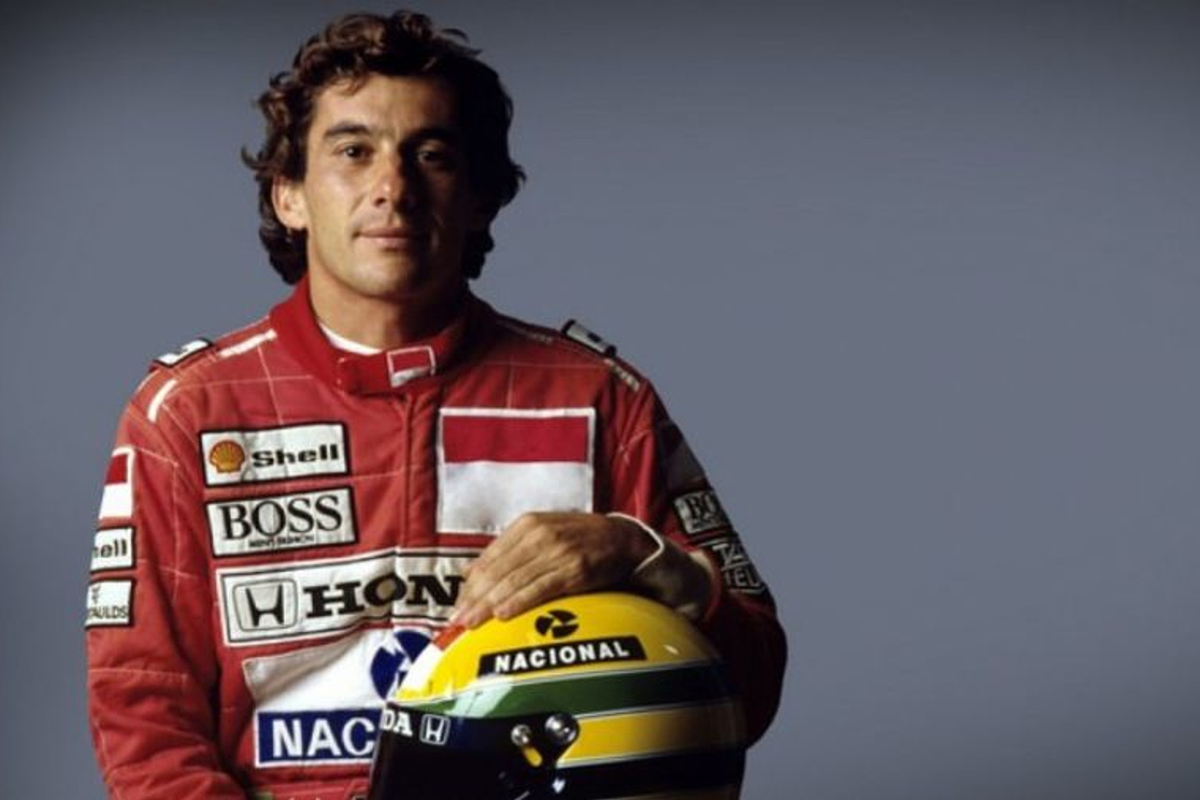 Senna wanted to join Ferrari "at all costs"
Senna wanted to join Ferrari "at all costs"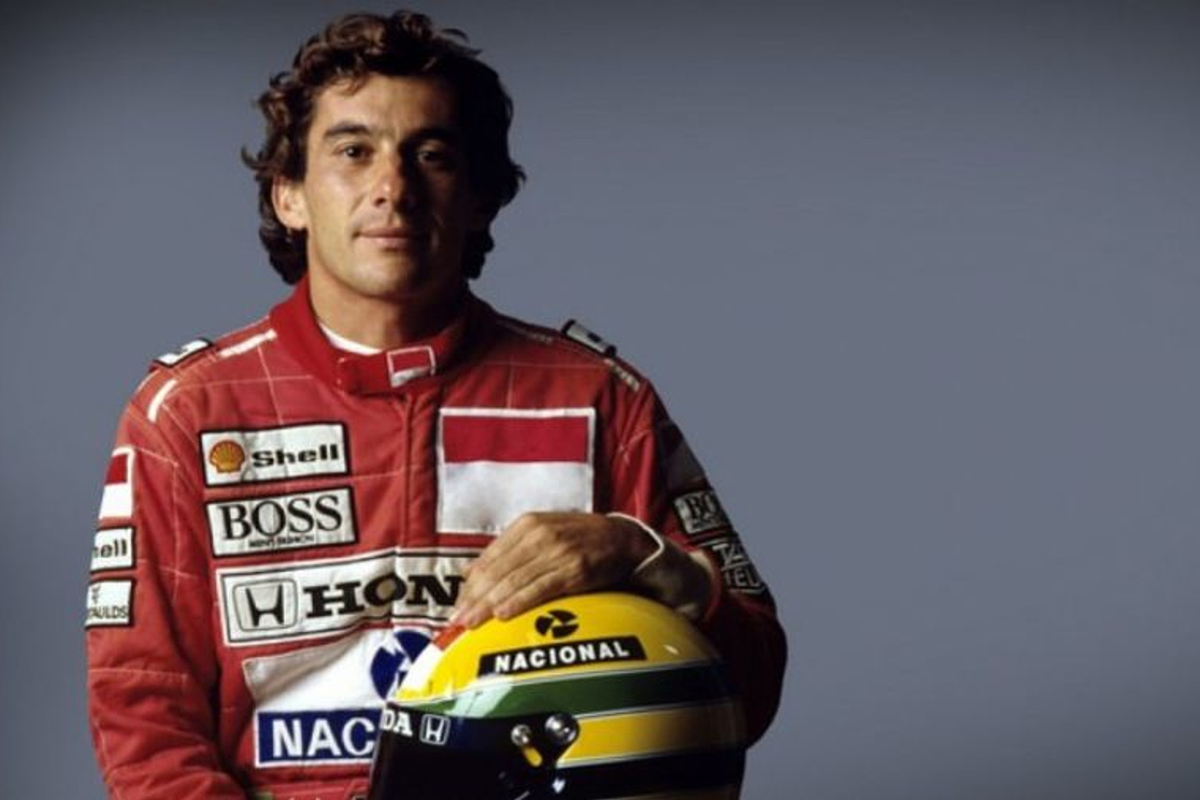 Former Ferrari president Luca Di Montezemolo has revealed it was three-time Formula 1 champion Ayrton Senna's desire to join the Scuderia "at all costs".
Di Montezemolo has claimed his biggest regret during his 23 years in charge of Ferrari was "not having signed Ayrton Senna".
The 72-year-old, who resigned from the position five-and-a-half years ago, was apparently due to hold talks with Senna following the 1994 San Marino Grand Prix at Imola where the Brazilian lost his life driving for Williams.
"He came to my house in Bologna before the Imola accident," Di Montezemolo told Sky Italia. "He told me he wanted to drive for us at all costs and to free himself from Williams.
"We agreed to speak after Imola, but then what happened happened. He wanted to come to us and I would have been happy to have him. It would have been the icing on the cake, like Michael [Schumacher] was for us later on."
Schumacher joined Ferrari in 1996, opening up the alluringly hypothetical possibility of a Senna partnership with the German.
Di Montezemolo, however, does not believe such an alliance would have worked.
"A nice dream, but we would have been shooting ourselves in the foot," assessed Di Montezemolo.
"It would have been a big hit, but not good for Ferrari. With two stars of that level together, you don't win."