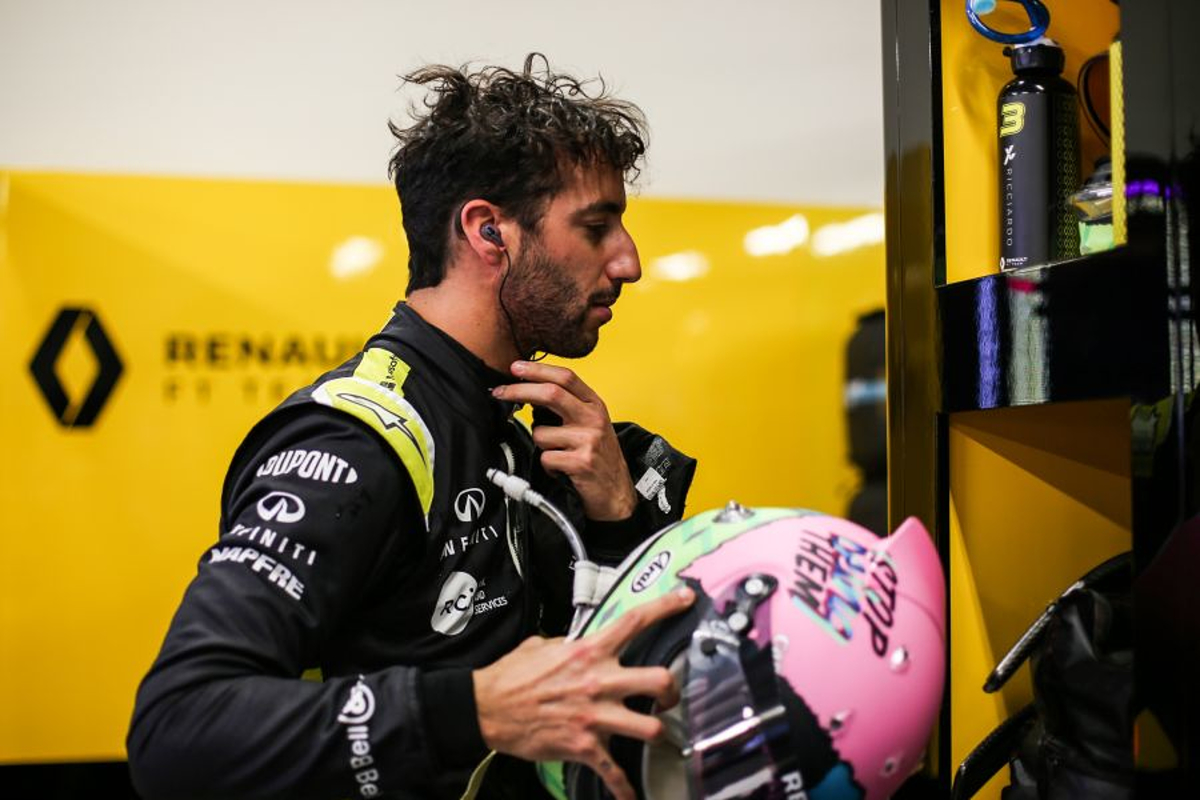 Ricciardo: Ocon and I need to avoid tearing each other's heads off
Ricciardo: Ocon and I need to avoid tearing each other's heads off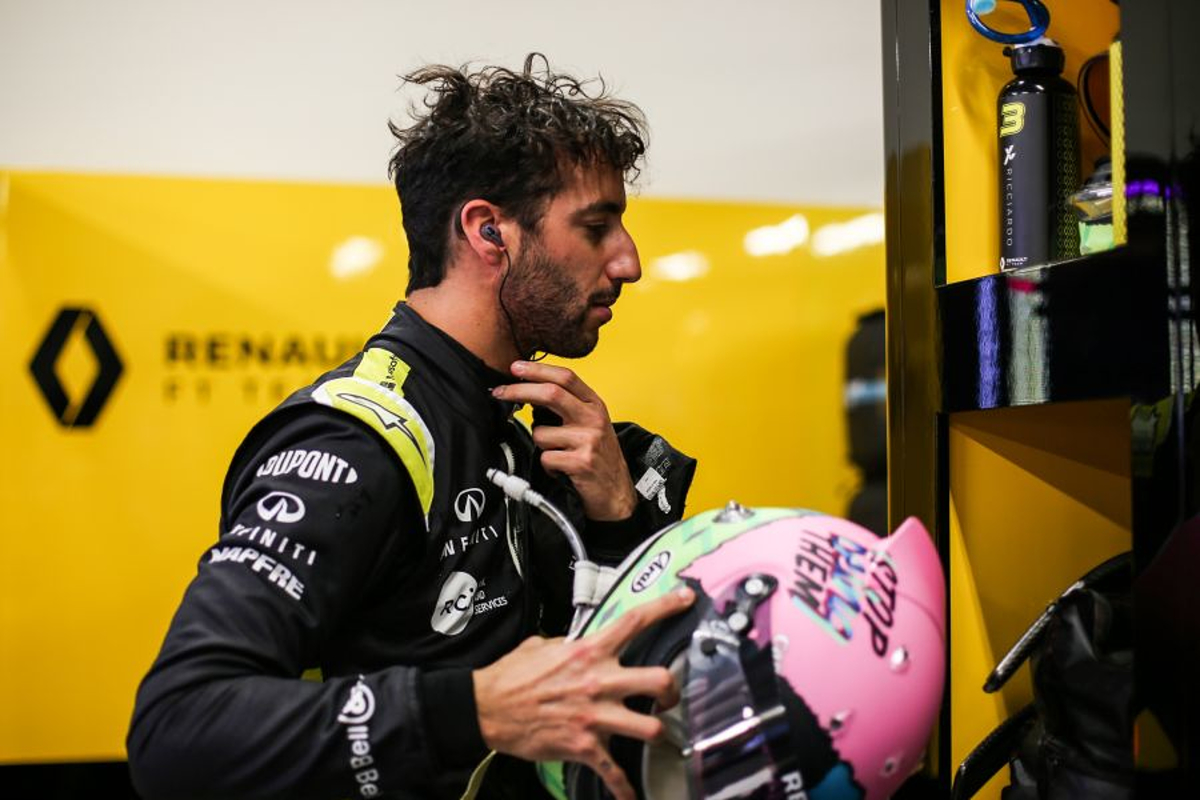 Daniel Ricciardo has highlighted the importance of the teamwork required between himself and new team-mate Esteban Ocon in 2020, saying they need to avoid confrontation.
Ocon was confirmed as Nico Hulkenberg's replacement at Renault for the upcoming campaign after having spent a year away from F1 as Mercedes' reserve/test driver.
Before that, he was with Force India where he did not enjoy a healthy relationship with Sergio Perez, while he also clashed with Max Verstappen which led to a small physical altercation between the pair.
Ricciardo says this can't happen again as Renault strive for success.
"He's had problems with Perez, problems with Max. We, him and I, need to understand that we're not fighting for wins yet, so for us to be tearing each other's heads off is not the way we need to go about our business," the Australian driver told The Age.
"We've got to be smart and help each other out and bring the team forward together. I've got no intentions to do anything other than that."
Ricciardo was previously with Red Bull when another young superstar, Verstappen, joined the team with a big reputation, and he says he will use this experience to deal with Ocon.
"I had a bit of a taste at Red Bull when Max came in as the hot new property and me being the established guy, so it's not new to me," he continued.
"I know if he starts beating me, that becomes the narrative, but I'm not looking into that too much. Until he starts beating me, I have every opportunity to beat him, so I'm going to do what I can to make sure I'm the one."
Last year, Renault had aspirations of becoming the 'best of the rest' team behind Mercedes, Ferrari, and Red Bull, but were pipped to fourth place by a resurgent McLaren outfit.