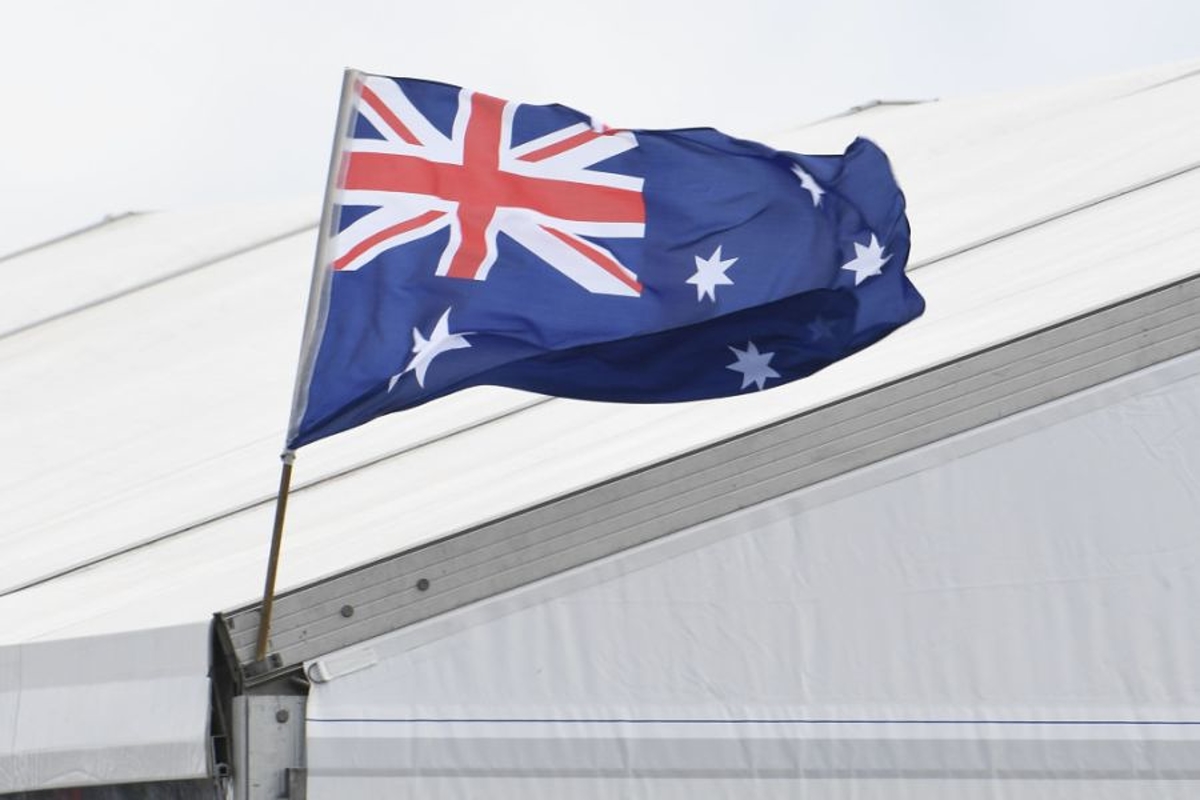 Australian Grand Prix: Authorities 'can't rule out' cancellation
Australian Grand Prix: Authorities 'can't rule out' cancellation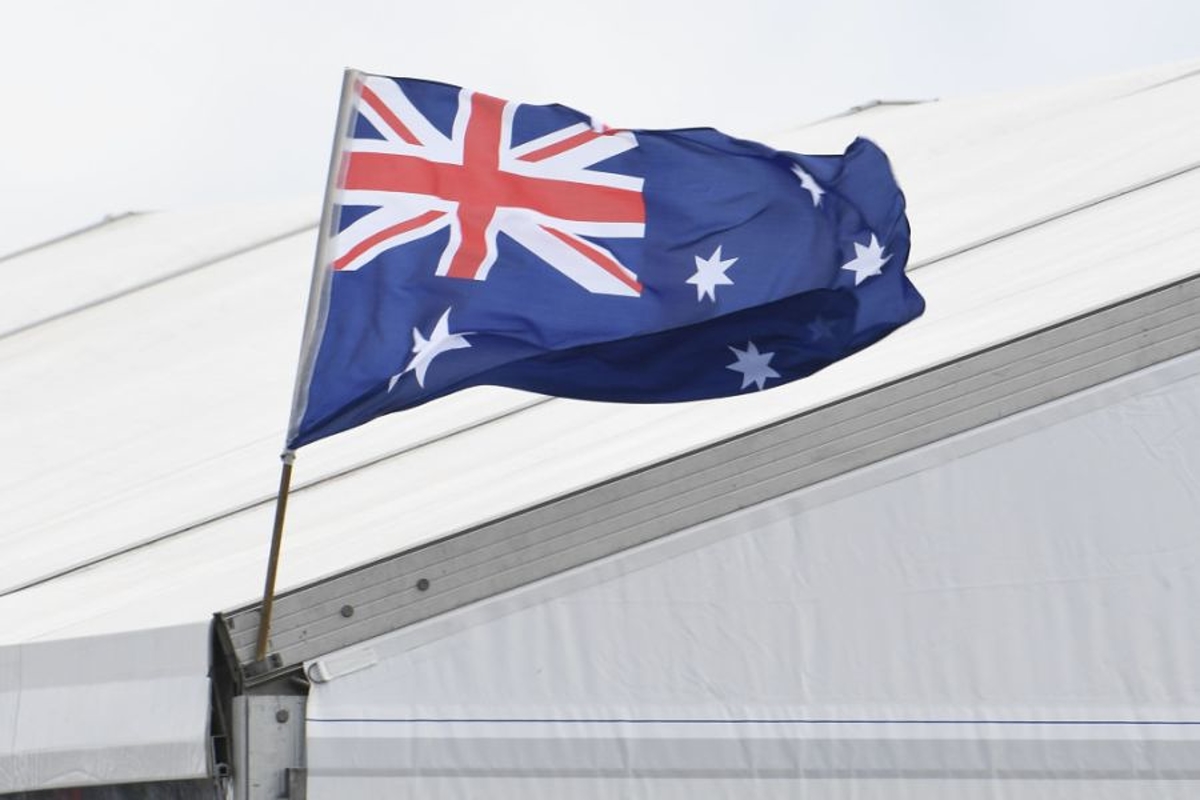 Authorities in Australia are on red alert for the spread of the coronavirus, and have admitted that they can't rule out cancelling all major sporting events, including the Australian Grand Prix in Melbourne.
The race represents the season opener for the Formula 1 2020 campaign on March 15, but with the disease spreading across Asia and the most recent outbreak in Italy affecting Ferrari, where the facility at Maranello is on lockdown, has raised concerns over whether the race should take place.
Chief Health Officer of the region of Victoria, Dr. Brett Sutton, said of the situation: "I think we have to keep all options open.
"If it's a very mild pandemic, like the 2009 flu pandemic, then you don't need really significant action. But if it's severe and we need to do absolutely everything possible to reduce the peak, reduce the number of cases, then we have to keep all options open.
Dr. Sutton was keen to stress that at this stage the event was 'highly likely' to take place as planned and it would take 'extraordinary activity' surrounding the disease to lead to a cancellation.
He added: "I think we keep it under review but these huge events are planned for months and months in advance and I think it would take some extraordinary activity of the coronavirus in Australia to cancel something like this at this stage.
"I think it's almost certain to go ahead.
"It's a huge economic boost to the country and people are harmed by economic constraints as well, so we have the bear that in mind. People can die as a result of really significant economic harms."