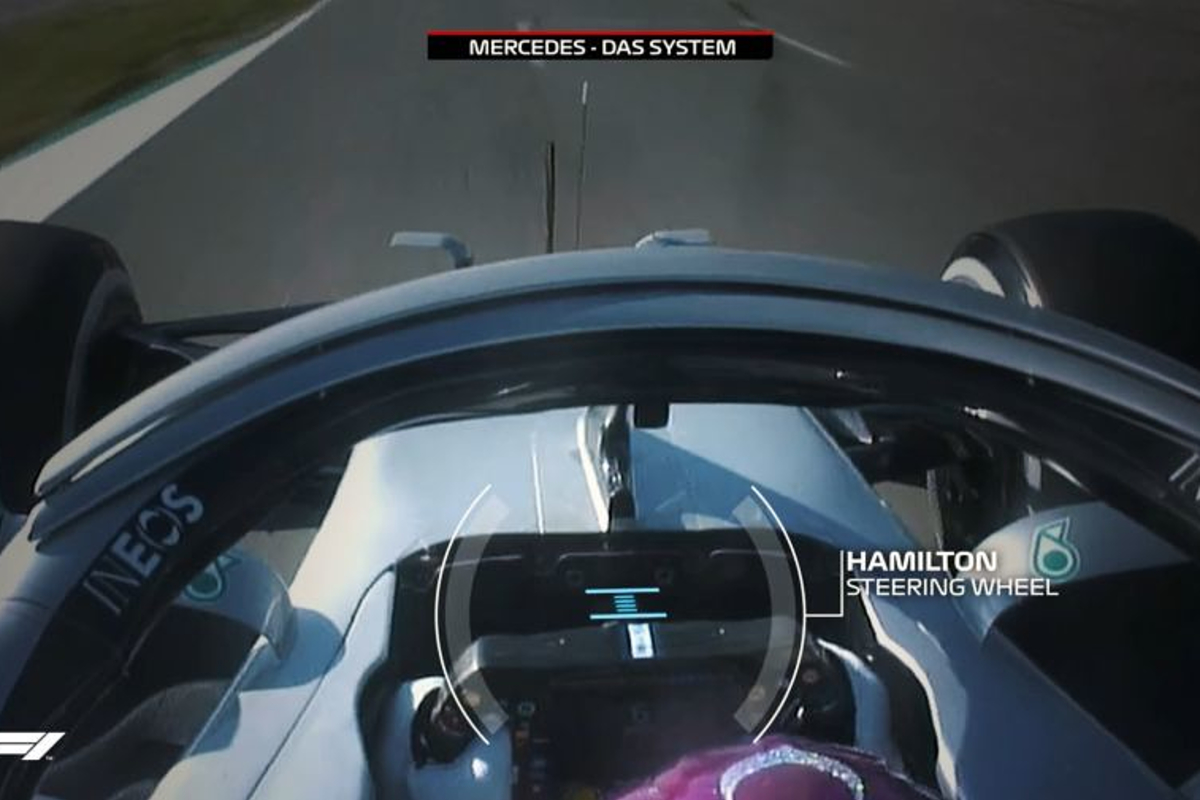 Dual-Axis Steering (DAS): Which teams will follow Mercedes' lead?
Dual-Axis Steering (DAS): Which teams will follow Mercedes' lead?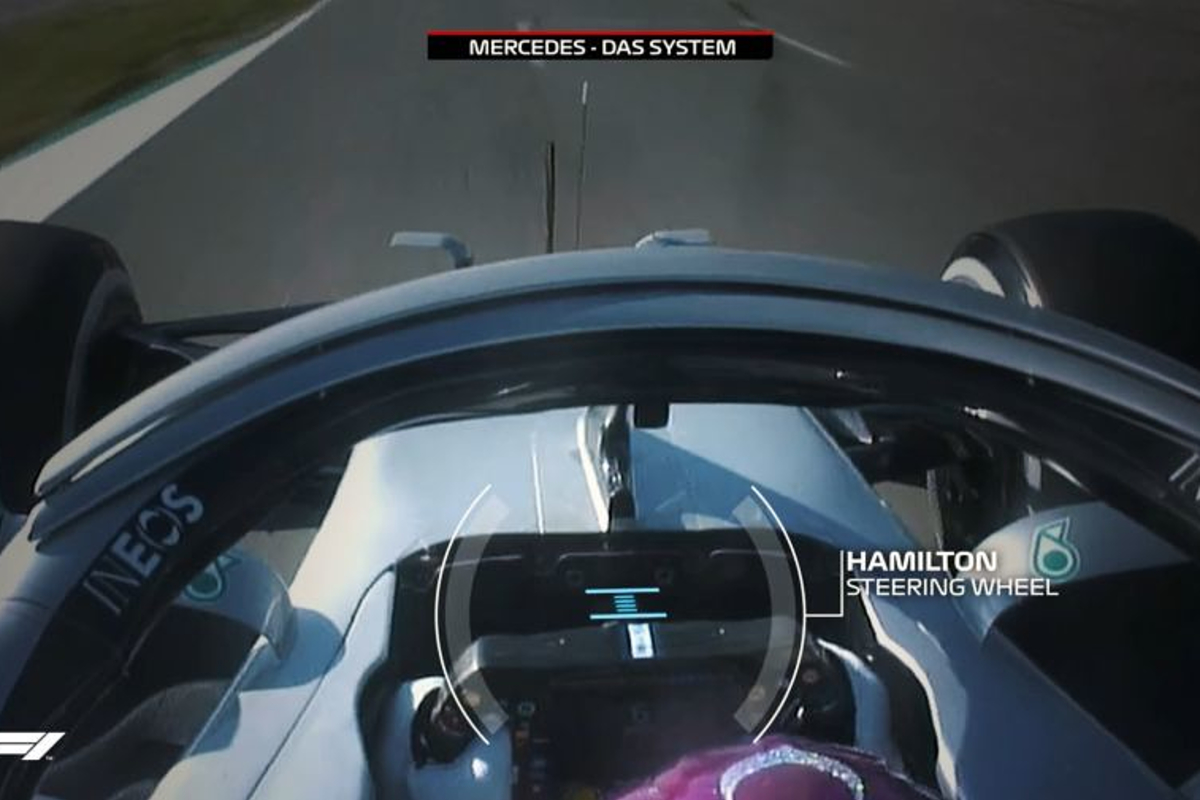 Dual-Axis Steering, or DAS, has been the talk of the paddock over the past few days as the world of Formula 1 looks to get its collective head around what exactly Mercedes have developed.
If you want more information about what DAS is and under what circumstance it could be used, you can read our article in the related link below.
But more importantly, the innovation has caught all of the other teams on the hop, and how they are planning to react to what Mercedes has done seems to vary wildly.
Given the fact that FIA are already in the process of banning DAS from 2021, some teams may see it as a waste of development time, while others may consider it a big enough advantage that it's worth following what Mercedes are doing.
ALFA ROMEO
Are they implementing DAS?
Unclear, but unlikely.
No official position has been taken yet by Alfa Romeo but considering some of the other developments the team are involved with, taking on a project which could costs up to six months of research and development seems, at this stage, far-fetched.
ALPHATAURI
Are they implementing DAS?
Unlikely, and questioning legality.
Franz Tost: "This will not only have an effect on the tyre temperature, it will also bring aerodynamic advantages on the straight."
FERRARI
Are they implementing DAS?
Mid-season, if at all.
Mattia Binotto: "It's an entire first-concept design. If it is [to feature on the Ferrari] I think it can be mid-season, not earlier.
"I think we fully trust the FIA. I'm pretty sure they've already made the right decision. I completely trust what the FIA will judge.
"We need to understand how it works and what will be the performance benefit. I don't think at the moment we've any idea, but we will look into it, no doubt, as to what the development implications are and whether it's worthwhile developing it or not.
HAAS
Are they implementing DAS?
No plans.
Guenther Steiner: "Everyone in the paddock has an opinion on what it could be. But I don't know if we can find out so quickly. It has to be pretty clever.
"We don't have the resources to build something like that. Not only not the money, but the people to develop it. I think it's not just about development, it's also about testing whether it works as desired."
MCLAREN
Are they implementing DAS?
No plans.
Andreas Seidl: "First of all, hats off to Mercedes for this kind of invention which is great to see in Formula One.
"Hats off also for all the publicity they created for Mercedes for that. I don't know details about the system, so I think it would be wrong to even judge it - what it brings, and so on.
"I think for us as a team, where we are right now, there are other areas we have to focus on where we can make bigger steps than trying to copy another system from Mercedes."
Read More (1/2)