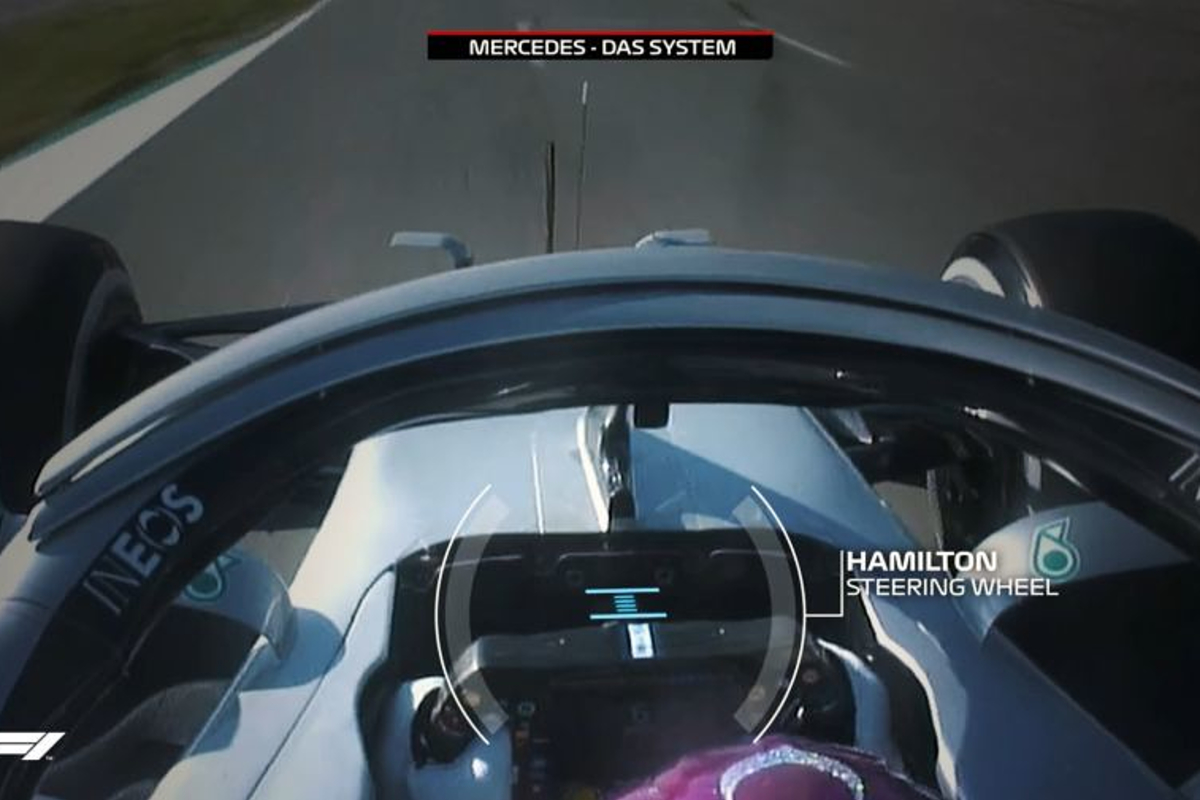 Dual Axis Steering (DAS): What is it, and why is it causing controversy?
Dual Axis Steering (DAS): What is it, and why is it causing controversy?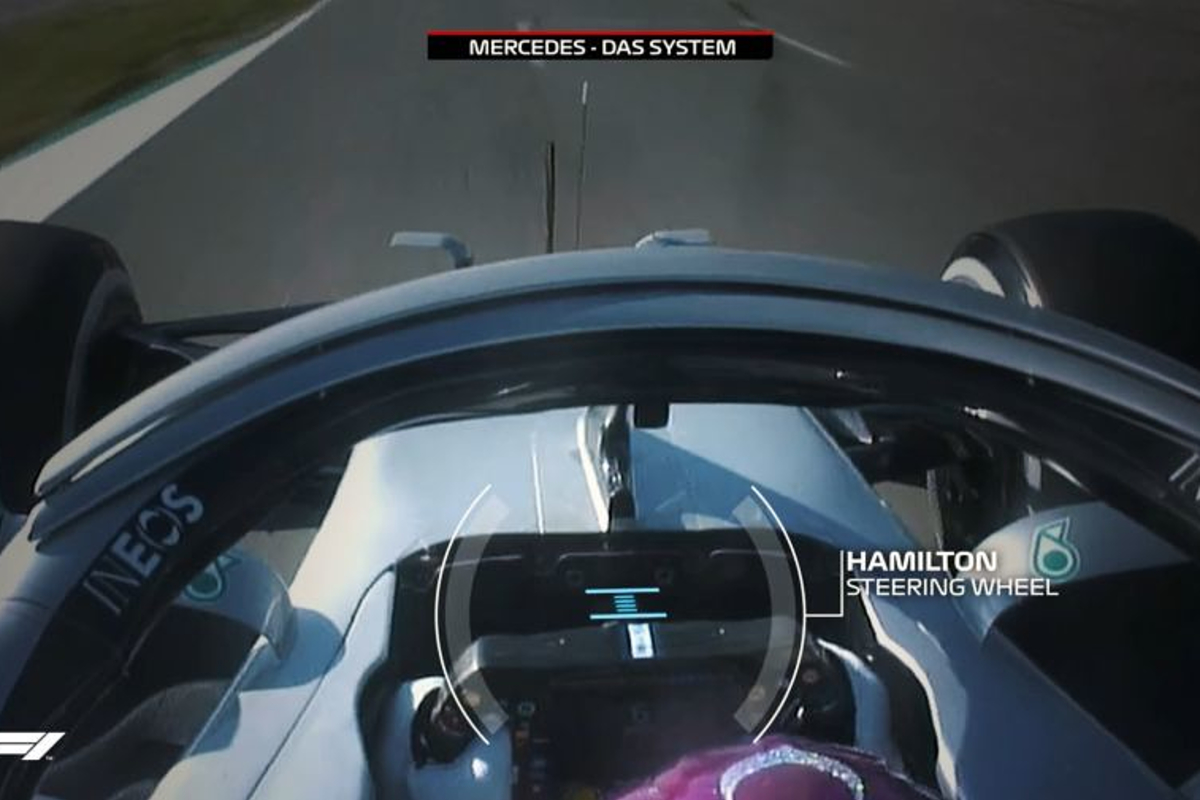 WHAT IS DUAL AXIS STEERING?
Dual Axis Steering (DAS) is an innovation designed by Mercedes and introduced during the first round of pre-season testing in Barcelona.
WHAT DOES IT DO?
It appears that DAS is utilised to change the alignment of the front wheels. The driver is able to do this by methodically pushing and pulling on the steering column.
F1 technical expert Mark Hughes commented on DAS, saying: "If the mechanism works as assumed, the tyres will be heated more evenly across their width as they run fully upright, but the benefits of the toe-out can still be deployed into the corner. It will be of particular benefit on circuits with long straights.
ICYMI: @MercedesAMGF1 got everyone talking on Day 2 🗣

Here's why 👀 pic.twitter.com/bD7h3zDSnT

— Formula 1 (@F1) February 20, 2020
WHY IS IT CONTROVERSIAL?
Initially Mercedes appeared confident that DAS was within regulations and technical director James Allison stated that they had been in discussions with the FIA regarding its implementation.
But the FIA now appear keen to close what it deems to be a loophole in their regulations, and plans are already in motion to ensure that it is prohibited from 2021.
FIA taking action against Mercedes 'DAS' systemRead more
WHAT WILL THE OTHER TEAMS DO?
It has been a mixed bag so far. McLaren, for example, have stated that they will look at other areas of car development and have no plans to introduce DAS this season, while Mattia Binotto said that DAS implementation on the Ferrari wouldn't arrive until mid-season 'at the earliest'.
Given it is likely to be outlawed from the following season, it may be seen as a piece of work that some teams won't want to waste time on.
READ MORE: DAS: Which teams will follow Mercedes and build their own? ➡️
READ MORE: Mercedes boss Toto Wolff believed DAS 'would never work' ➡️