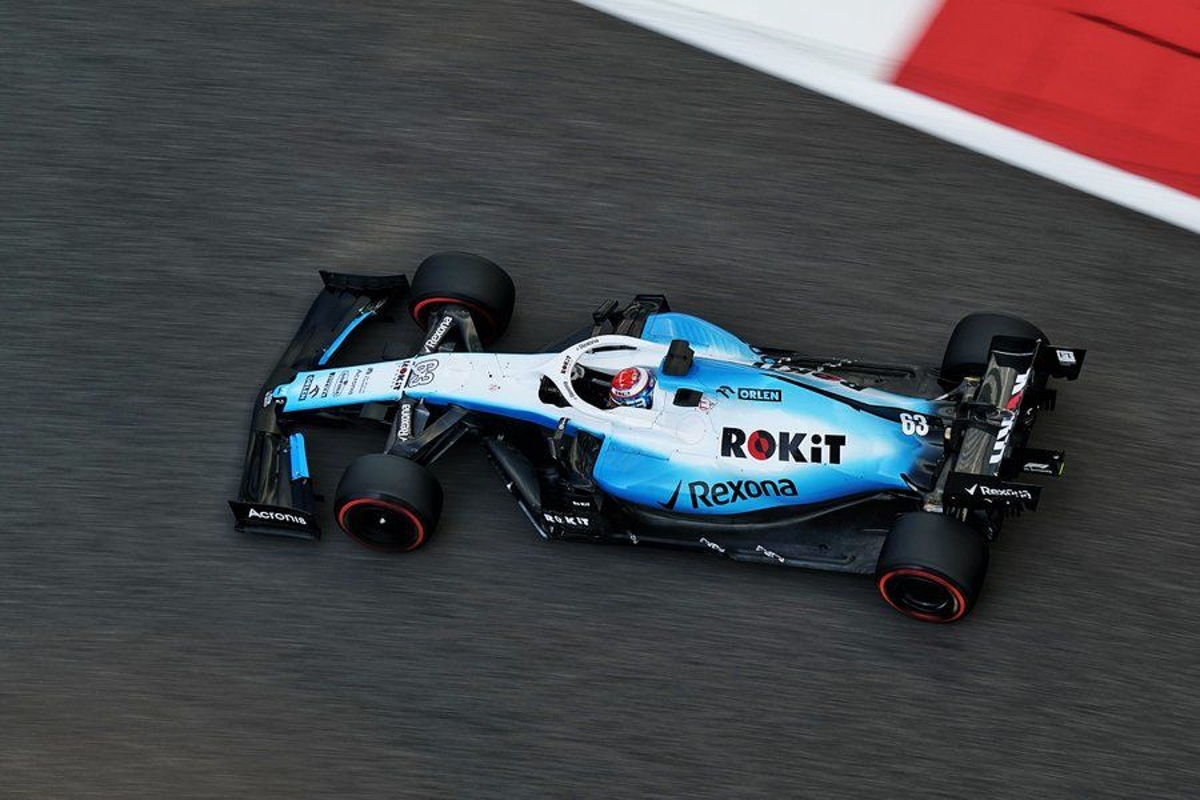 Smedley: Williams decline is 'heartbreaking'
Smedley: Williams decline is 'heartbreaking'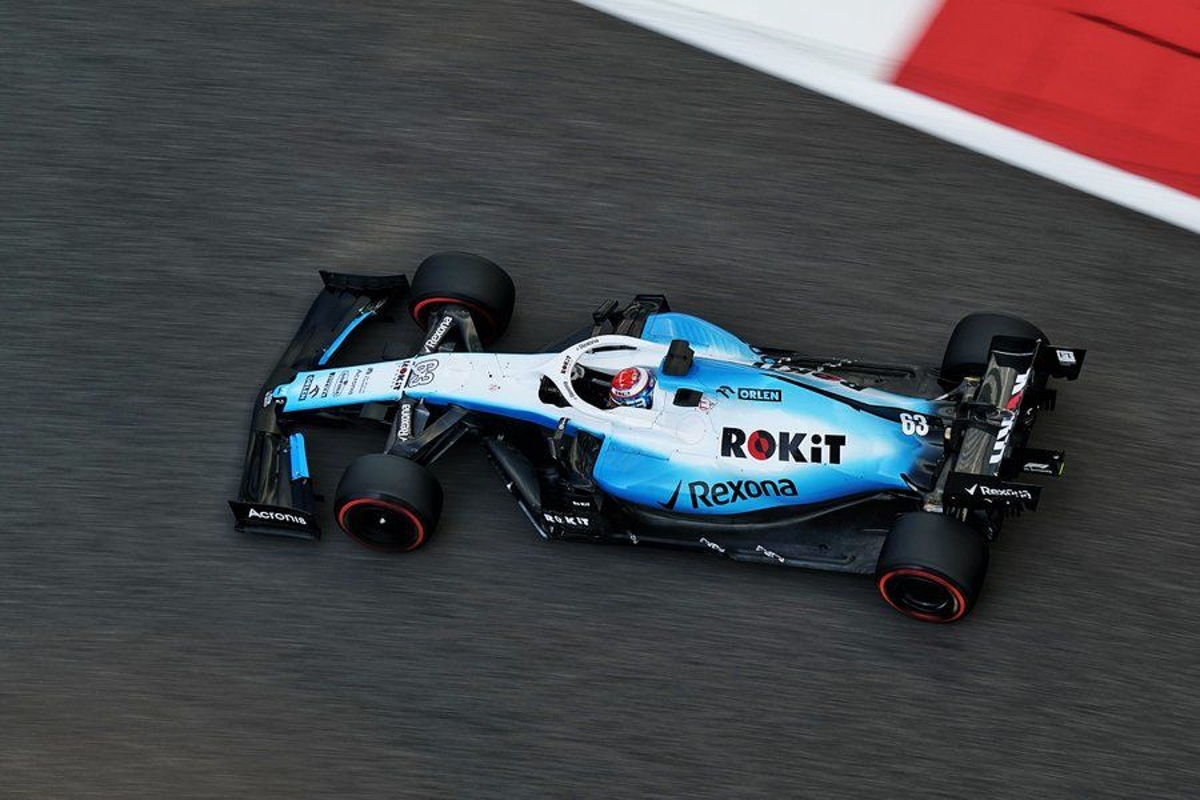 Williams' former head of vehicle performance Rob Smedley admits it is "heartbreaking" to see just how bad a state the team is in, and disputed the suggestion that things can't get even worse.
The Brit previously worked with Ferrari and Williams, but left the latter in 2018 before they had one of the worst seasons in their history in 2019, when the returning Robert Kubica teamed with rookie George Russell. Between them, they only managed to accumulate a single point, but that can be attributed to the desperately uncompetitive car rather than their talent behind the wheel.
On the rare occasion Kubica or Russell didn't finish last, not including DNF results, it was a surprise.
Smedley says he is upset at seeing a once-great F1 team at such a low ebb.
"It's a tragic case. I'm not of the generation that can't remember when Williams won a world championship," he told Reuters.
"To see the decline there, it's heartbreaking really as a Formula One fan."
The decline has indeed been sharp, as they finished third in the constructors' championship in 2015, but even though they are, by far, the least competitive team at the moment, Smedley insists there is no quick fix and that things can still get worse.
"There would always be a philosophy that it can't get any worse," he explained.
"Having been around the block a few times in motorsport, and Formula One in particular, (I know) the reality is it can get worse than this.
"We talk about how it can't get much worse than 2019, but we said that about 2018. And we said that about 2017. The reality is that 2020 can actually be worse than 2019.
"Anyone who thinks that you can turn things around from where Williams are now to suddenly arrive back in the top five of the championship, they are very much mistaken. It is just incorrect."