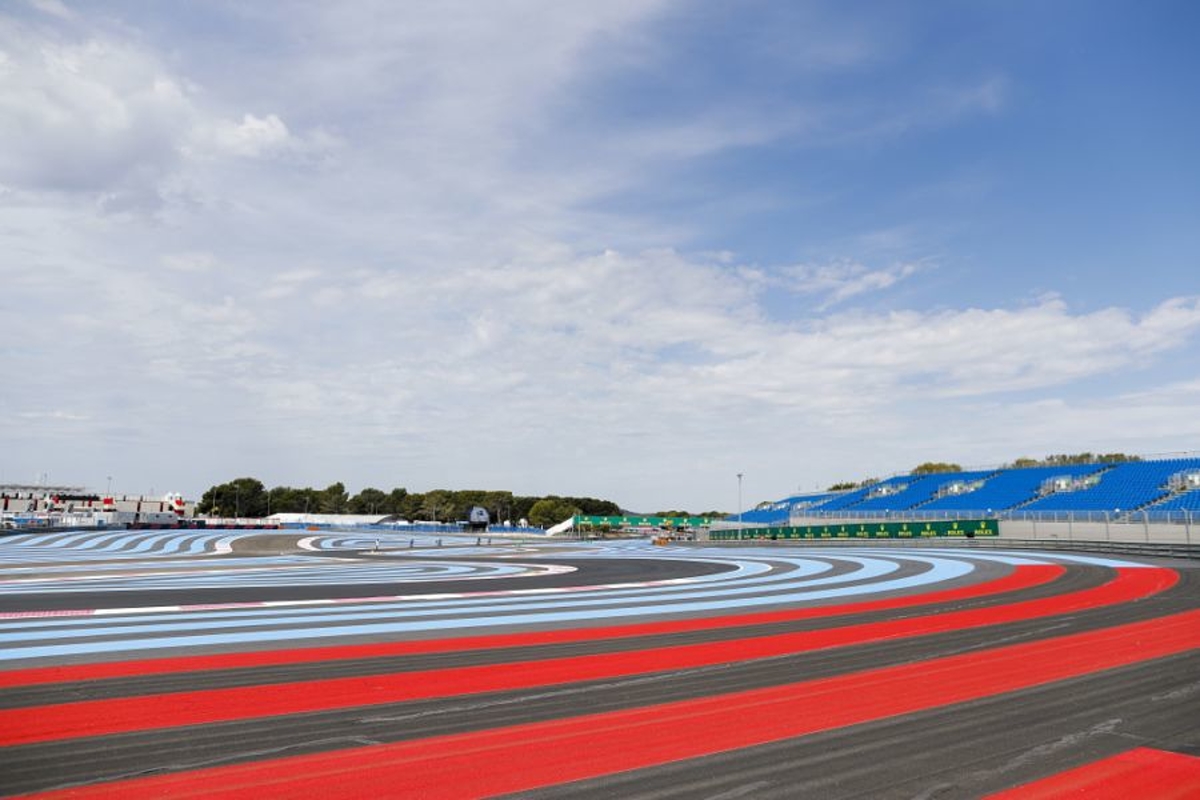 French GP tipped for a 'completely new track layout'
French GP tipped for a 'completely new track layout'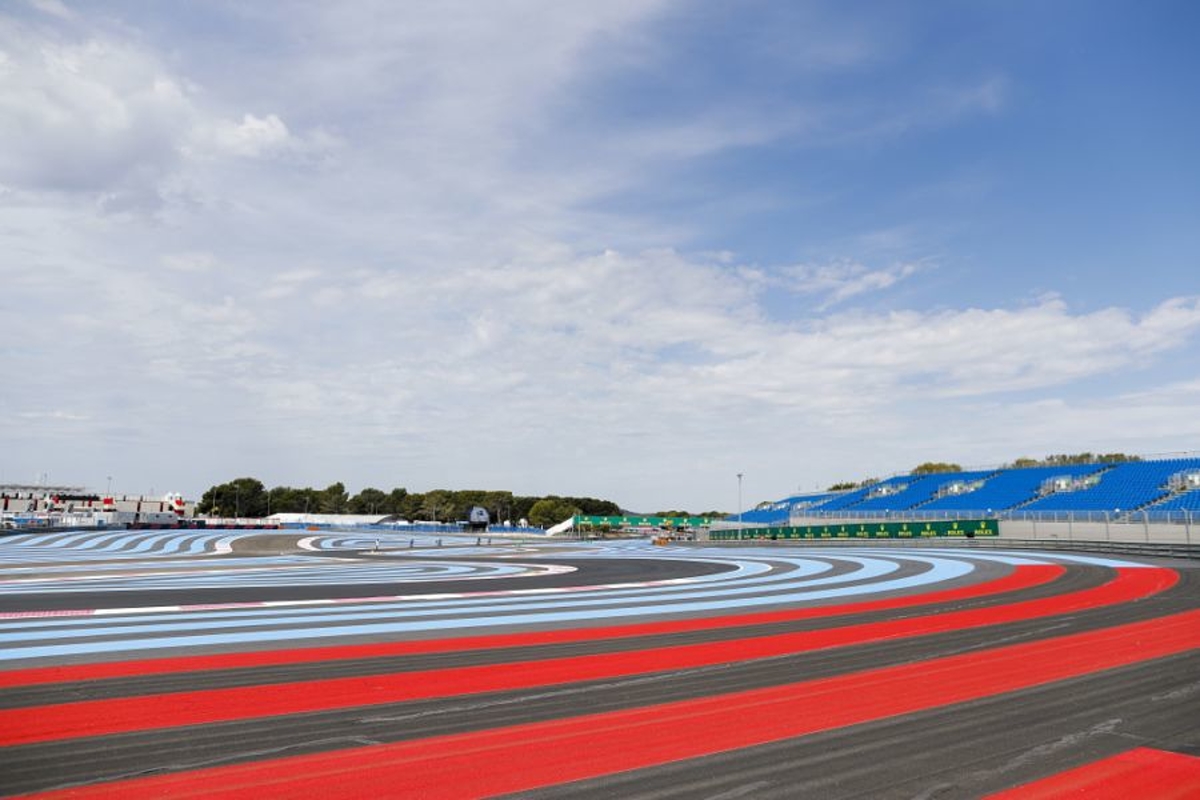 French Grand Prix strategic advisor Eric Boullier has suggested that there could be major alterations to the track layout at the Paul Ricard, after complaints that the 2019 edition of the race was less-than-entertaining.
The lack of overtaking was the issue earlier in the year, so bosses from the FIA and Formula 1 have been working on a solution.
According to Boullier, we could see a completely different track in 2020.
"I asked what do we need to do? They came back to me with a completely new track layout which was not Paul Ricard at all. It was a new track so a different story! But that was part of the purpose of my request, to find out what could be done," the former McLaren engineer told Motorsport.com
"So I'm now in the process of coming back to them and saying which ideas are good and I agree with. We are working on it and we will see what can done."
He went on to reveal that the focus of the revamp will be on the opening section of the lap, with drivers struggling to get to top speed with the current format.
"Based on the results I've seen from FOM, this [first part of track] is going to be my suggestion. So not to redesign everything," the F1 advisor added.
"We will keep the chicane, and we will keep Signes and Beausset, because they are signature corners.
"But maybe we can change from Turn 1 to Turn 4 to make it, let's say, faster, with big braking. And then having two big straight lines that should cause a team to run less downforce."
However, the talks appear to be still at the genesis stage, as he admits to not knowing who would even pay for the proposed alterations.
"I don't know yet," he responded when asked about a timeframe.
"We have to take the decision and work out who is going to pay for this."