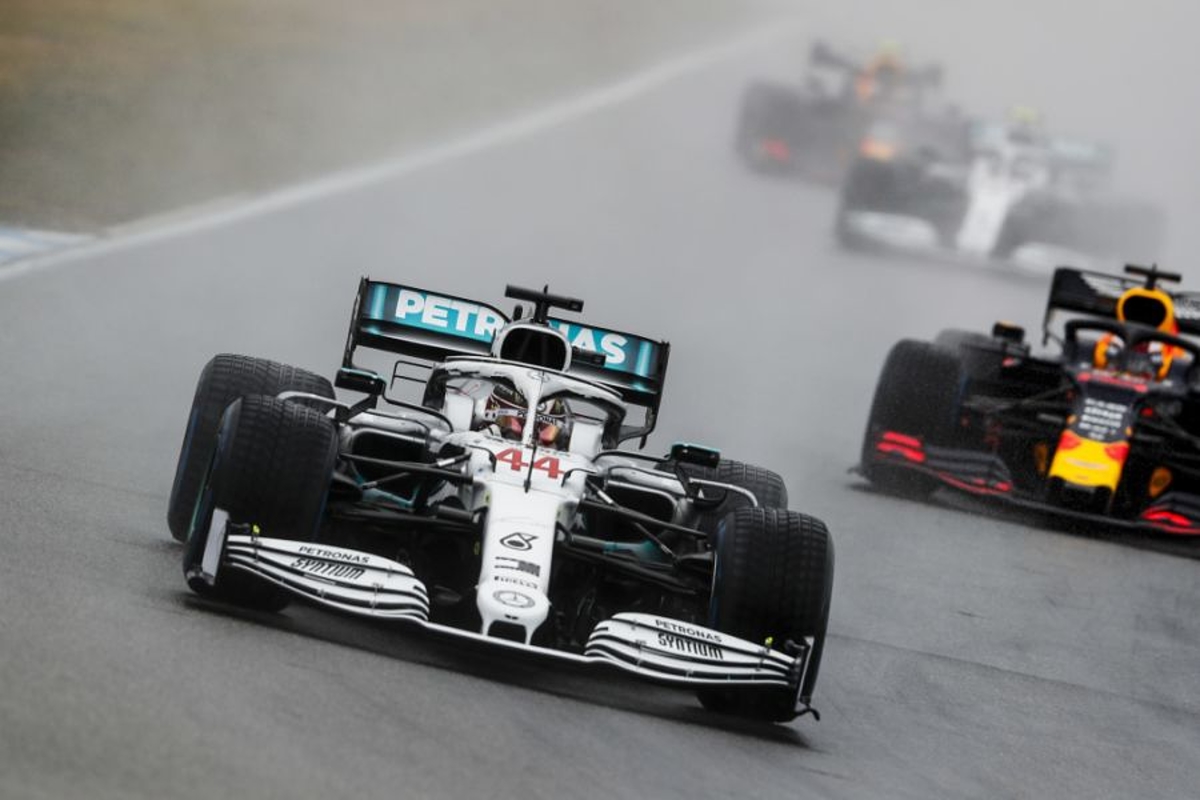 When will Lewis Hamilton retire?
When will Lewis Hamilton retire?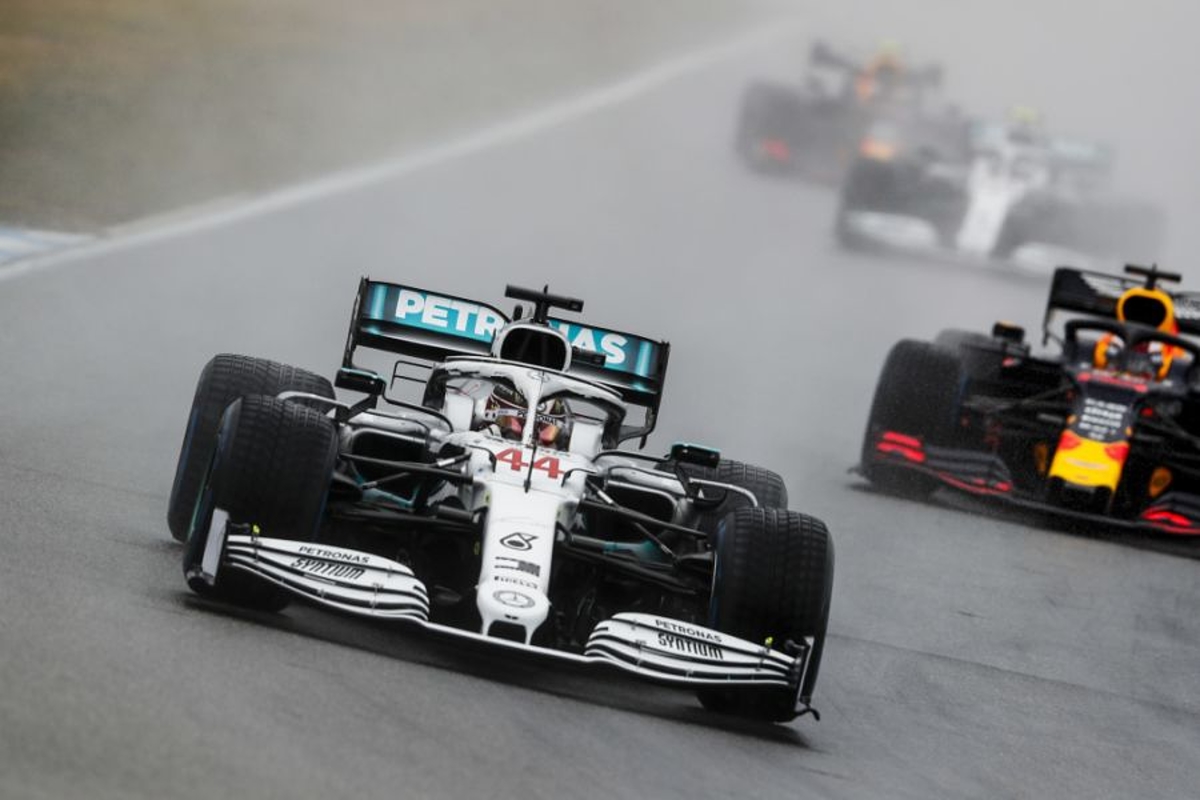 Lewis Hamilton has provided an insight as to when he will stop performing in Formula 1, and it seems we won't be seeing the back of the five-time world champion anytime soon.
The Brit is currently tied with Juan Manuel Fangio on five titles, with only Michael Schumacher on seven having won more in his time as a driver. He has not hidden his desire to try and reach the German's record, but, at 34-years-old, he has also previously stated his intention to not drive into his middle age.
He has been in blistering form in 2019, though, and it seems that if that level of performance keeps up, he won't be going anywhere.
"One day I will have to stop but right now I feel fantastic, physically and mentally," Hamilton told The Guardian.
"I don't have any plans on stopping any time soon – there is more to do, more to win, more to achieve together inside and outside the car.
"It's been a phenomenal journey. We had our first win in Hungary together in 2013 and we have gone from strength to strength.
"The majority of the people are still here from when I joined the team. This journey had been remarkable, now I am excited to see what more we could do together."
Hamilton won his eighth race of the 2019 campaign in Hungary two weeks ago, and leads the drivers' championship ahead of team-mate Valtteri Bottas in second and Max Verstappen in third.