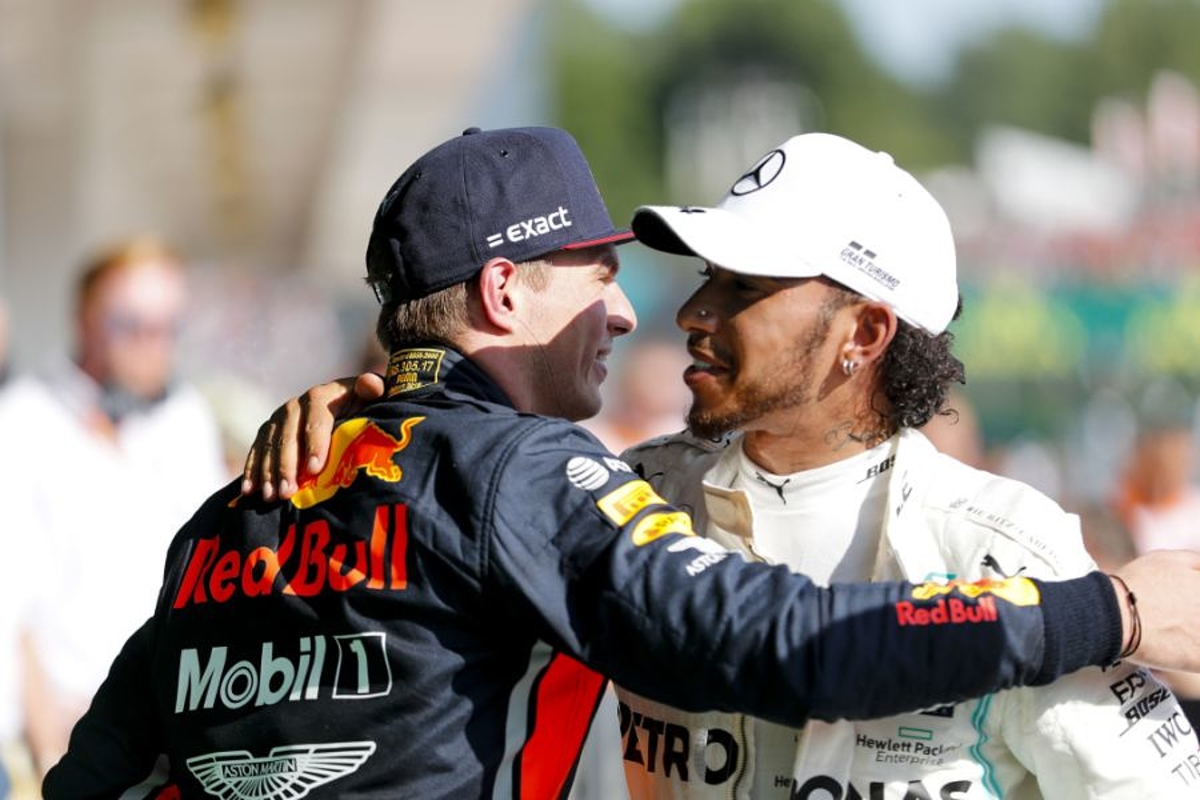 Hamilton v Verstappen: Formula 1 is on the up
Hamilton v Verstappen: Formula 1 is on the up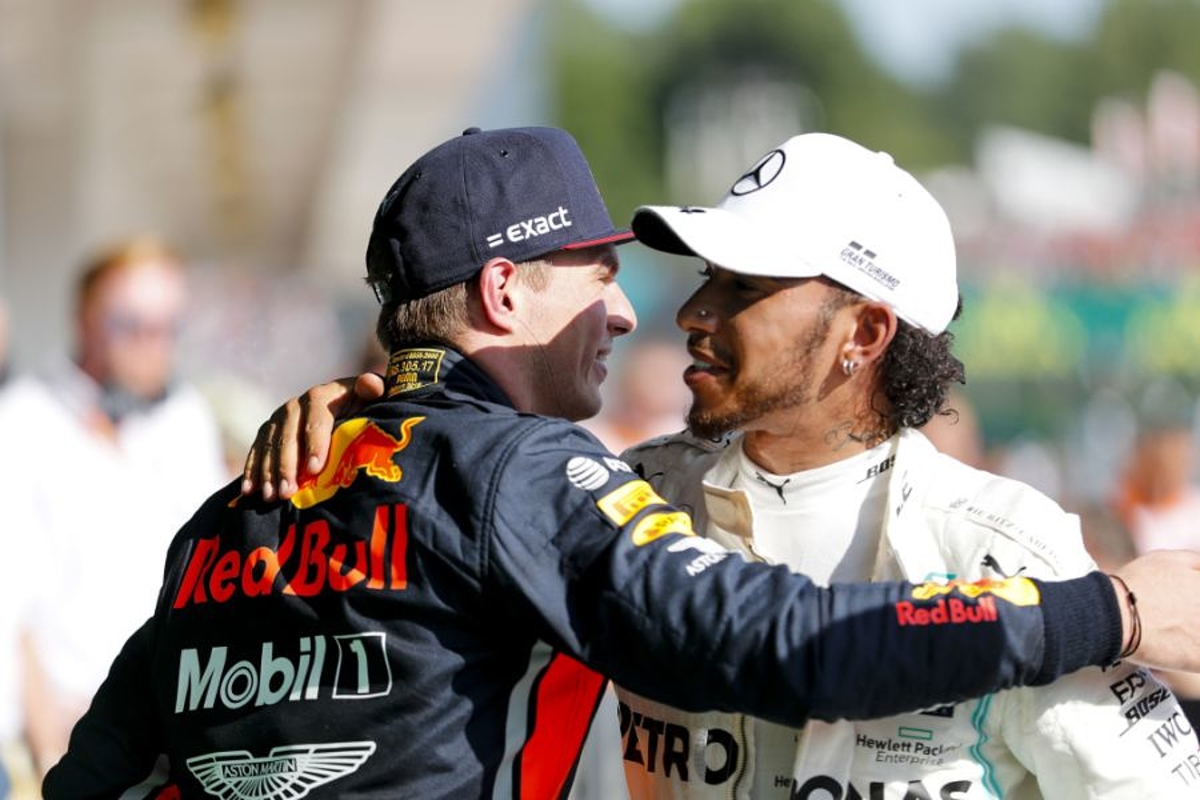 It may have come a few years later than we would have liked and too late to make a big enough impact on the 2019 title challenge but the era of Lewis Hamilton v Max Verstappen is finally upon us.
Since Hamilton's debut season in 2007, genuine rivalries in F1 have been fleeting.
Hamilton v Alonso lasted just a year, Red Bull-spec Vettel v Alonso/Hamilton never quite hit the heights, Hamilton v Rosberg was cut off just as it really started to get good, and Hamilton v Ferrari-spec Vettel has ultimately been too one-sided to be considered among the great battles.
Since Verstappen's debut, and especially since his elevation to Red Bull, we have been waiting for him to take on Hamilton in machinery of matching calibre.
Finally, it looks like we might finally have that fight on our hands.
Had Verstappen won in Hungary, as it looked like he would for so long, the Dutchman would have entered the summer break 57 points behind Hamilton and as the form man in F1, having taken 30 points out of the five-time world champion across four races – form that could well have seen their tallies converge in the final weeks of the season had it continued to Abu Dhabi.
But Mercedes and Hamilton know little other than winning, and a masterstroke of strategy sends Hamilton on his summer holidays with a 62-point lead over Valtteri Bottas – by a long way his widest margin at this stage of a season.
Verstappen remains seven points further behind the Finn, although you would expect those positions to change not long after racing's resumption in Belgium next month.
It's highly unlikely that Verstappen can outscore Hamilton by 70 points across the final nine races – it's unlikely he would have been able to do so by 58, in truth, but we may finally get a chance to live in a world where F1's greatest current driver and its brightest future star are in regular combat.
The Mercedes W10 and Red Bull RB15 have similar strengths, on the evidence of the Budapest weekend.
While Ferrari's hopes in qualifying came through mighty sector one pace, Red Bull and Mercedes clawed time back over the rest of the lap, Verstappen spectacularly so to secure his maiden pole position in his 93rd grand prix start.
It took 67 laps

but with 3 to go - this is when @LewisHamilton got there, as Verstappen's tyres gave up the grip#F1 #HungarianGP pic.twitter.com/RmcSqtxZ0q

— Formula 1 (@F1) August 4, 2019
In the race, that three-way fight lost a competitor in dramatic fashion, Ferrari finishing a minute down the road from Hamilton as Vettel just pipped Charles Leclerc for the final podium spot alongside the race's two protagonists.
Before the period of near-misses in terms of genuine rivalries, we were treated to Michael Schumacher having his dominance wrestled from him by the young upstart on the grid, Alonso.
Their battle in 2006 was a rollicking affair and the passing of the torch was supposed to see Alonso become F1's new Schumacher, its transcendent superstar, setting the benchmarks for generations to follow.
Of course, we now know that it would be Hamilton to take on this mantle and victory in Hungary puts the Brit within 10 grand prix wins of the great man's record – once thought to be so stratospheric that nobody might ever reach it.
A history-seeking Hamilton up against Verstappen in a genuinely competitive Red Bull could make the 2020 season one of the best in the long, storied history of Formula 1.
But don't take your eyes off the preview over the remainder of 2019!