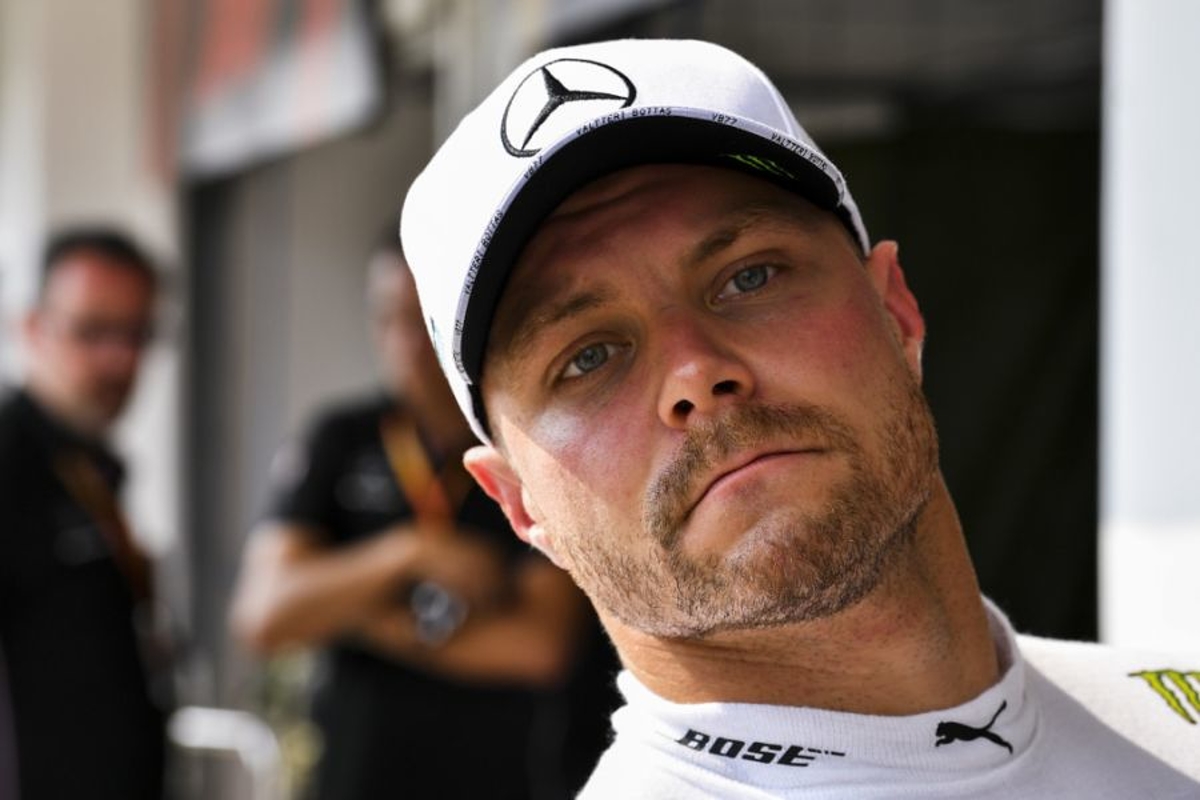 Bottas on Mercedes contract: I'm always on the limit
Bottas on Mercedes contract: I'm always on the limit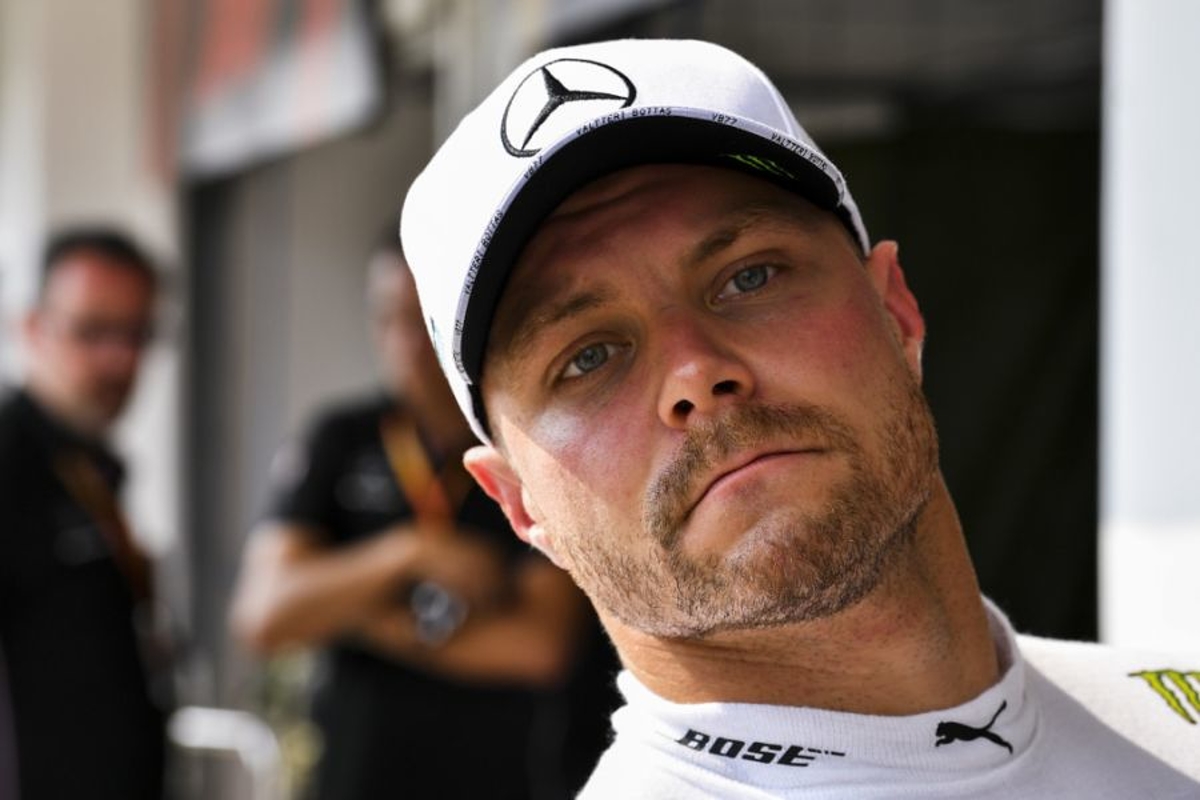 Valtteri Bottas says it is important for drivers to have a 'plan B' with regards to what team they will end up driving for, because constant contract speculation 'never, ever helps' when trying to succeed in the sport.
The Finn has suffered two awful races in a row for the Silver Arrows. In Germany last weekend he crashed out completely, while in Hungary on Sunday he suffered an early mishap after a collision with Lewis Hamilton and Charles Leclerc, which saw him eventually finish eighth.
After the race in Budapest, Toto Wolff claimed Bottas' future would not be dependent on one bad day at the office, but suggested the team would weigh up the pros and cons of changing driver.
The speculation over where he will be driving in 2020 continues to intensify, with Mercedes stating they will not complicate things for the driver if he wants to go elsewhere.
He said to Motorsport: "Contract-wise you're on the limit – it never, ever helps. People think that some drivers perform better under pressure when things are on the limit, but for sure for me it doesn't help.
"But I would like to hear from the team about this. When you're in Formula 1, you should always have a plan B and plan C as well.
"For sure it's not easy, that's the thing in this sport, finding the limit, calculating the risks, pushing hard and trying to take the opportunities but not to f**k up. That's how it goes.
Bottas remains second in the F1 drivers' championship behind Hamilton in first, and ahead of the Red Bull of Max Verstappen in third.