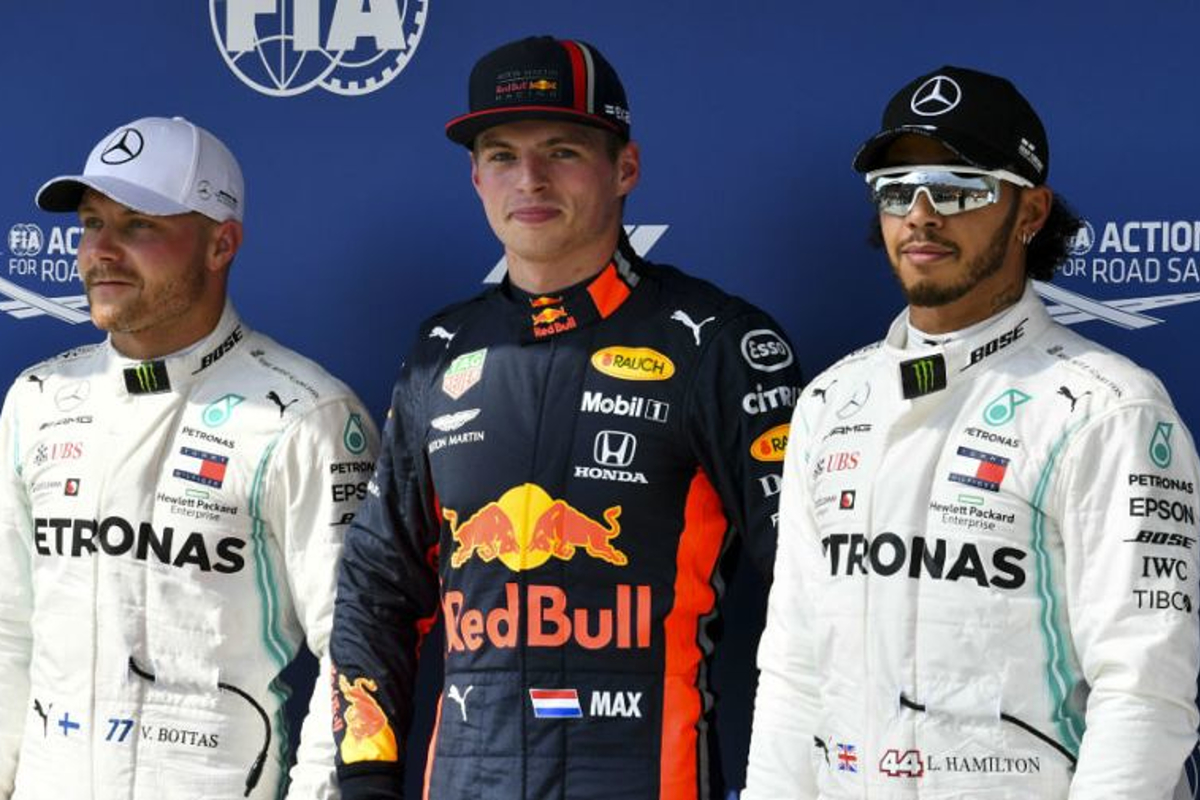 Hamilton, Bottas plot team tactics to beat Verstappen
Hamilton, Bottas plot team tactics to beat Verstappen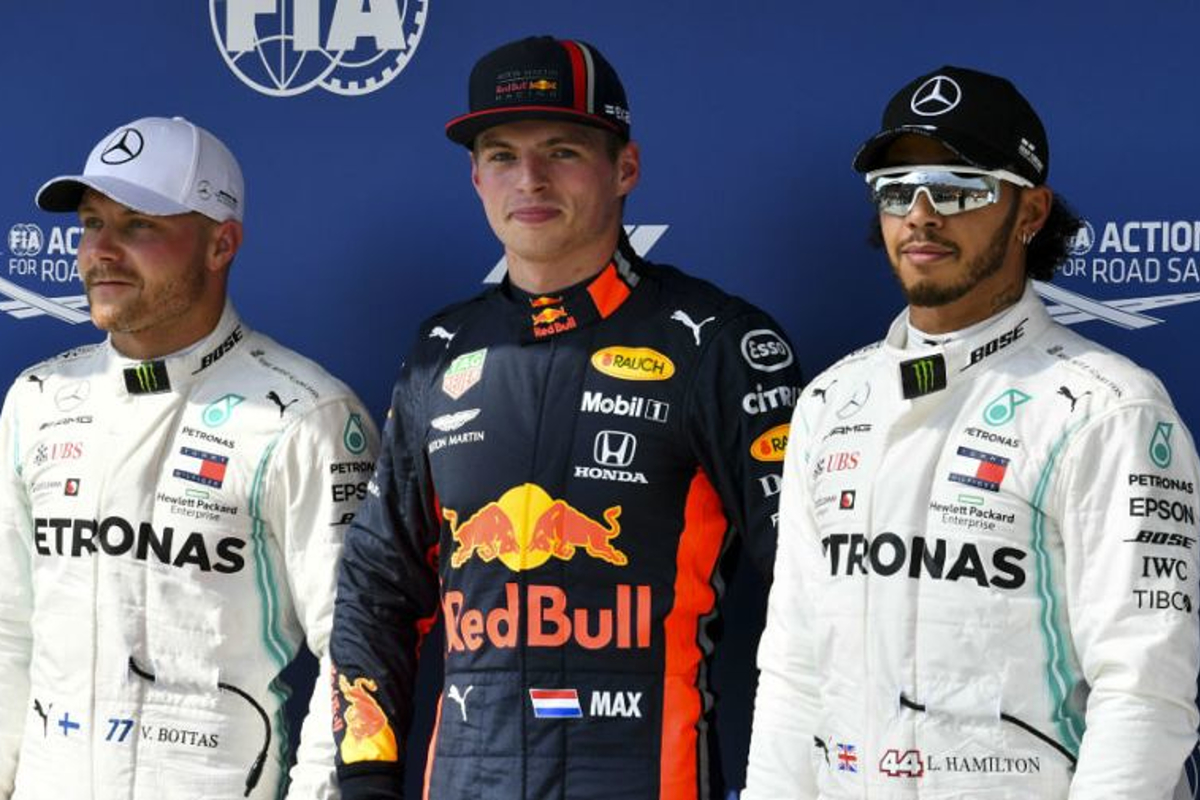 Lewis Hamilton and Valtteri Bottas talked up the chances of working together in an attempt to oust Max Verstappen from first place of the Hungarian Grand Prix.
Verstappen secured his first career pole position at the Hungaroring, with Bottas joining him on the front row and Hamilton in third place.
With Verstappen's team-mate Pierre Gasly starting sixth and generally struggling for pace all season, Mercedes may be able to strategize in such a way to manoeuvre Verstappen out of the lead, something both Hamilton and Bottas are happy to play along with.
"Hamilton said: "We're in a good position in terms of working as a team tomorrow. We're in a fortunate position, potentially, if we can hold on to Max to be able to work together to pull him closer to us and give him a bit of a run for his money.
"It's a little bit harder when you're on your own at the front in the team, because you can come under attack from undercuts and all this sort of thing.
"We'll see how that plays out but we've got a long run down to turn one so hopefully we will have a nice long battle down there and then after that it's down to team tactics."
With a 41-point deficit to his team-mate, Bottas warned he would not sacrifice his personal ambitions in the race if it meant getting the better of Hamilton.
He said: "Obviously we are both also racing for our own result but also working as a team will benefit both of us so it should be interesting tomorrow."