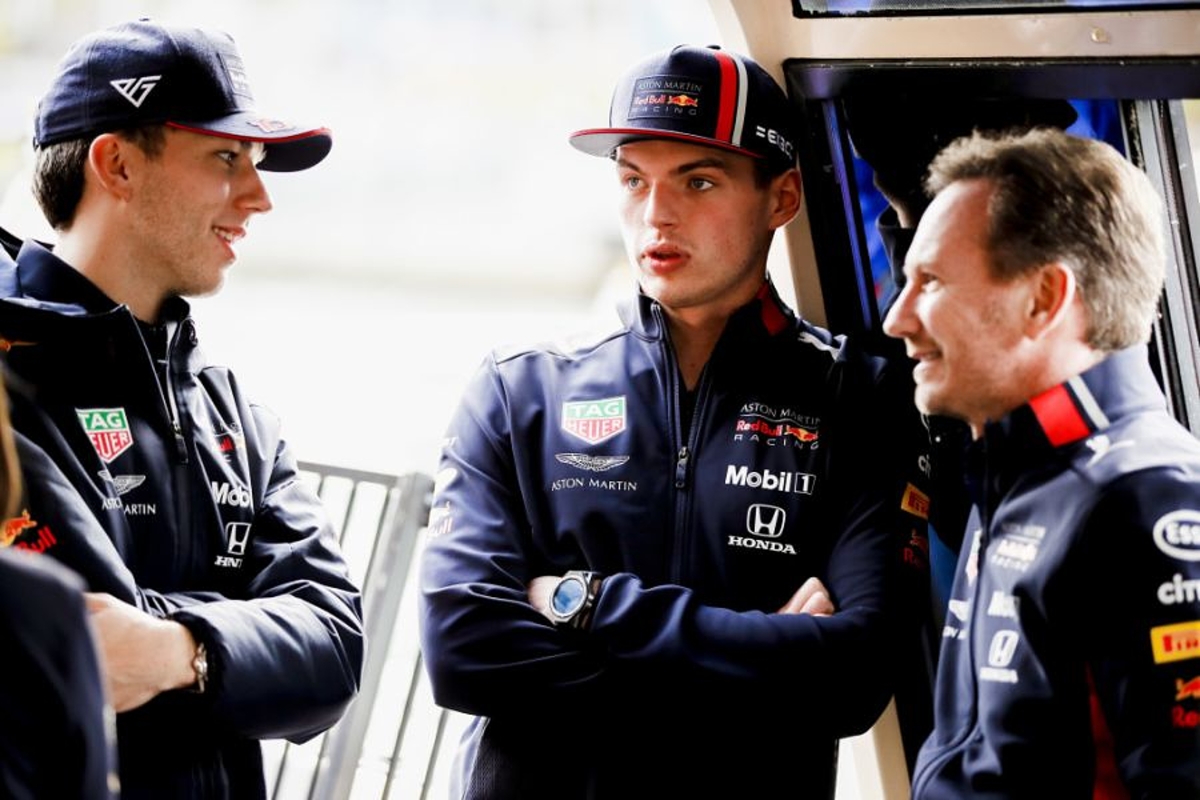 Horner: Gasly needs to change his style to suit Red Bull
Horner: Gasly needs to change his style to suit Red Bull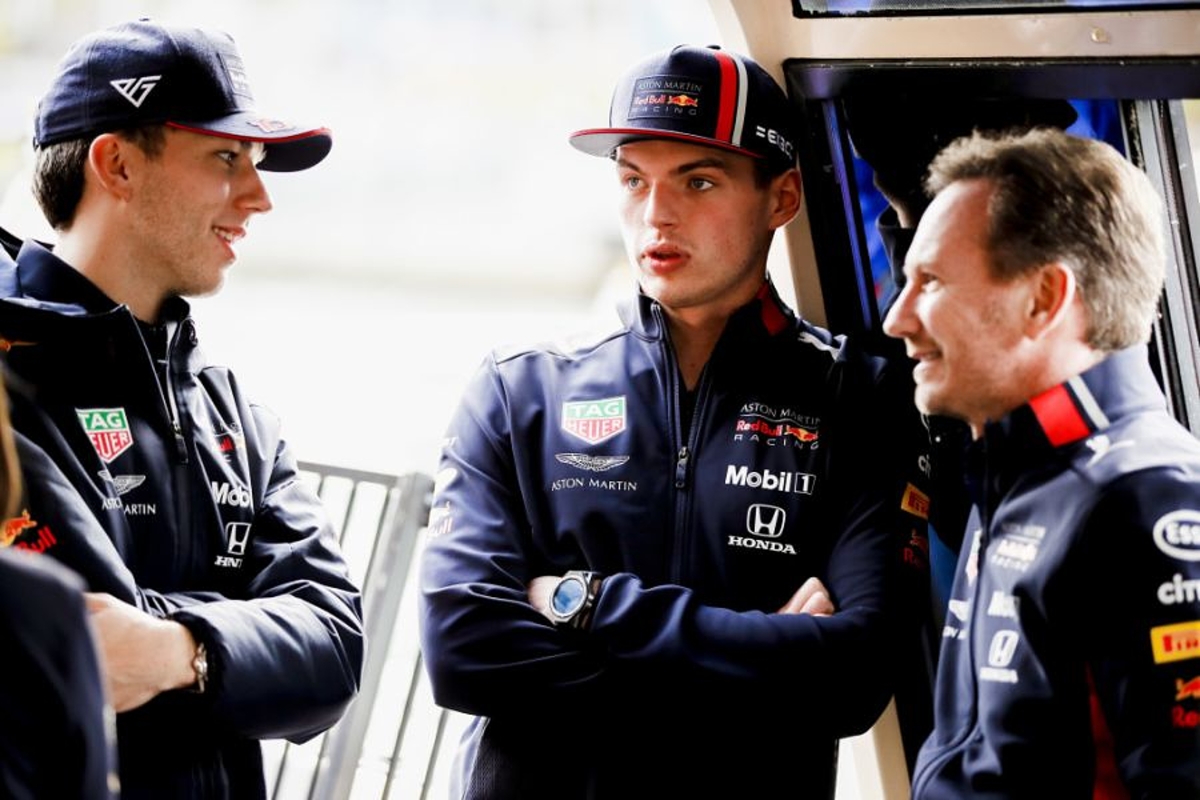 Red Bull boss Christian Horner reckons that Pierre Gasly needs to adapt his driving style if he is to get the best out of his new Red Bull car, but has backed the Frenchman to continue to improve after a positive result in the Chinese Grand Prix.
After Daniel Ricciardo left Red Bull for Renault in the summer, they opted to replace him with Gasly after a promotion from Toro Rosso.
It hasn't been easy for Gasly in the opening few races as he finished 10th in Australia and 8th in Bahrain, but he secured sixth position in Shanghai and almost gained points for recording the fastest lap.
Horner thinks that if his driver continues to "refine" his style, he'll be fine.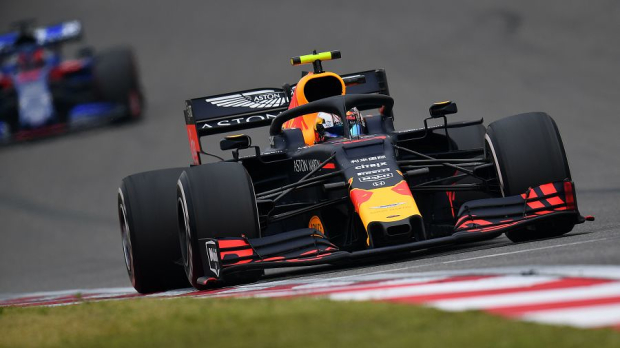 "I think he has made a step forward this weekend," said the Red Bull team principal of the result in China.
"I think he is still not totally comfortable within the car at the moment, not from a physical fitting, but I think he is in the process of needing to refine his style to optimise the best from the characteristics of the car.
"I think it is obviously proving to be a challenge for him, but he is making progress and the fastest lap at the end of the race will give him some confidence as well."
Despite going in for a pitstop to gain soft tyres for his fastest lap attempt, Gasly achieved it only by one-tenth of a second, but Horner insists he knew what he had to beat going in.
"He knew the laptime he needed to beat because we told him when he went out of the pits," added Horner.
"But we see after the pit stops, both Ferrari and Mercedes, it looks like they go back into a qualifying setting, particularly Sebastian [Vettel]. His one lap pace showed he did a 34.8s and then suddenly he is in the 36s. There is one standout lap."