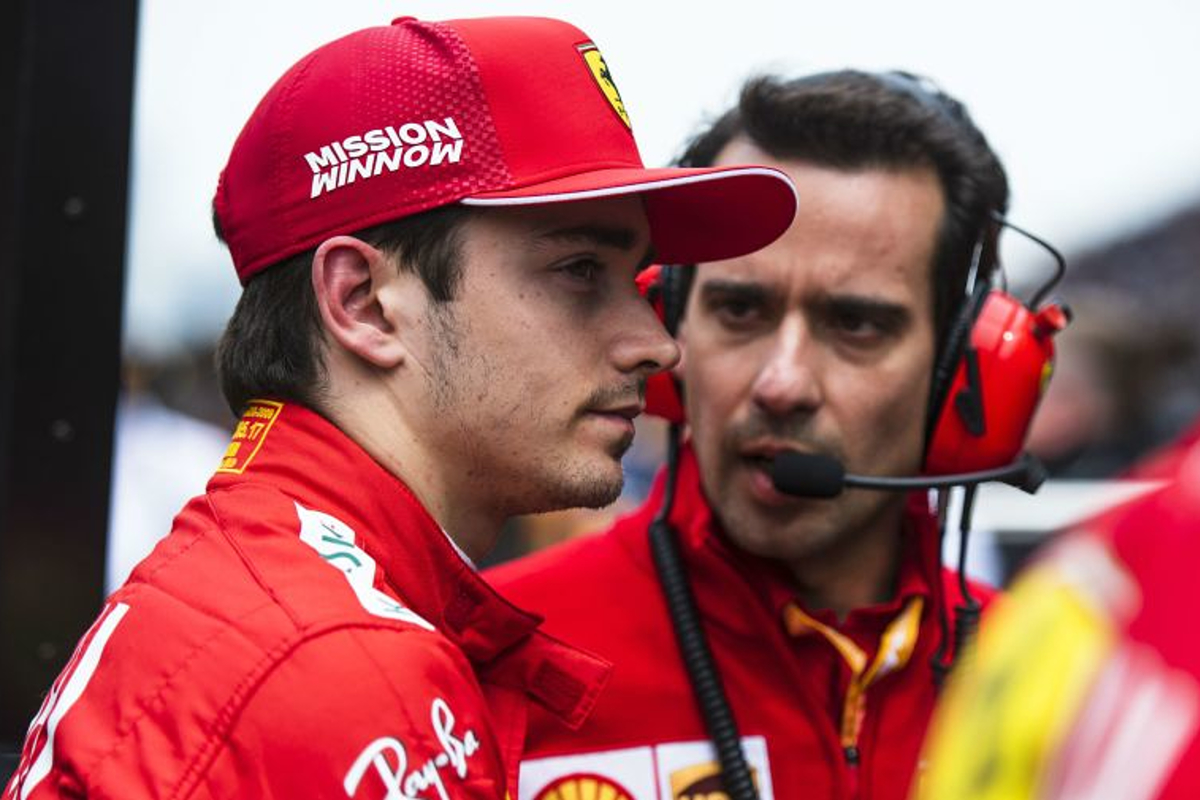 Leclerc hung out to dry by Ferrari - Horner
Leclerc hung out to dry by Ferrari - Horner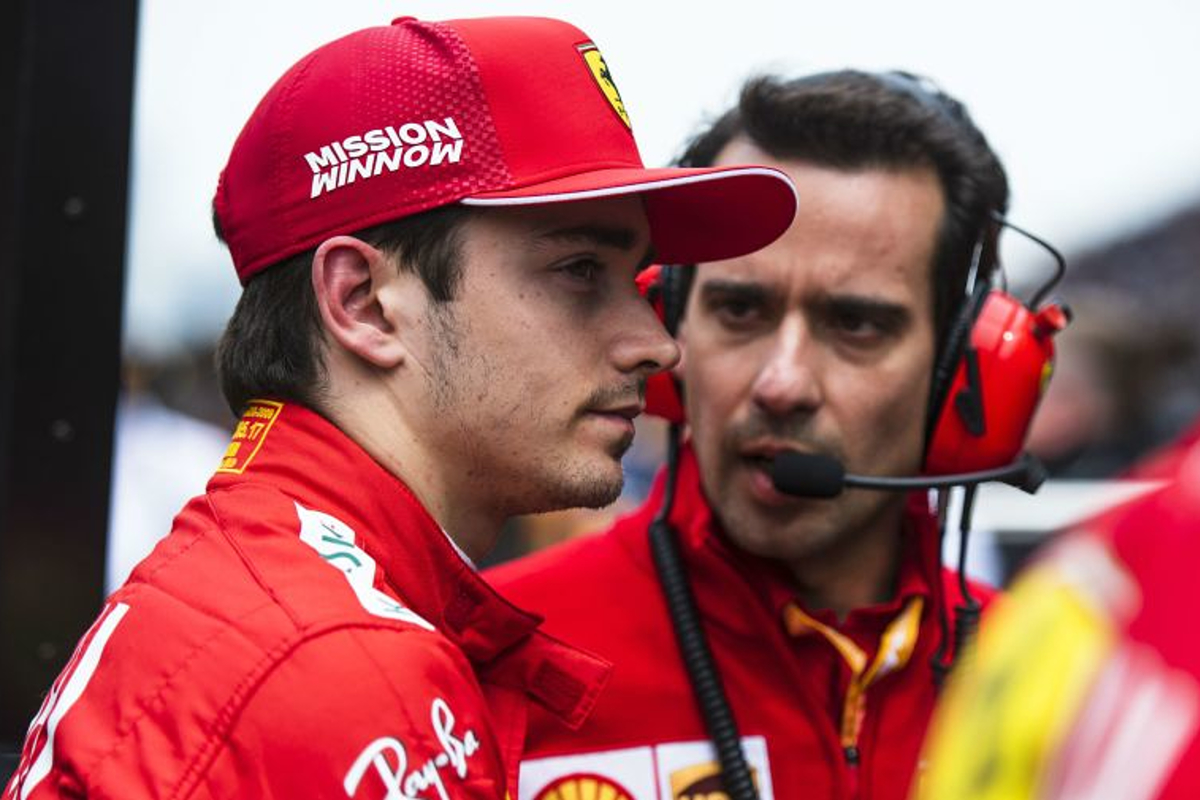 Charles Leclerc was "hung out to dry" by Ferrari's strategy at the Chinese Grand Prix, according to Red Bull team principal Christian Horner, who saw his driver Max Verstappen snatch fourth place from the Monegasque as a result of the decision.
Leclerc started fourth, alongside team-mate Sebastian Vettel on the second row, but out-launched the German off the line behind the Mercedes pair of Lewis Hamilton and Valtteri Bottas.
With Leclerc struggling to close on Bottas, and Vettel complaining that he was being held up, Ferrari ordered Leclerc to make way for his team-mate – the third time in three races he had been given team orders.
However, Vettel also struggled in comparison to the Silver Arrows and ended backing Leclerc into Verstappen, who utilised an early pit-stop to jump the man in front and also have a go at Vettel, which was thwarted at Turn 14.
Red Bull's decision to pit Verstappen early forced Ferrari's hand and ultimately left Leclerc helpless, a fact not lost on the opposing boss.
"We pitted Max and it triggered the two stops for everybody else," Horner said.
"Our rationale pretty early on was that the most upside we could have was in the upside of a two-stop, like a Safety Car, and others had elected to stay on the one-stop strategy.
"I don't think we had a faster car than Ferrari, so our best way to beat at least one of their cars was going on to the two-stop.
"That sparked discussion between Sebastian and his pitwall about whether they would pit, and in the end they covered, which saw Mercedes cover him. Leclerc got hung out to dry a little bit. For us P4 was the maximum."