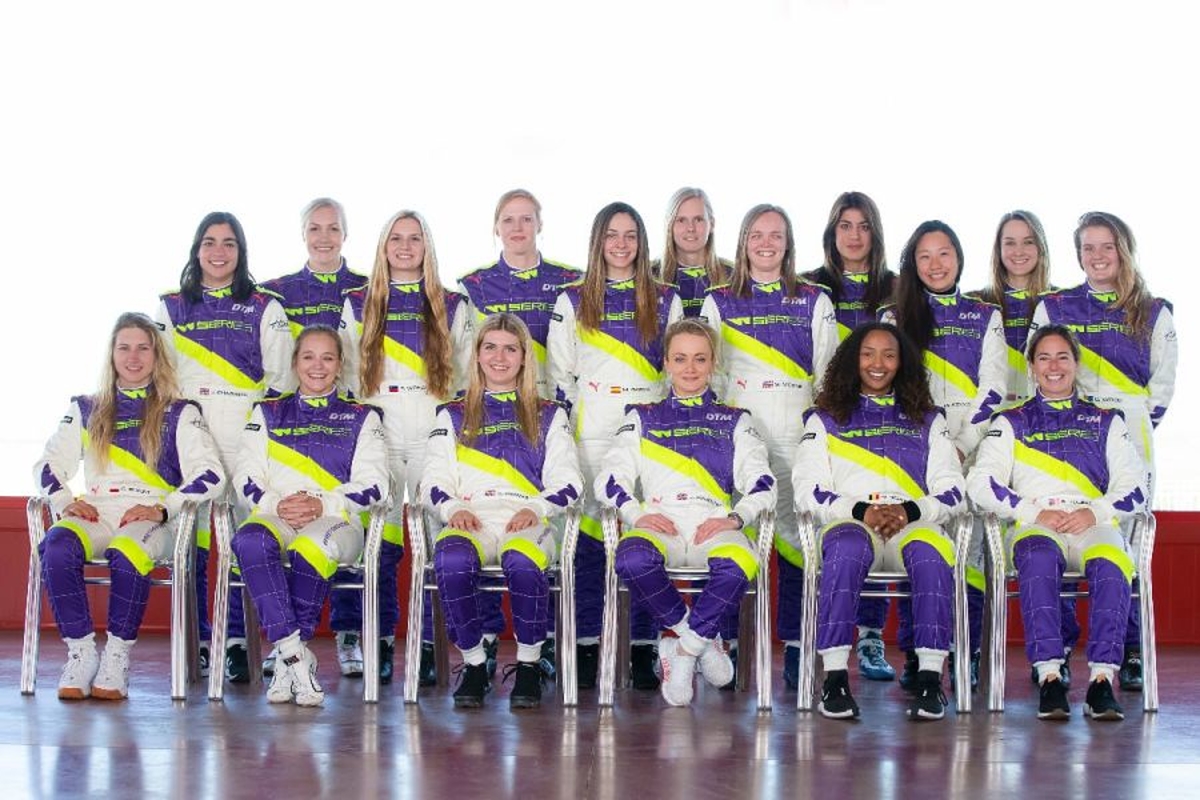 W Series line-up confirmed
W Series line-up confirmed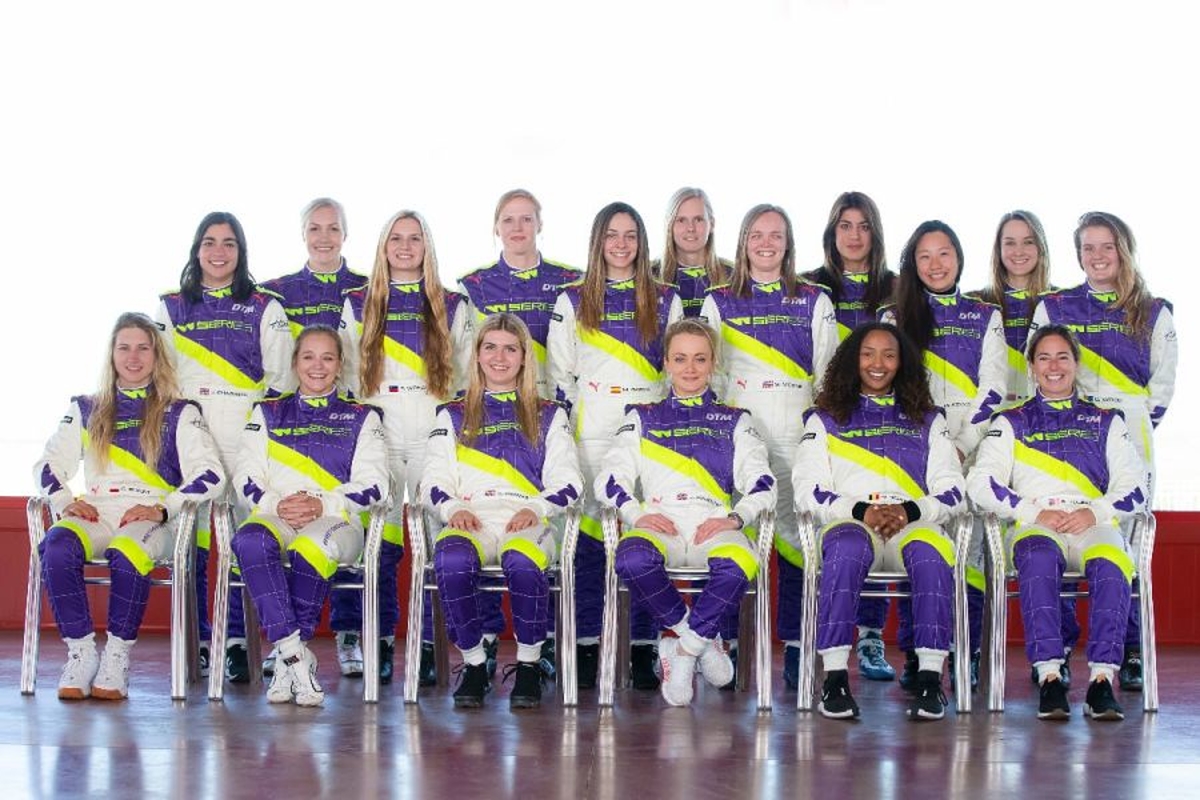 The W Series has confirmed its 18-strong line-up for the debut campaign of the all-female racing series. The likes of Jamie Chadwick, Beitske Visser and Alice Powell will compete in the competition, which promises a prize of $500,000 from a $1.5million pot for the winner.
The series has been established in an attempt to give female racers greater exposure to sponsors and boost their chances of making it onto the ladder towards Formula 1.
Tatiana Calderon will race in Formula 2 this year, but the Colombian is the first woman to race in the series, while its predecessor – GP2 – never had a female competitor in more than a decade of existence.
Reaction to the series' advent has been mixed, with some claiming it will only serve to block female racers' chances of progression as it promotes segregation.
However, the series received plenty of interest from drivers across the world and a long list of 50+ has now been whittled down to the final line-up across a series of test events, the last of which was held in Almeria this week as drivers got their hands on the cars to be used in the competition.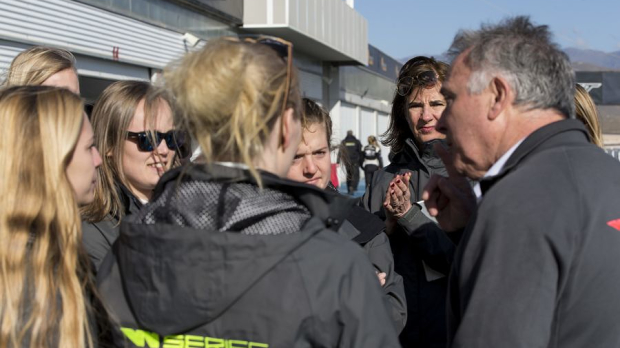 Included on the grid will be Chadwick, who last year became the first woman to win a race in British F3, former Red Bull junior driver Visser and Powell – who drove in GP3 in 2012 and has titles in Formula Renault.
Vicky Piria is another with GP3 experience under her belt to make the cut.
A pre-season test will take place between 14-16 April at the Lausitzring in Germany, before the first of six races in support of DTM takes place at Hockenheim on May 4-5.
W Series 2019 line-up
Jamie Chadwick, UK. Sabre Cook, USA. Marta Garcia, Spain. Megan Gilkes, Canada. Esmee Hawkey, UK. Jessica Hawkins, UK. Shea Holbrook, USA. Emma Kimilainen, Finland. Miki Koyama, Japan. Sarah Moore, UK. Tasmin Pepper, South Africa. Vicky Piria, Italy. Alice Powell, UK. Gosia Rdest, Poland. Naomi Schiff, Belgium. Beitske Visser, Netherlands. Fabienne Wohlwend, Liechtenstein. Caitlin Wood, Australia.
W Series reserves
Sarah Bovy, Belgium. Vivien Keszthelyi, Hungary. Stephane Kox, Netherlands. Francesca Linossi, Italy.