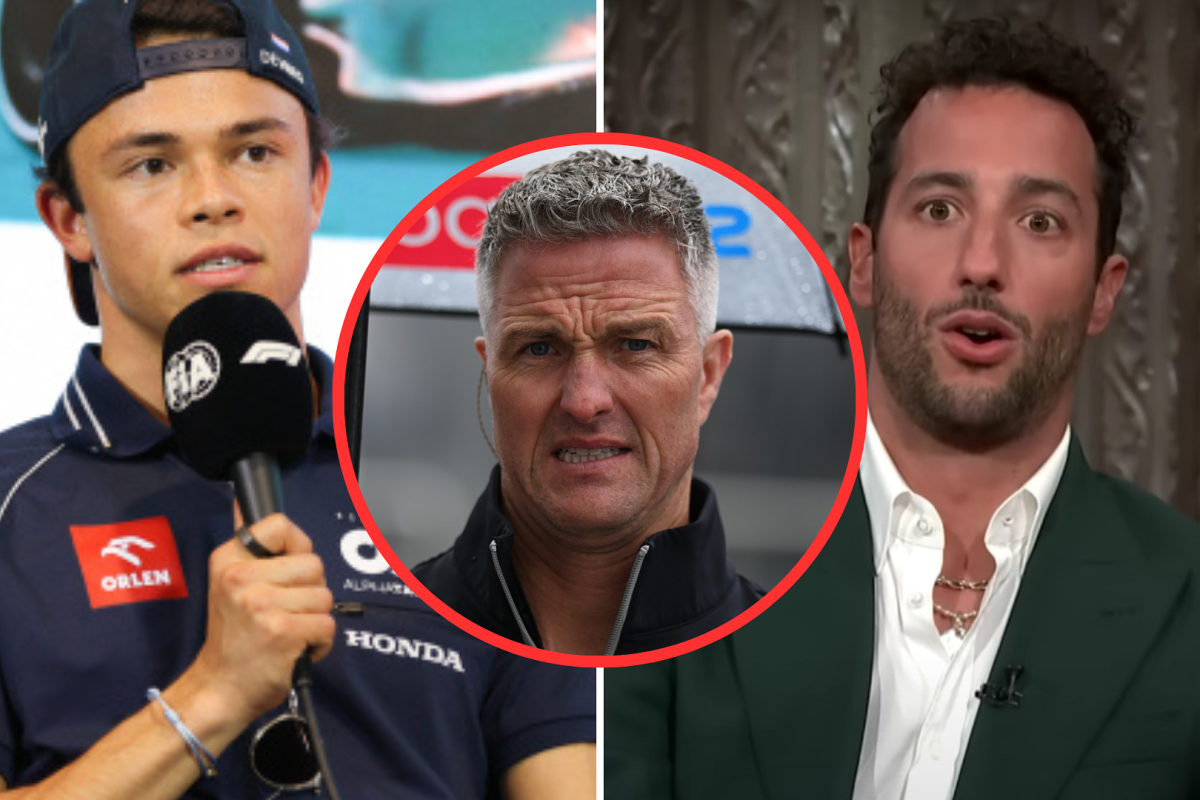 Schumacher labels AlphaTauri situation a 'DEATH SENTENCE'
Schumacher labels AlphaTauri situation a 'DEATH SENTENCE'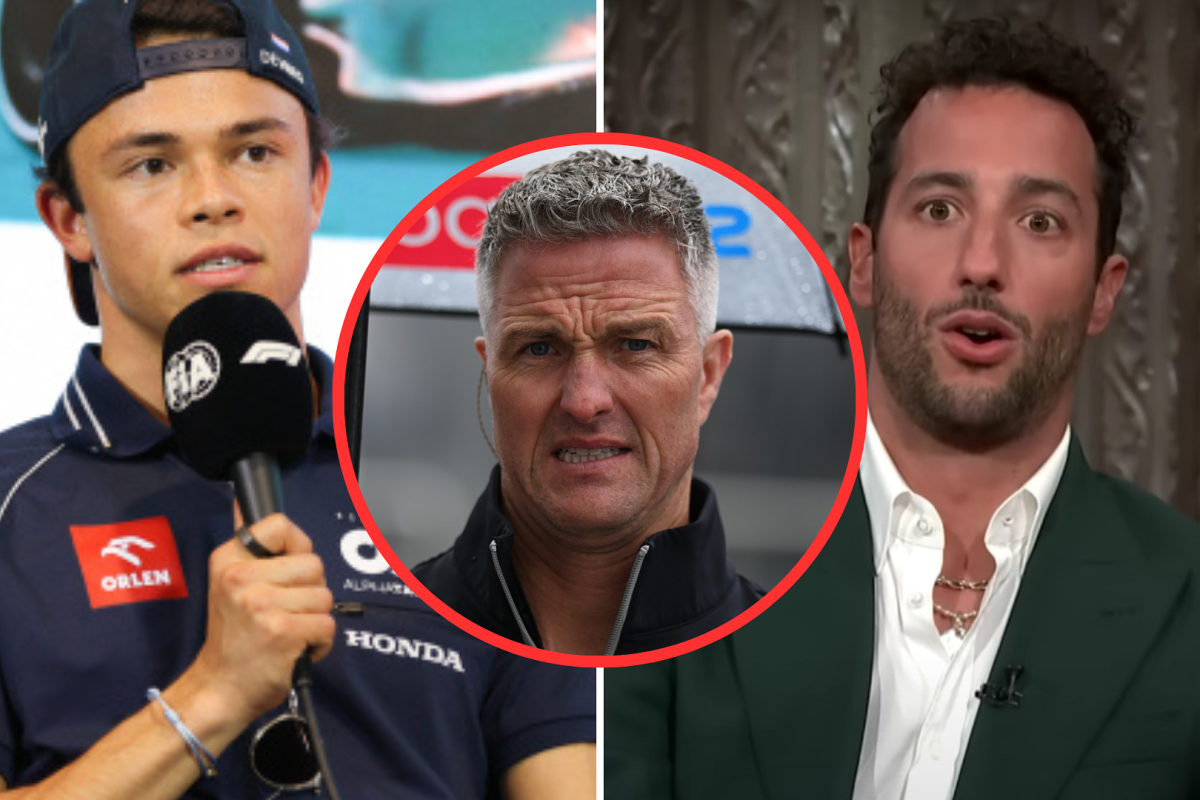 Former Formula 1 driver Ralf Schumacher has made a scathing assessment of Nyck de Vries' departure from AlphaTauri, calling it a "death sentence" for the Dutch driver.
Schumacher's comments came after it was announced that de Vries would be parting ways with the team in the middle of the season and be replaced by Red Bull's reserve driver Daniel Ricciardo.
While acknowledging that the decision may have some justification, Schumacher expressed his discontent with the timing and manner in which it was executed.
"The decision may be understandable, but it must also be said that in the middle of the season, it's not exactly the finest style," Schumacher said on Sky Germany.
The F1 expert went on to share his concerns about the implications of this decision for de Vries' career. The 48-year-old firmly believes that the consequences will be severe for the young driver.
"For the guy, it's now an absolute death sentence," he stated.
"He won't be able to find a place anywhere after that - that's my opinion."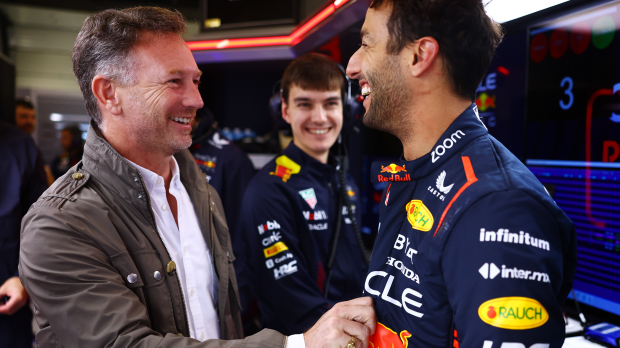 READ MORE: Schumacher BLASTS Red Bull's Marko over 'personal' feud
The Sky commentator, who has previously called out Red Bull's Helmut Marko for having a "personal issue" with the Schumacher name, once again shared his confusion about why his nephew Mick Schumacher was snubbed.
"Mick, for example, could have been available," said Ralf Schumacher when discussing the hiring of Ricciardo.
"But we discussed it many times and for some reason or another, the decision was made against Mick and then it was the next choice."
Fan favourite Ricciardo will be rejoining the grid in Eastern Europe when F1 heads to the Hungaroring for the Hungarian Grand Prix.
READ MORE: Best F1 TV commentators and presenters: GPFans Broadcaster Power Rankings