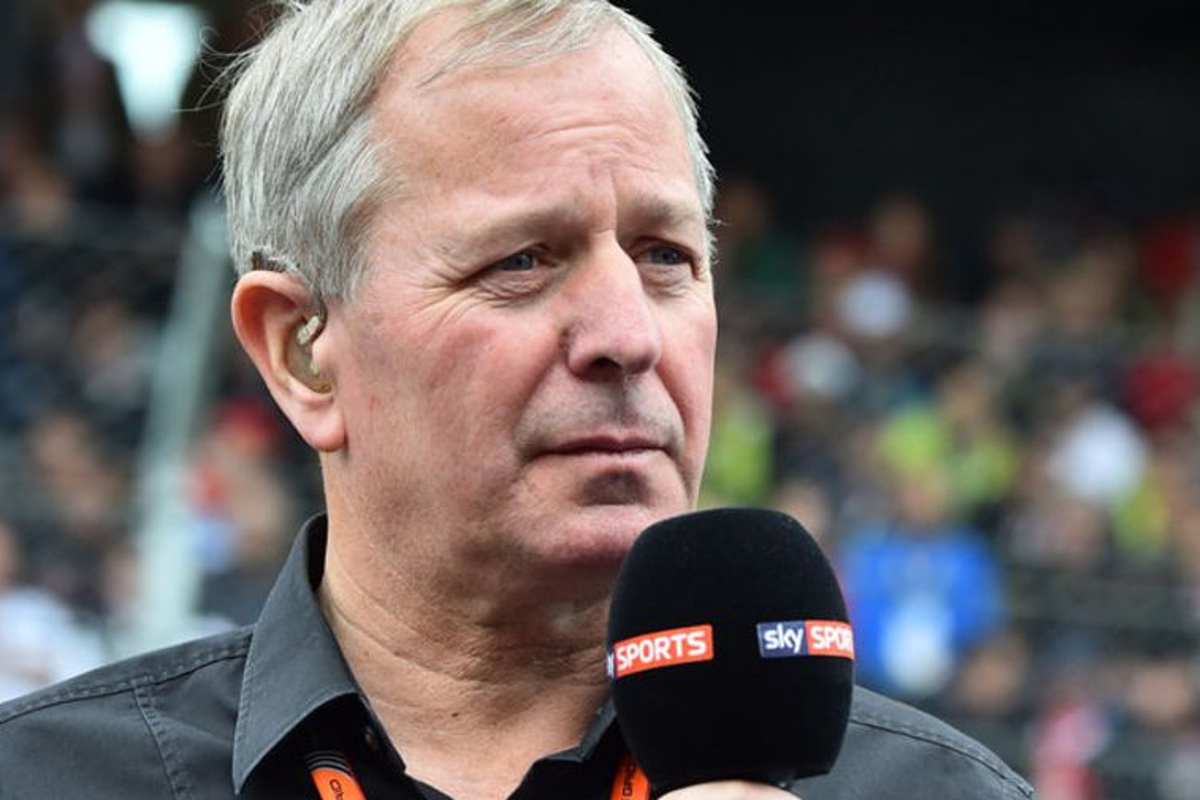 F1 team SLAMS Brundle and defends Cara Delevingne after grid walk controversy
F1 team SLAMS Brundle and defends Cara Delevingne after grid walk controversy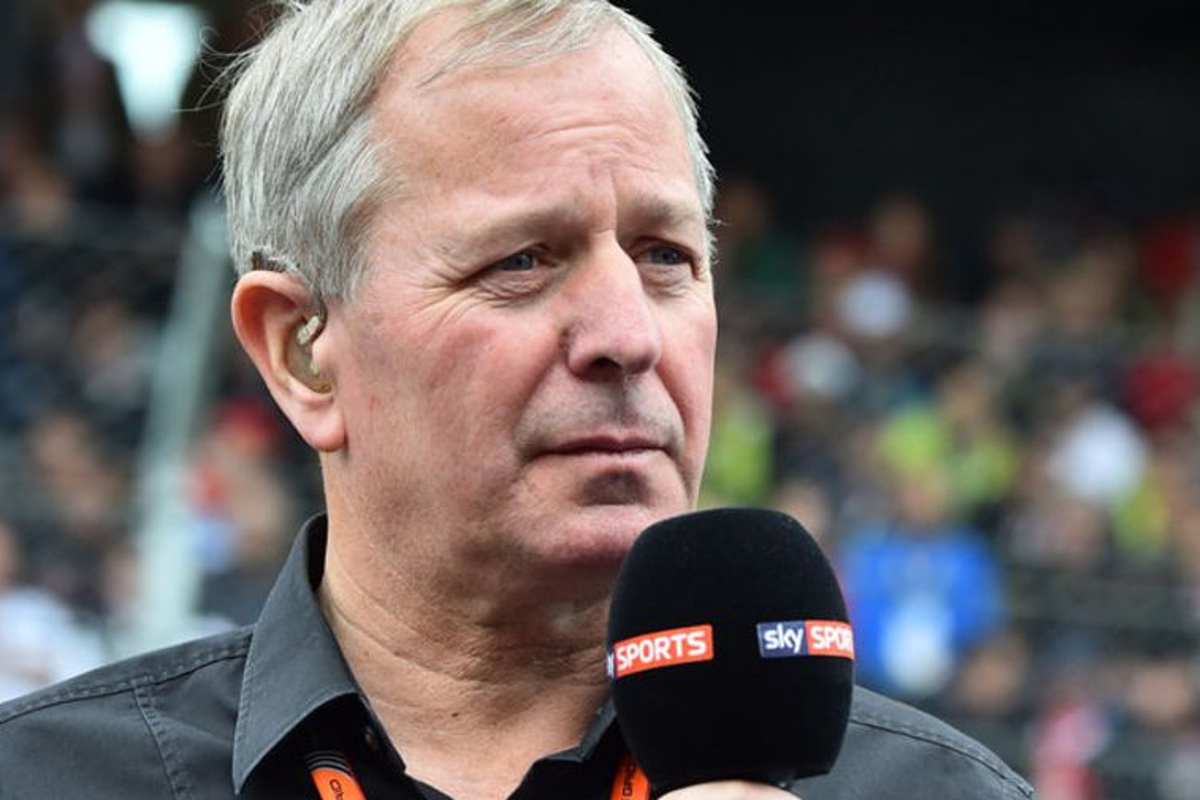 Martin Brundle's British Grand Prix grid walk saw supermodel Cara Delevingne refuse to give an interview and one F1 team has backed her up.
Brundle walked away in typically sassy circumstances, and said: "I'm sure that would have been extremely interesting."
Delevingne responded on Twitter saying that she had been advised not to speak to media while she explored the grid before the race.
She was at Silverstone as a guest of Alfa Romeo who took to Twitter to defend her actions while simultaneously taking a dig at Brundle.
READ MORE: Supermodel Cara Delevingne responds to Brundle grid walk CONTROVERSY
It's all about respect
"Respect goes both ways," the F1 team said via their Twitter account. "Nobody should be placed in an uncomfortable situation or forced to do things against their will."
This isn't the first time that Brundle has been snubbed on the grid of an F1 race, something he does at every race he attends.
Famously at the United States GP of 2021, the former F1 driver tried fiercely to get a word from rapper Megan Thee Stallion only to be denied by an entourage of security guards.
Celebrities on the grid are all told ahead of time that they may be approached on live TV, but none are required to speak to media if they don't want to.
It's not the first time Brundle has been snubbed, but it's the first time in a long time there has been quite so much fallout.
READ MORE: F1 WAGs in 2023: Who are the partners of Verstappen, Horner and co?